My Hero Academia Season 4 Episode 3 Air Date; Where To Watch Online?
The League of Villains has started to make their move again, which is why fans should be making a note of the My Hero Academia Episode 66 air date because things are getting more interesting.
If you're one of the fans who want to be the first to watch My Hero Academia Season 4 Episode 3 when it officially releases, then you should definitely check our quick guide below covering the air date and time for the new My Hero Academia episode.
When is the My Hero Academia Season 4 Episode 3 air date?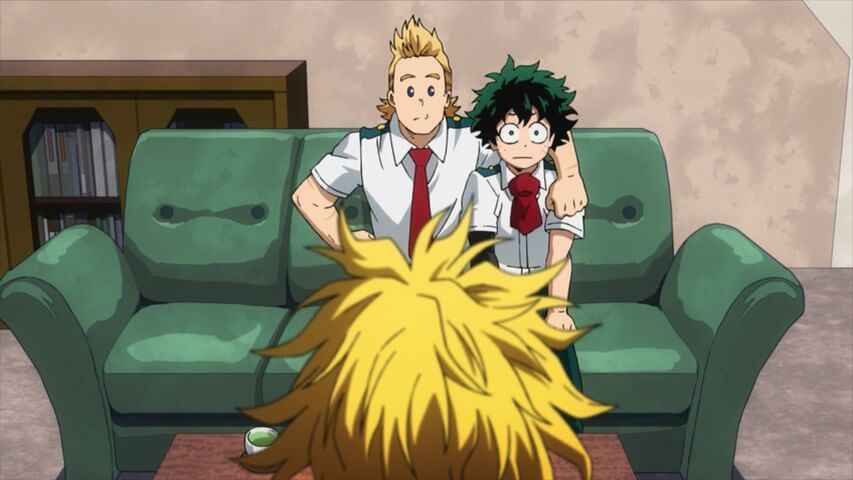 The episodes of the fourth season of My Hero Academia airs every Saturday in Japan, which only means that My Hero Academia Season 4 Episode 3 titled "Boy Meets…" will be available on October 26th.
There are lots of streaming sites where you can watch the new episode of My Hero Academia Season 4 but we highly recommend to watch Boku no Hero Academia Episode 66 in Funimation and Crunchyroll.
Is there a My Hero Academia Episode 66 English Dub?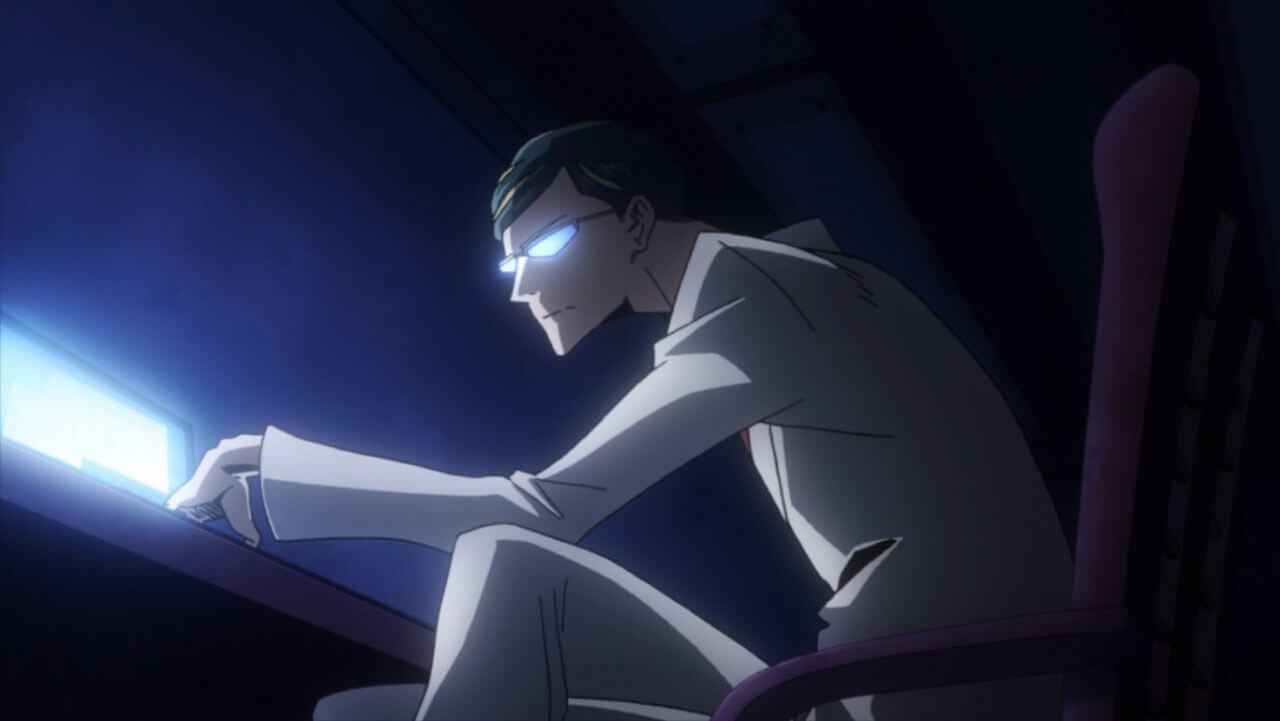 As previously announced, Funimation is releasing an English dub of My Hero Academia Season 4 the same day it releases. So for Episode 3, expect to see the English dub version on October 26, 2019. In fact, they already released the English dub preview of the upcoming episode that you can watch below.
https://www.youtube.com/watch?v=nZZxSKia90Y
About My Hero Academia
My Hero Academia, also known as Boku no Hero Academia, follows the story of Izuku Midoriya, a Quirkless boy who is dreaming of becoming a superhero. One day, Izuku met All Might, the number 1 pro hero. All Might decides to make Izuku the successor of One for All Quirk. Slowly, Izuku started to learn how to properly use the power that he got to save the world and become the number 1 hero.
My Hero Academia is a Japanese manga series written by Kohei Horikoshi. The manga has been serialized in July 2014 and becomes part of Shueisha's Weekly Shonen Jump magazine. Since its serialization, the series already garnered a total of 30 volumes. Boku no Hero Academia also receives its own anime adaptation and several anime films.