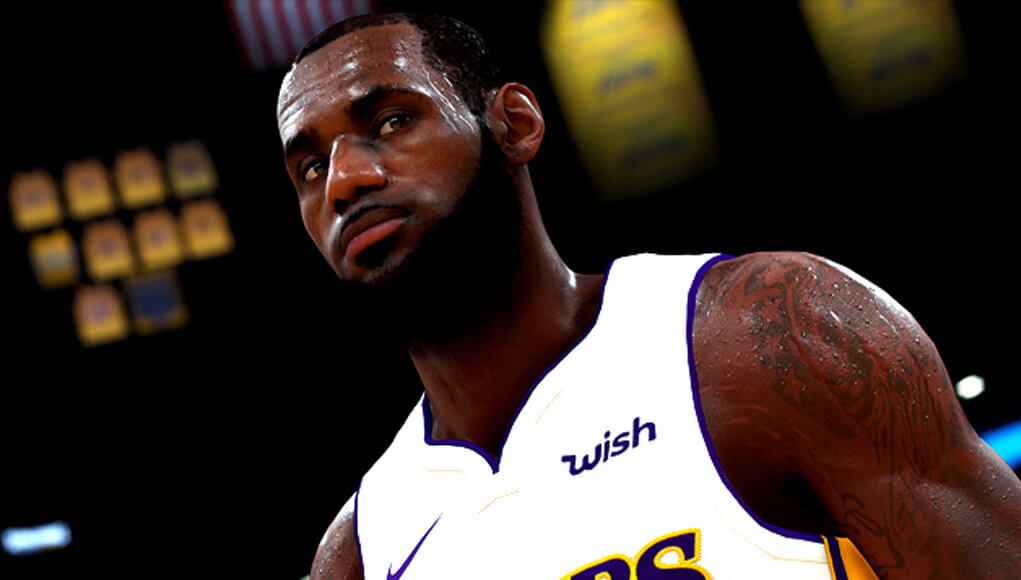 NBA 2K19 Players Are Upset Due To The Server Downtime Issues
Reported earlier today, NBA 2K19 is currently experiencing server downtime issues that upset many players.
The reports started when one player posted his disappointment about the issue on Reddit. Fortunately, 2K quickly responded to the issue and told their fans that they are currently looking into it.
According to the official statement from the 2K management, due to the massive downtime report, they already started looking into the issue. 2K also told their fans that due to the server downtime, there will be a loss in the in-game progress such as VC.
As of writing, the server issue is still not fixed. So if you're planning to play NBA 2K19 online, we recommend not doing it for now as there's a chance that your progress will not be saved.
Until then, stay tuned for more NBA 2K19 updates.