New Avatar Clothing, Deoxys and Castform Form Leaked For The Next Pokemon GO Update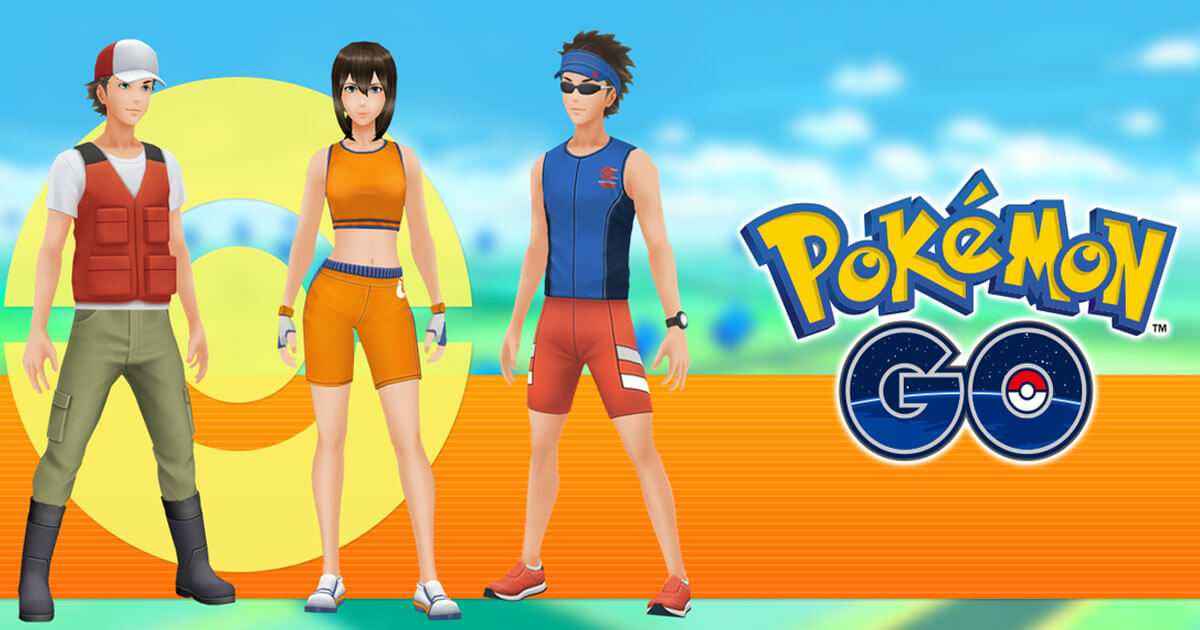 Pokemon GO data miners have found a new and very exciting pieces of information that have been discovered in the recent Pokemon GO update for a possible new clothing and new forms for Deoxys and Castform.
Just a few hours ago, Pokemon GO data miner Chrales reported that today, Pokemon GO network traffic have added some new texture bundles in the Pokemon GO app. Here are the newly discovered data:
Names of Castform and Deoxys forms
Deoxys: Defense, Attack, Speed and Normal
Castform: Normal, Sunny, Rainy, Snowy
Aside from the mentioned discovery above, the new code also comes with a filter key which says "shiny," hinting a possible new interface in the Pokedex. Although there's still no actual details about it, the new key will allow players to filter the Pokemon to display only the shiny variants.
In addition to the new information above, data miners also discovered some new avatar clothing that is about to come in Pokemon GO. Below is the screenshot of the new clothing items: