Niantic Confirmed That It's A Permanent Ban and Not Just a Temporary Lock
Many Pokemon GO players received an email saying that their accounts have been locked and as a result, they won't be able to access and play the game. Because of the email notice, many players thought that Niantic is just temporarily locking their account for a month or so, however, it looks like Niantic is not playing a game with them.
Last week, we have reported that Niantic has been hunting down players who are using third-party apps. Using these kinds of apps are breaking Niantic's Terms of Service which may result in a temporary ban or permanent ban. During that time, Niantic support team sent an email to suspected players saying:[sociallocker id="1667″]
Hi, Trainer,

In Pokemon Go, we take fairness seriously and want to provide an accessible, fun and equal game experience to all Trainers. We recently pushed some updates that have placed a lock on certain accounts that have been found to not be playing within our Trainer Guidelines and Terms of Service.
This email raised a lot of confusion and questions and players who received this email thought that Niantic is just temporarily blocking their account and everything would go back to normal. But it turns out that the email was not a message for a temporary lock, instead its a permanent ban message to users who break the rules.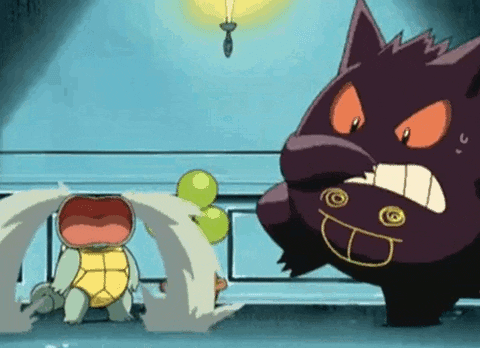 In addition to the previous ban wave, Niantic has sent out another ban wave yesterday. Players who are using fake GPS spoofers and other third-party apps will receive the same email as before.
In order to clarify the confusions of many suspected cheaters, Niantic support Aaron has confirmed that the termination is not temporary, but permanent. Quoted from the email:
Hello Trainer,

Please refer to our prior communications stating that our decision to terminate your account permanently is final. We cannot provide any additional support regarding your account.
[/sociallocker]
That's all for now trainers. We hope that this information clarifies all the question that you have in your mind. If you want to know the latest Pokemon GO news and updates, make sure to follow and like our Facebook page Pokemon GO Informer or join the discussion in our Pokemon GO group.