Niantic Released Shiny Wailmer As A Bonus Reward For The Success of Mission Blue
Following the success of the Pokemon GO Earth Day Cleanup event, Niantic has decided to release the Shiny Wailmer along with some in-game bonuses in Pokemon GO.
Although there's no official announcement of the release of the Shiny Wailmer, it is safe to safe that it was a reward for the success of the Mission Blue. Earlier today, Pokemon GO fans have reported that they already started receiving in-game rewards including 3x catch Stardust bonuses for Grass, Water, and Ground-type Pokémon.
[sociallocker id="1667″]But it doesn't end here, Niantic seems overwhelmed for the success of the event that they extended the Stardust bonuses until April 30th, rather than the supposed 48-hour span bonus.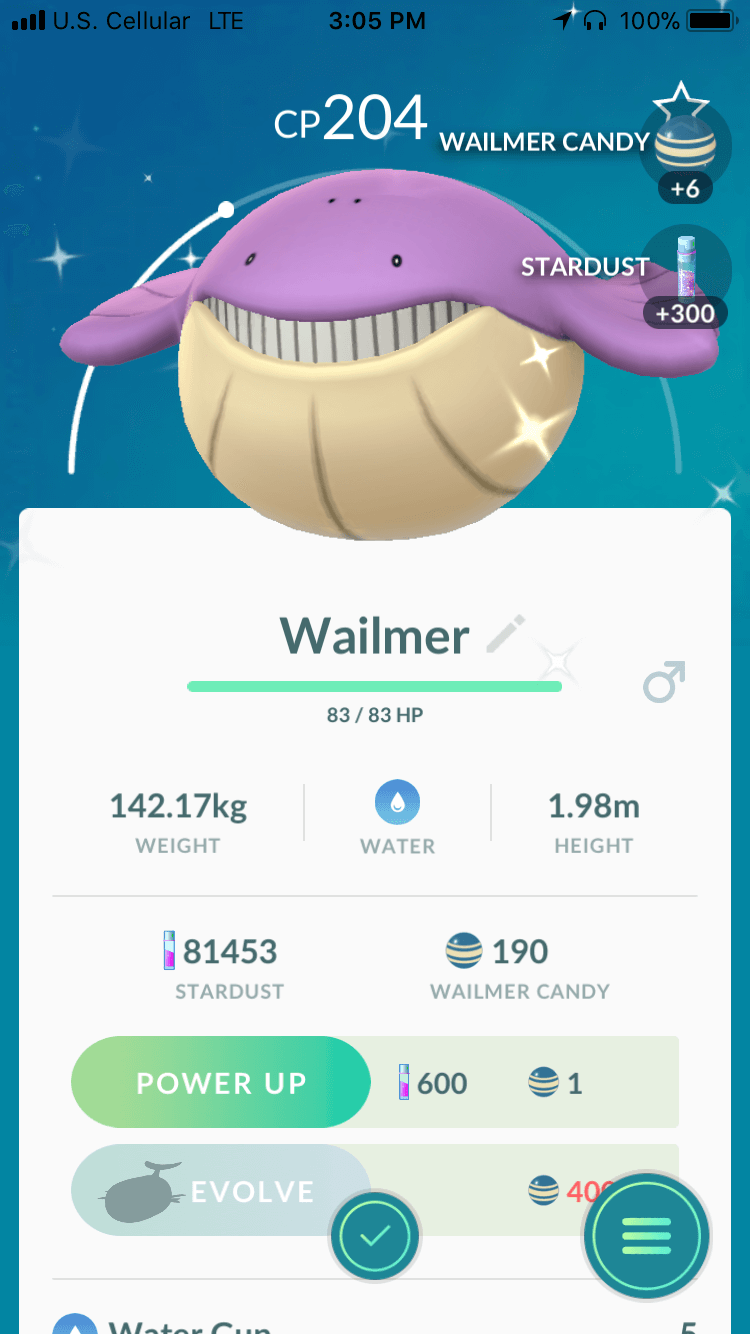 Quoted from their official announcement:
Trainers, because more than 4,000 of you attended and cleaned up trash on #EarthDay, you've unlocked 3x Stardust when catching Ground, Water, and Grass-type Pokémon. And because of the great impact you made, we've extended the rewards to last through April 30, 2018.
Although the places of the availability of the Earth Day Cleanup is limited, many Pokemon GO fans participated. According to a recent report, more than 4,000 players attended the official event where they went out and collect some trash. In addition, it has also been confirmed that even the locations where the events are not live, fans still participate the Earth Day Cleanup arranged by their local Pokemon GO community.[/sociallocker]
That's all for now trainers. If you want to get the latest Pokemon GO news, make sure to follow and like our Pokemon GO fan page or join the discussion with other trainers in Pokemon GO Facebook group!