Niantic Teases a Spectacular Pokemon GO Halloween Event 2018
Pokemon GO developer Niantic just teased their fans by sending a newsletter email that contains hints for the upcoming Pokemon GO Halloween Event 2018.
One of the most anticipated Pokemon Go event every year is the Halloween event. It usually features spawn rate increase of Ghost-type Pokemon, incredible in-game bonuses, discounted price of items, special boxes, and more.
While most of the fans are busy enjoying the Pokemon GO Psychic Event, Niantic sent an email update which contains a very specific hint for the upcoming Halloween event.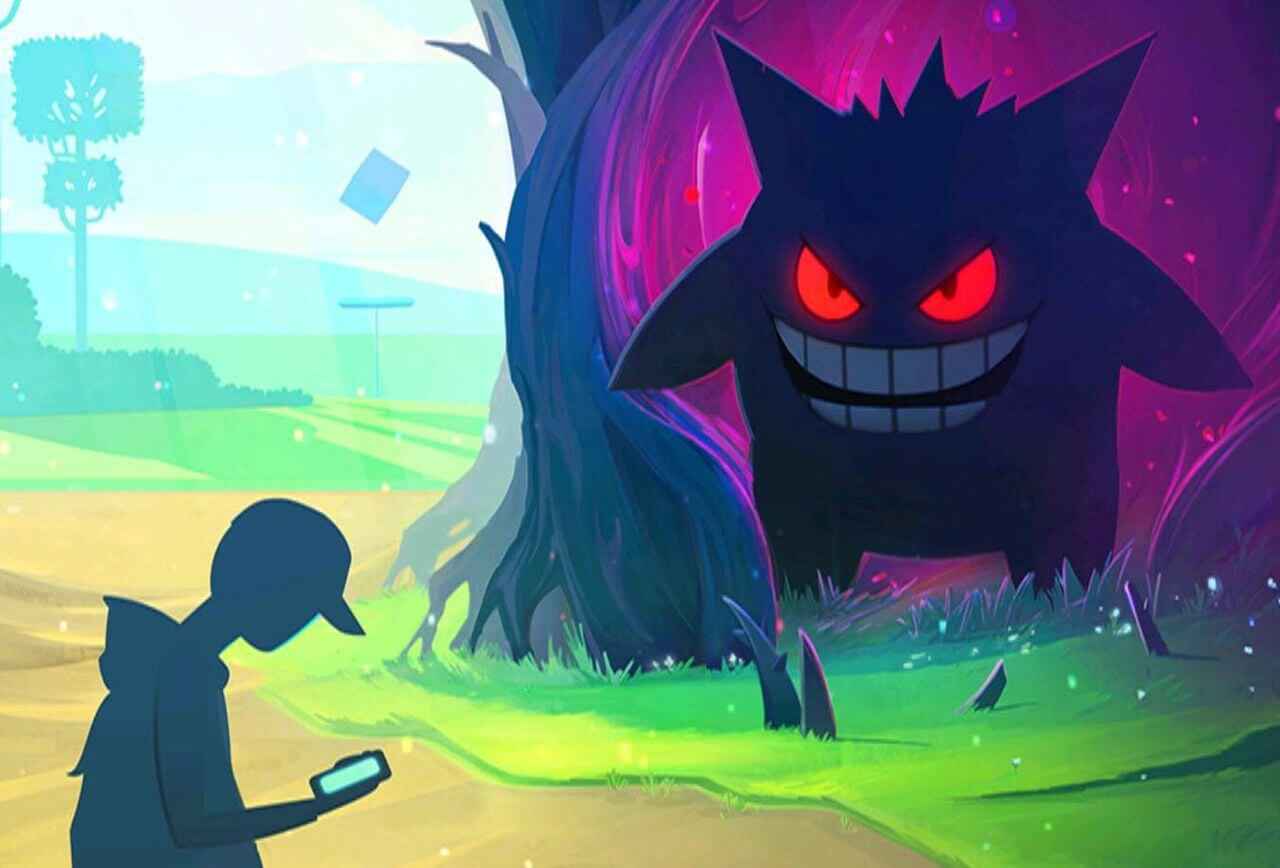 "Breaking News," the title of the section says. "Trainers, some breaking news! Professor Willow is reporting that some spooky happenings are going on nearby. Could it be the work of Ghost-type Pokémon? Stay tuned to find out," the newsletter said.
It pretty obvious that this email's main goal is to inform Pokemon Go fans that there's a Halloween event coming next month. As we all know, Ghost-type Pokemon are the highlight of every Pokemon GO Halloween event.
Halloween Event usually runs 2-3 weeks in Pokemon GO. There are already three generations available in the game right now, so make sure to ready your inventory and Stardust. Of course, expect to shiny Ghost-type Pokemon during the event. And who knows? Maybe we will be seeing some Generation 4 Pokemon during the event.