Nintendo Announced 8th Gen Pokemon For The New Pokémon Sword And Shield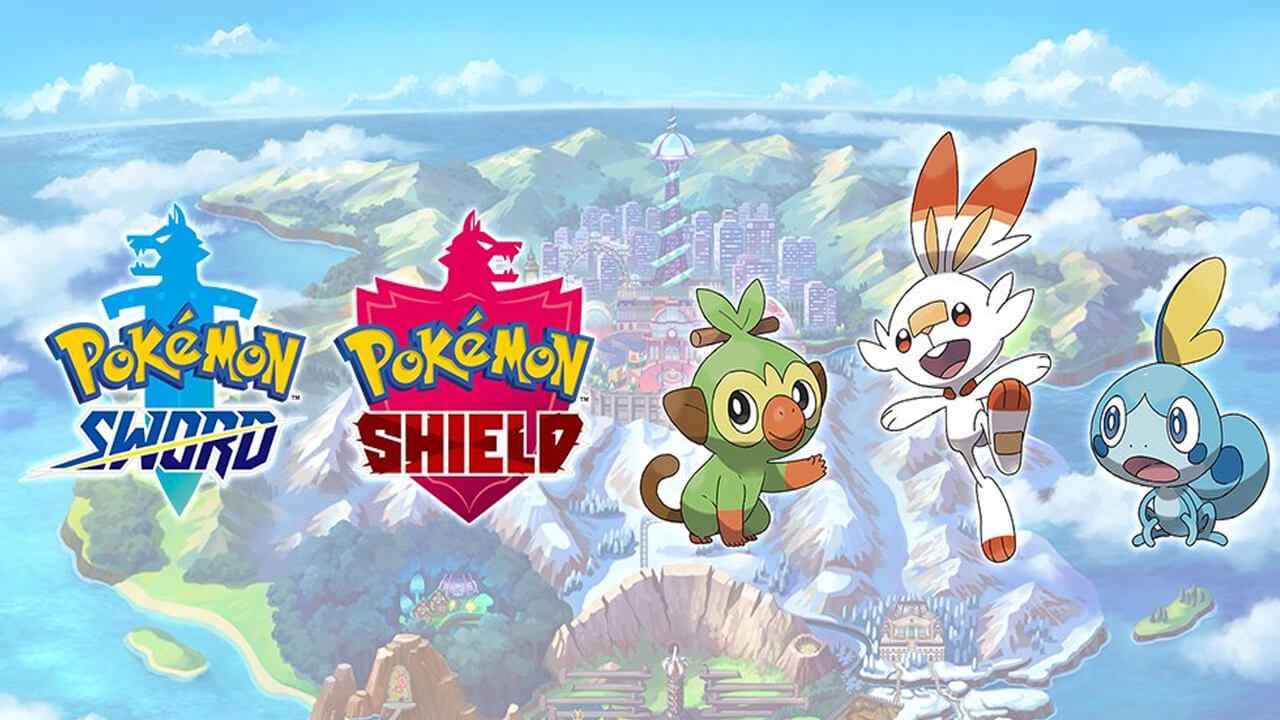 The long wait is over. Nintendo has officially announced Pokemon Sword and Shield along with the Generation 8 Pokemon.
Revealed during the Nintendo Direct earlier today, the company has confirmed that the newest and upcoming Pokemon Sword and Shield will be available on Nintendo Switch this year.
In addition to the announcement, The Pokemon Company also shared a glimpse to the three starters for the new game. These include Grookey, Scorbunny, and Sobble.
These new sets of Pokemon have followed the steps of the 7th Generation Pokemon from Pokemon Sun and Moon on 3DS that was released in 2016.