One Piece Chapter 1018 Spoilers Leaks Ahead of July 4 Release
Viz Media and other One Piece distributors have confirmed that One Piece Chapter 1018 will launch on July 4. But ahead of the scheduled release date, a massive leak has revealed some of the details of the upcoming One Piece manga chapter.
According to the leaked spoilers on Reddit, One Piece Chapter 1018 will be titled "Jinbe vs Who's Who". The new One Piece leaked spoilers suggest that more information about who stole the Gomu Gomu no Mi.
The first leak of Chapter 1018 was reportedly spotted on a Korean site, detailing the events that are about to happen in the new chapter. With the help of the One Piece community, the initial Korean text was translated into English. Below are the details of the leaked spoilers.
One Piece Chapter 1018 Spoilers
Tama has been targeted by Kaido's subordinates but the Gifters stepped in to protect the kid. At the same time, Tama and Nami were spotted riding Speed's back to escape. Zeus was seen having a good mood after hearing that he's now Nami's companion.
The spoilers also mention CP0 who has been analyzing the battle after the event that happened. They also mentioned Who's Who, who is currently fighting Jinbei.
The fight between Jinbei and Who's Who also continues in this chapter. According to the spoilers, in addition to Luffy having the Gomu Gomu no Mi, Who's Who is also upset with him for wearing Shank's hat, while pointing out that the Red Hair Pirates stole the Gomu Gomu no Mi.
Who's Who also shared the story about Sun God that he heard from a guard, who was related to slaves. With the help of that story, Who's Who was able to survive while being imprisoned. Shortly after, the guard who shared the story disappeared which triggers Who's Who to escape, thinking that something may have happened to the guard.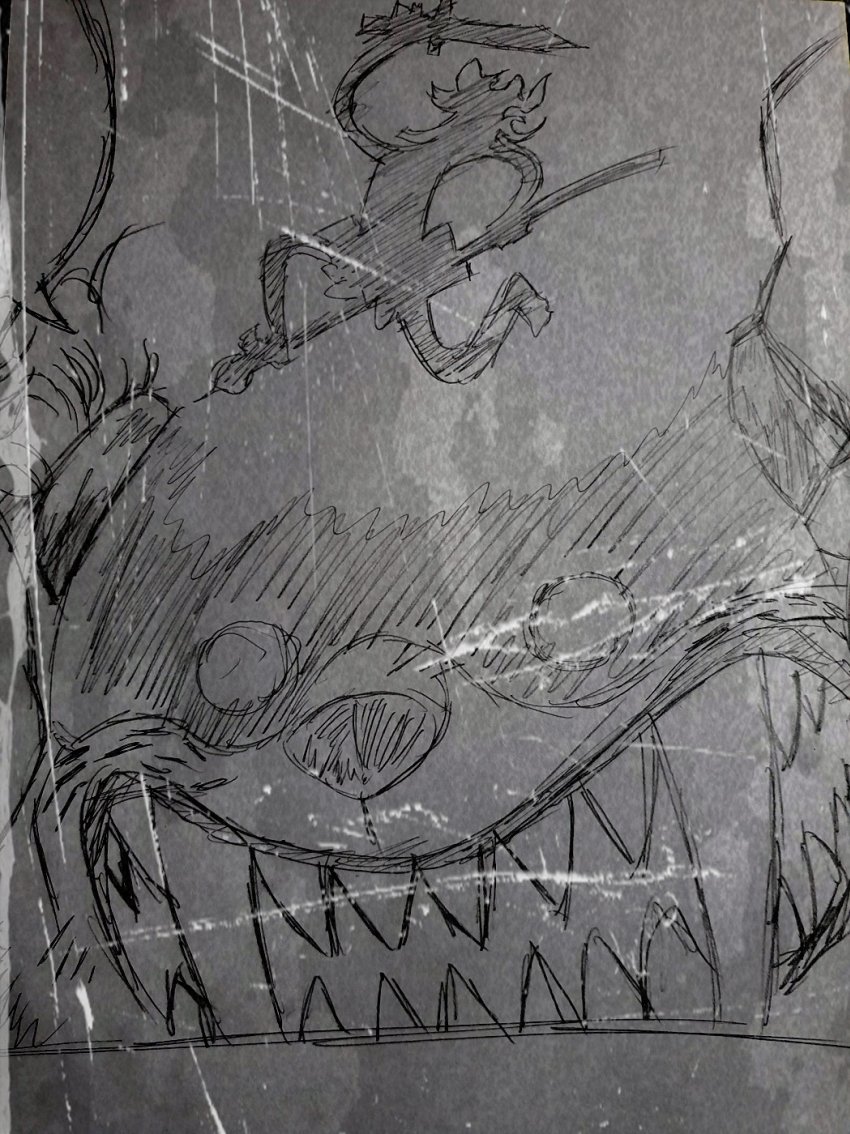 With this story, Who's Who asked Jinbei if he knows about the Sun God. As the chapter ends, Jinbei was seen using his new attack against Who's Who.