One Piece Chapter 1023 Release Date, Discussions, Recap
Eiichiro Oda just dropped the latest chapter of the top-hit One Piece manga series. The latest One Piece manga chapter features more action as the flying island of Onigashima gets close to the mainland of Wano Country. Right now, manga fans are thrilled to read One Piece Chapter 1023 as two of the strongest members of the Straw Hat Pirates return to action. So in this manga guide, we will be sharing with you all the details that we know about the upcoming manga chapter.
One Piece Chapter 1023 Release Date
Will there be a delay for the next issue of the One Piece manga? Fortunately, it seems that everything is back to normal as One Piece Chapter 1023 will be officially released on August 29, 2021, Sunday.
Previously, the manga was put on hiatus due to the scheduled break of Shueisha's Weekly Shonen Jump magazine, which is also what happened to Kodansha's Weekly Shonen Magazine. After a break, both publishing companies have returned and are expected to continue their work by publishing the latest updates to the manga line-up.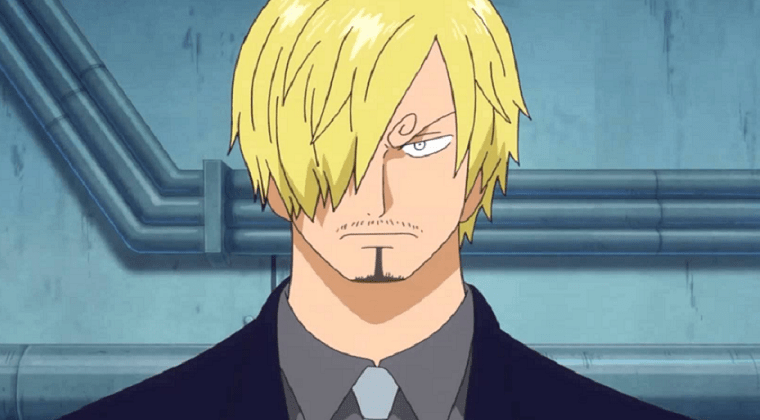 As always, you can read One Piece Chapter 1023 on Viz Media and Manga Plus. Along with the upcoming One Piece manga chapter, you can also read all the previously released chapters from the mentioned sources.
One Piece Chapter 1023 Predictions
The cliffhanger from the previous chapter surely hyped fans all over the world. Due to the damage that Zoro received during the fight against Kaido, he has been put on hold. Sanji, on the other hand, continues to fight the enemies after escaping Black Maria. As seen in the last spread of Chapter 1022, Zoro is finally healed and immediately jumps back into action, along with Sanji.
The two big names of the Beasts Pirates, King and Queen, have received a huge blow from Sanji and Zoro, but it's pretty obvious that these attacks will not bring them down. The next chapter will likely feature the continuation of the fight between Sanji and Zoro against King and Queen. The preview from Chapter 1022 suggests that Sanji will be taking on Queen, while Zoro will be facing King.
Meanwhile, we may also see the return of Luffy. As we all know, Luffy has already been recovering, thanks to all the food that Caribou gave him. Apart from Luffy, the new manga chapter may also feature Shinobu's decision on Momonosuke's request to make him an adult.
What do you think will happen in the next chapter? Make sure to let us know in the comments below.