With a shocking news about the closure of Telltale Games Studio last month, now the game developer is permanently cutting off the price of their games listed on Steam and other digital stores.
As reported, games such as Game of Thrones and The Wolf Among Us' price are cut off by almost 50% from its original price. What's more interesting is that the price is not listed as a sale, but a permanent pricing for the game.
Upon checking on other digital stores such as GOG, it seems like the price cut is not yet implemented or will never be implemented. In addition, not all games received a permanent discount.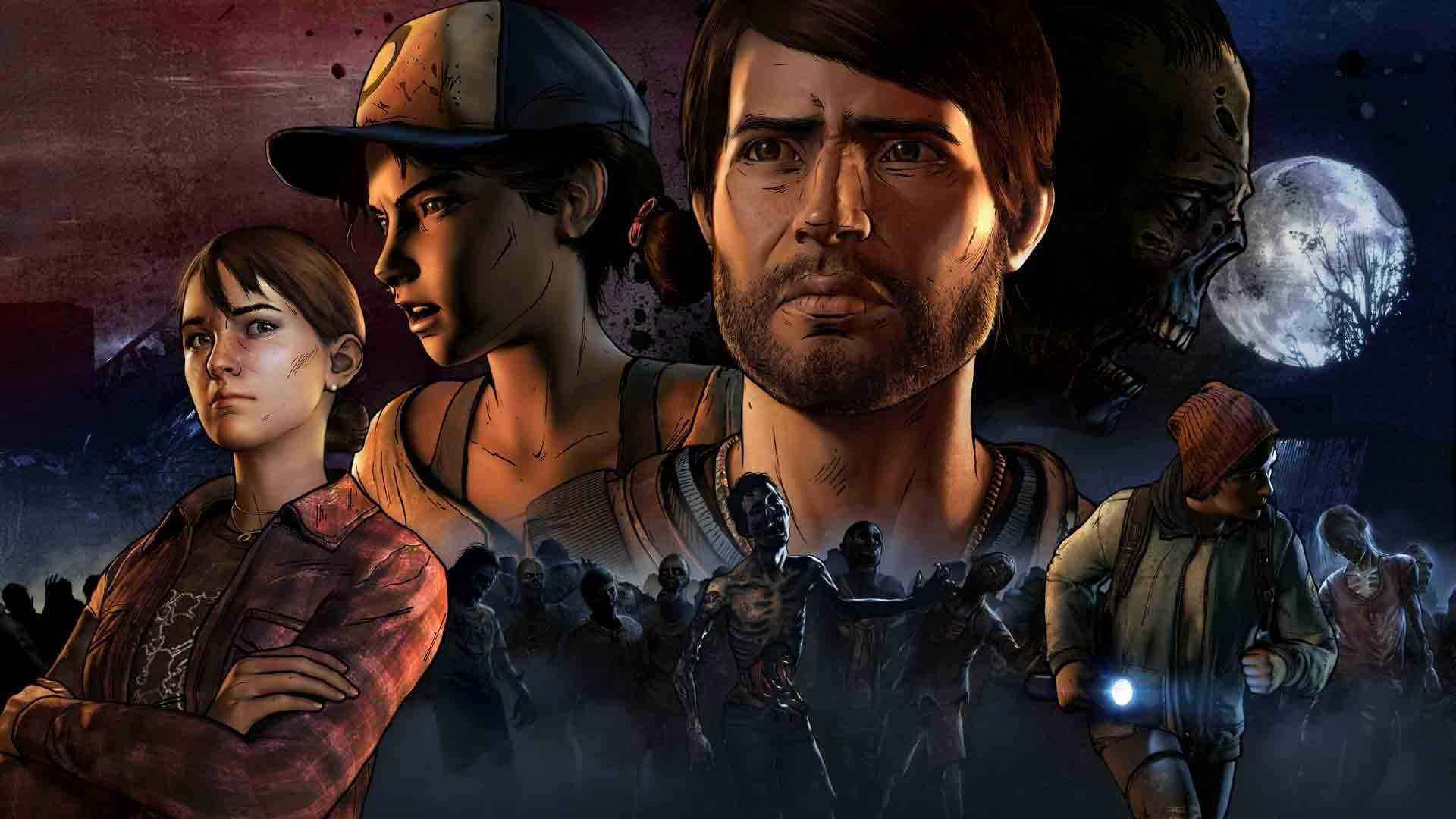 Looking back to what happened last month, it seems like Telltale Games is really under the bankrupt stage. Apart from the closure of the company, their former employees filed a lawsuit against the studio, and before their lawsuit was filed, the previous co-founder and former CEO Kevin Bruner has still a pending lawsuit filed against the company.
As a result of the closure of Telltale Games, the expected big names such as Stranger Things and The Wolf Among Us Season 2 are canceled. Alongside with The Walking Dead: The Final Season getting pulled out from digital stores.