PlayerUnknown's Battlegrounds Is Coming To PS4 This December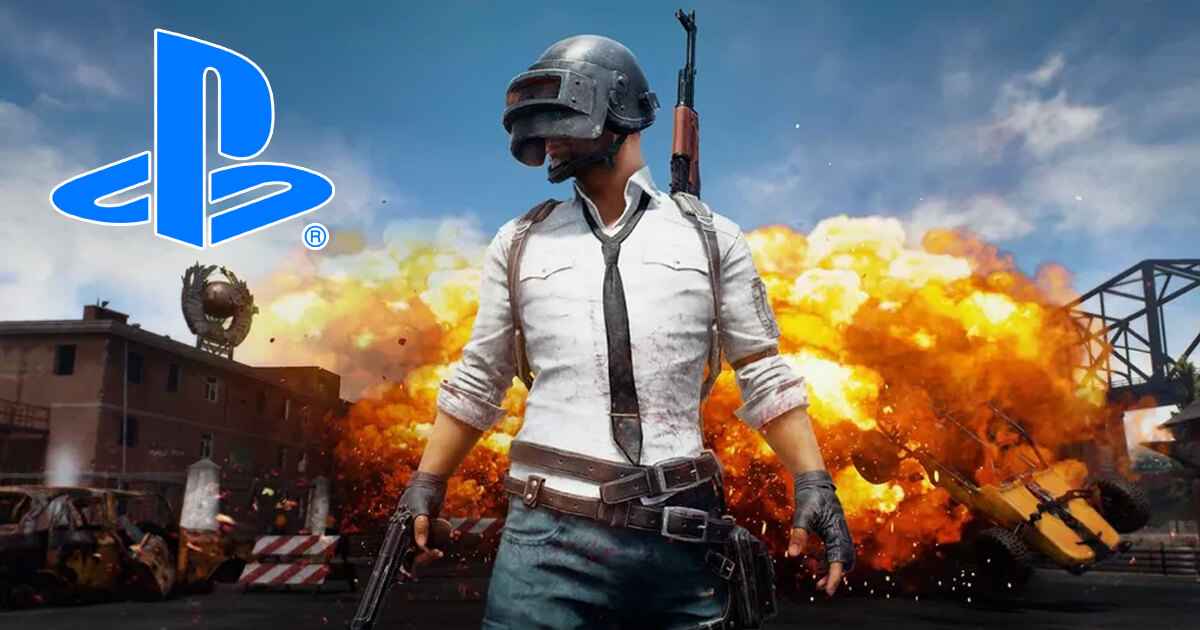 One year after being an exclusive game for Xbox One and PC, PlayerUnknown's Battlegrounds is finally heading to PlayStation 4.
With the series of leaks and data mine, it's not surprising if we see PUBG on PS4 anytime soon. But to give you a more concrete release date, video game analyst and Resetera admin Daniel Ahmad claimed that the game will be available on PS4 next month. Obviously, it's not an official announcement so this report is still a rumor until there is no official statement from the developer.
PUBG has been rumored that it will be heading to PS4 this year following the leaked rating from the Korean Rating Board showing its new availability on PS4. While this is not new news for us, it seems like Microsoft will no longer renew the contract with Bluehole and PUBG after a year of being an exclusive game.
Meanwhile, Microsoft has teased their fans of exciting news that may include PUBG for the upcoming XO18 event on November 10th. In the video shared on their Twitter account, we saw that PUBG is one of the games that are being highlighted.
Last month, there are rumors that a new map will be added to PUBG. Although there is still no confirmation about this, we think that on Saturday, Microsoft along with Bluehole will announce the new map.
"Ok, honey. It's me and you."

Live on and play as two of your favorite Suicide Squad heroes, the Joker and Harley Quinn. Coming soon. pic.twitter.com/NWZhXaPBMz

— PUBG (@PUBG) November 6, 2018
It's not surprising that we may get a new map. But what caught us off guard is the announcement of the new PUBG skins that commemorate the all-time villain Joker and Harley Quinn. No official release date has been revealed yet, but we are hoping to see the Joker and Harley Quinn in action along with the release of the new map.