Pokemon GO Is The Hottest Mobile Game In The App Store For The Easter
With the recent release of the latest Pokemon GO Mythical Research update, Niantic's mobile game Pokemon GO strikes back and gained the number one spot as the most trending games this Easter.
The latest update which brings the Mythical Mew in Pokemon GO helps the game to regain its popularity in the mobile gaming industry. Last March 28, Pokemon GO hits the number one spot in Google Play Store, and today Pokemon GO is breaks the record and labeled as the top trending app in Apple App Store.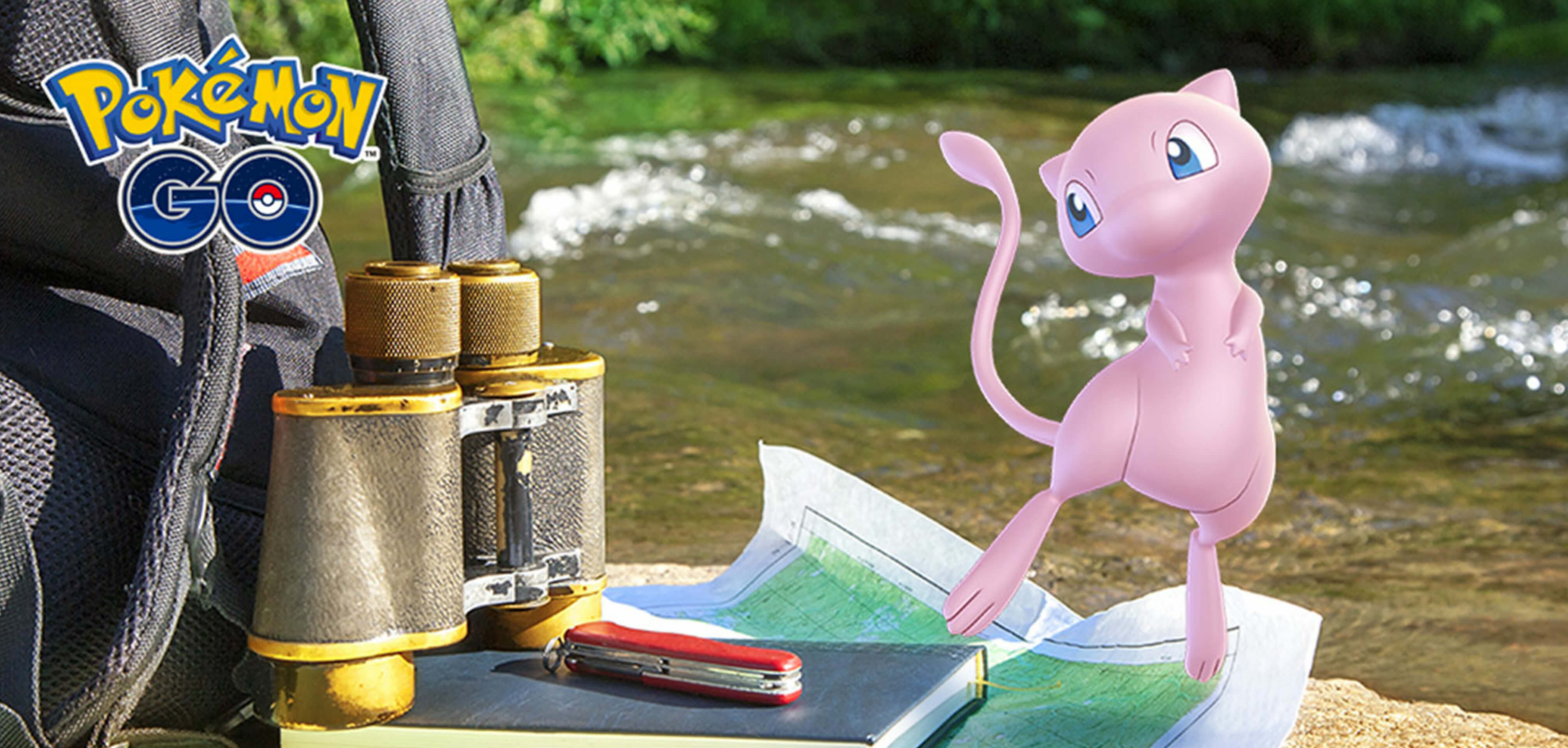 Thanks to the recently release Pokemon GO update which drivea players to play the game to catch the newly released Mew.
For those who are still unaware of what's happening in Pokemon GO right now, here are the things that you should know:
Pokemon GO 8-bit version update
Shiny Mukrow has been added
Chained tasks to discover a mythical Pokemon
Catch the mythical Mew in Pokemon GO