Pokemon GO is one of the hottest games right now that is using the GPS tracking system, however, players in the US may encounter some issues playing the game in February. As reported, the U.S. Air Force will be conducting some training exercise known as Red Flag, and as a result, areas that will be covered during the exercise will have a GPS blackout.
The expected areas that will be covered by the GPS blackout are the areas in the western United States, meaning millions of Pokemon GO players will face some GPS errors during the training session. According to the report, the temporary disruption will start on January 26th to February 16th.
Unfortunately, Niantic can't do anything about it since the game is relying on a mobile service provider. While Niantic already made some good improvement in the GPS tracking system in Pokemon GO, they are not responsible for the services that their players are using.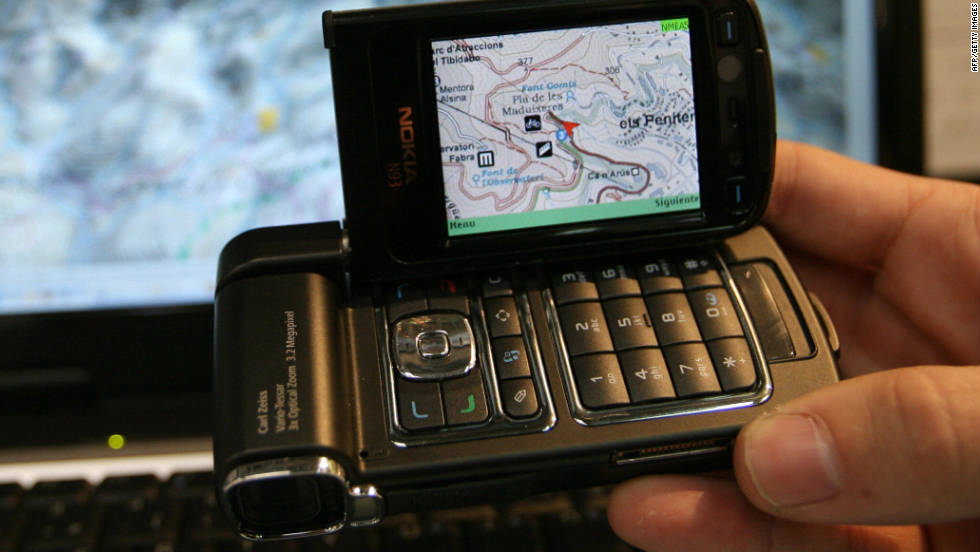 Since the Global Positioning System (GPS) is a government service that local and international mobile devices can access, the government still have the discretion to disable the service for national security matters.
Fortunately, the second upcoming Pokemon GO community day event falls outside the GPS outages, so Pokemon GO players don't have to worry about missing the event.