Pokemon GO Raid Bosses for GO Fest 2020 Day 2
Pokemon GO is currently celebrating its anniversary. Along with the Pokemon GO anniversary celebration, Niantic has also released a new list of raid bosses that players can encounter starting on July 26th. In case you're planning to participate in the raids for the 2nd day of GO Fest event, below are the legendary raids that you can find and encounter.
The available Pokemon in raid battles on the 2nd day of Go Fest Event is far way different from the previous raid bosses. In my opinion, this is the best and right time to participate in raid battles.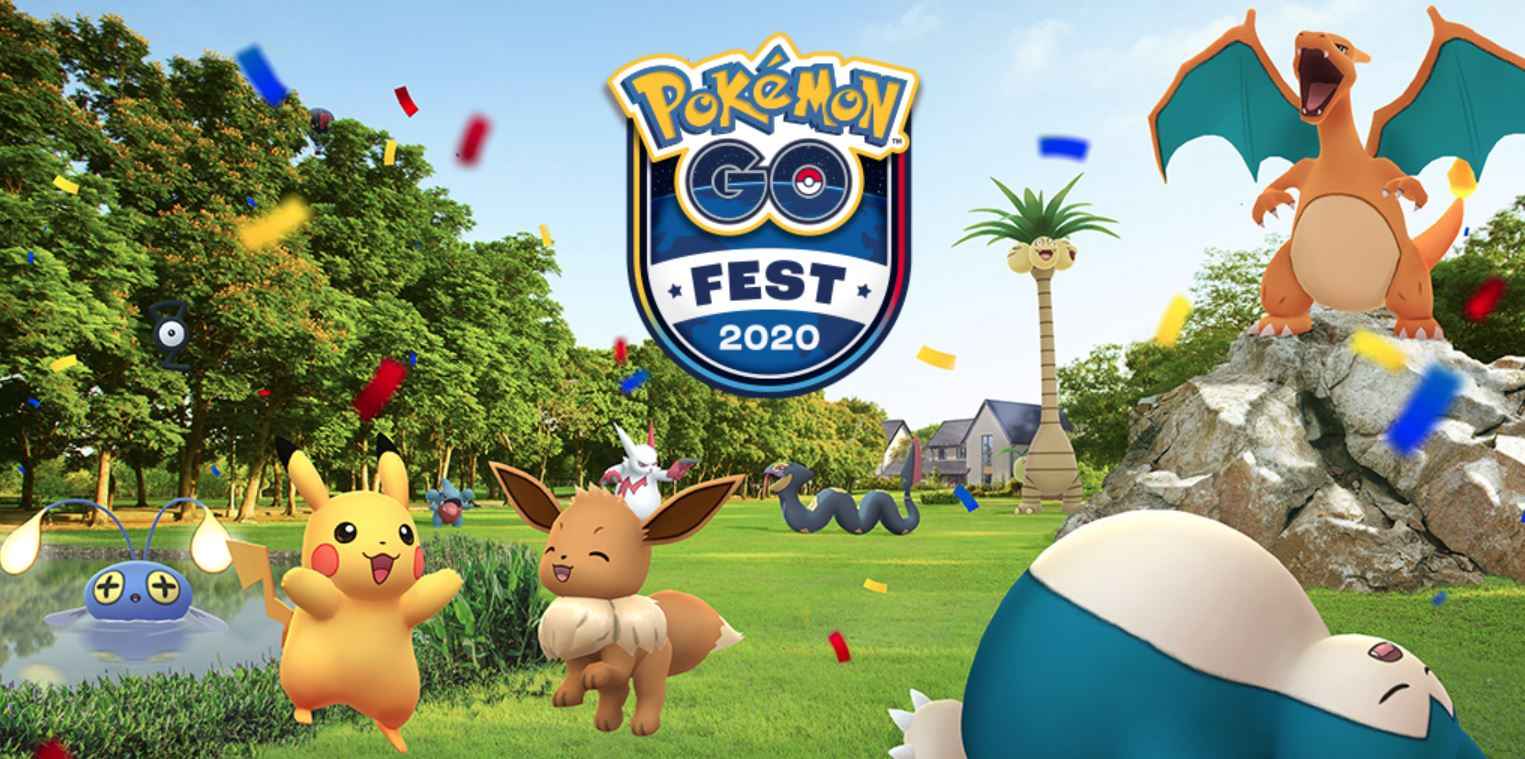 GO Fest Event Raid Battles – Day 2
Tier 1 Raid Battles
Tier 2 Raid Battles
Tier 3 Raid Battles
Skarmory
Chansey
Aerodactyl
Tier 4 Raid Battles
Venusaur
Charizard
Blastoise
Tier 5 Raid Battles
Dialga
Palkia
Giratina (Altered)
Giratina (Origin)
Note that you have a chance of getting shiny Pokemon from all the available Pokemon in Tier 1, Tier 2, and Tier 3. As for Tier 5, you have a chance to catch a shiny Giratina (Altered).