Port Royale 4 Keyboard Shortcuts and Controls
Port Royale 4 is the newest video game developed by Gaming Minds and published by Kalypso Media. The game has finally docked on PC on September 26, 2020.
Port Royale is a simulation and strategy video game for PC, which means that gamers will be needing a lot of clickings on the keyboard. To make life easier, here are the keyboard controls and shortcuts for Port Royale 4.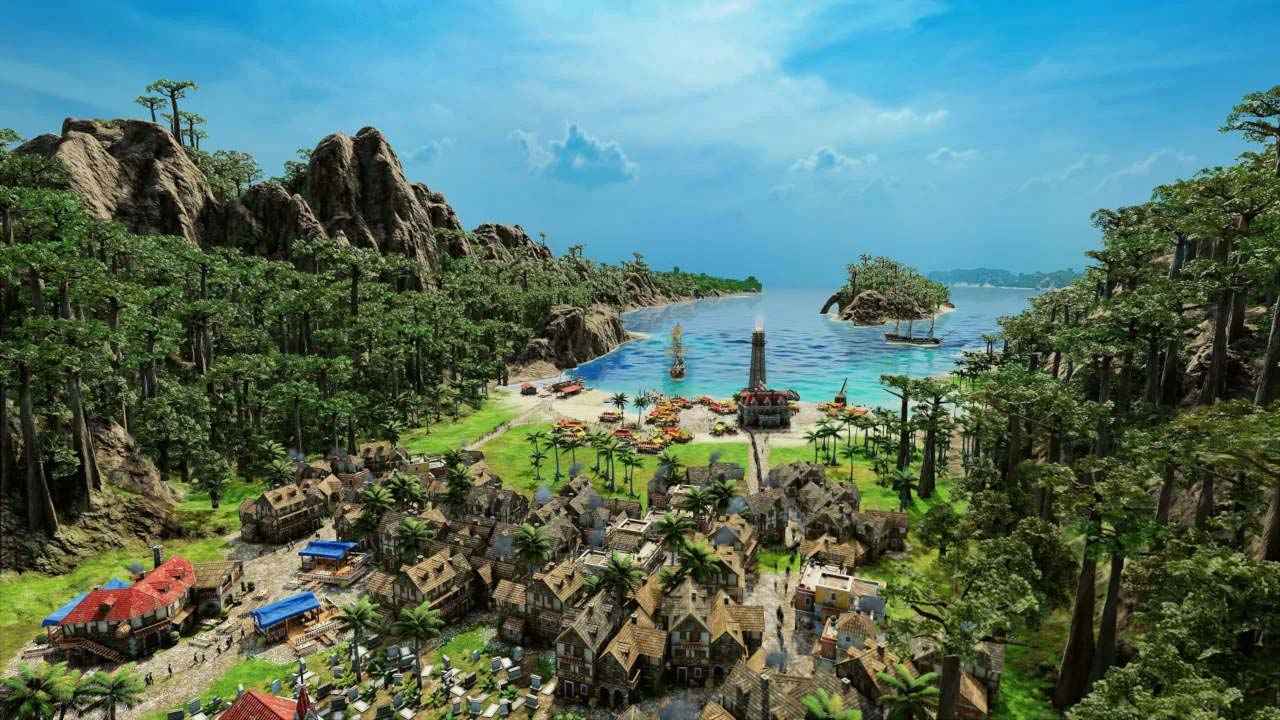 Port Royale 4 Controls
| Controls | Functions |
| --- | --- |
| W / A / S / D | Move camera |
| Q / E | Turn camera |
| R / F | Zoom camera |
| ESC | Options |
| Tab / Ctrl+Tab | Nautical chart: Cycle through Convoys |
| Numpad + / – | Game Speed |
| Space | Pause Game |
| F1 | Tips & Tricks |
| F2 | Convoy and Town List |
| F3 | Journal |
| F4 | Captains |
| F5 | Business |
| F6 | Viceroy |
| F8 | Quicksave |
| H | Trade route dialogue |
| T | Center convoy / follow |
| B | Open build mode |
| N | Align camera to north |
| P | End current music track |
| M | Minimap on/off |