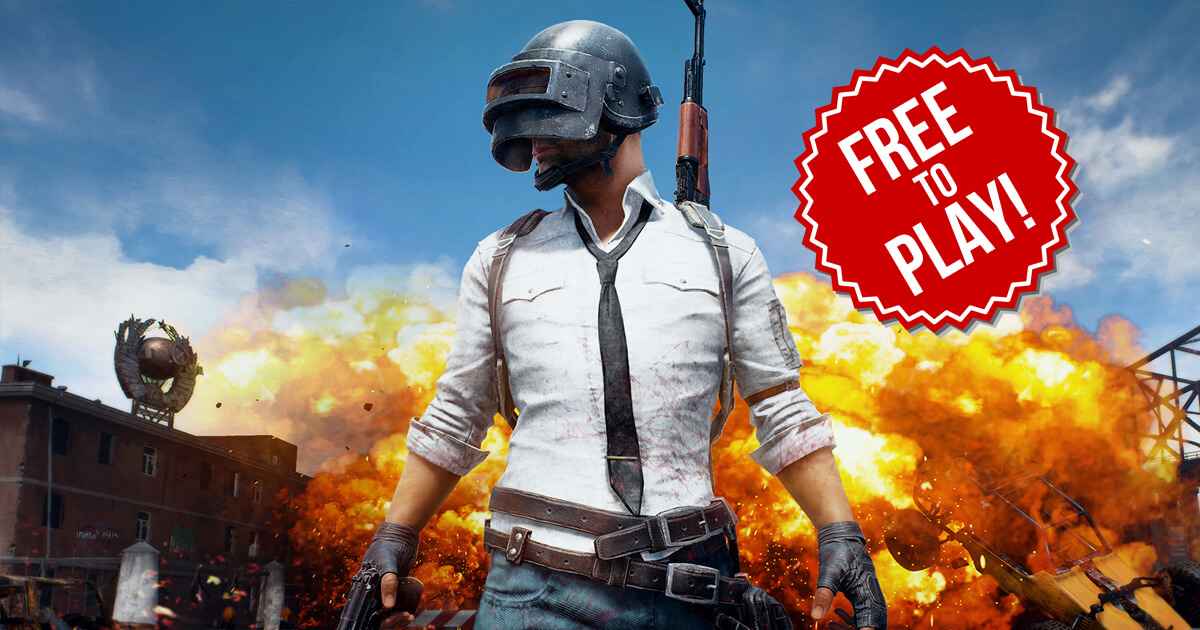 PUBG For Xbox One Is Free-To-Play For a Limited Time
Microsoft has announced that Bluehole's PlayerUnknown's Battlegrounds will be a free-to-play game starting from November 8 until November 11.
As part of the Xbox X018 event happening on November 10, Microsoft is giving their fans a chance to play PUBG on Xbox One for free. For those who still don't have the game on their consoles, you can grab it on Xbox Live Store now. Fortunately, there are no requirements to get the game for free on the given date.
We're still unsure if this is the only promotion that PUBG will get during this X018 event. There is a rumor that Microsoft will also reveal the new map for PUBG. This new map has been rumored since last month, so it's good to see if it will be announced there. While there is still no confirmation about this, feel free to play and enjoy the game during the four days promotion.
Meanwhile, PS4 fans are also excited to play PUBG on their consoles. The title already leaked through the PlayStation Store and this guarantees that the game will be making its way to PS4 anytime soon. Rumors suggest that PUBG for PS4 is coming out next month, but since there is still no official announcement that has been made yet, what we have to do is to wait for the developer to officially introduce the game.