RC Airplane Challenge Gamepad Controls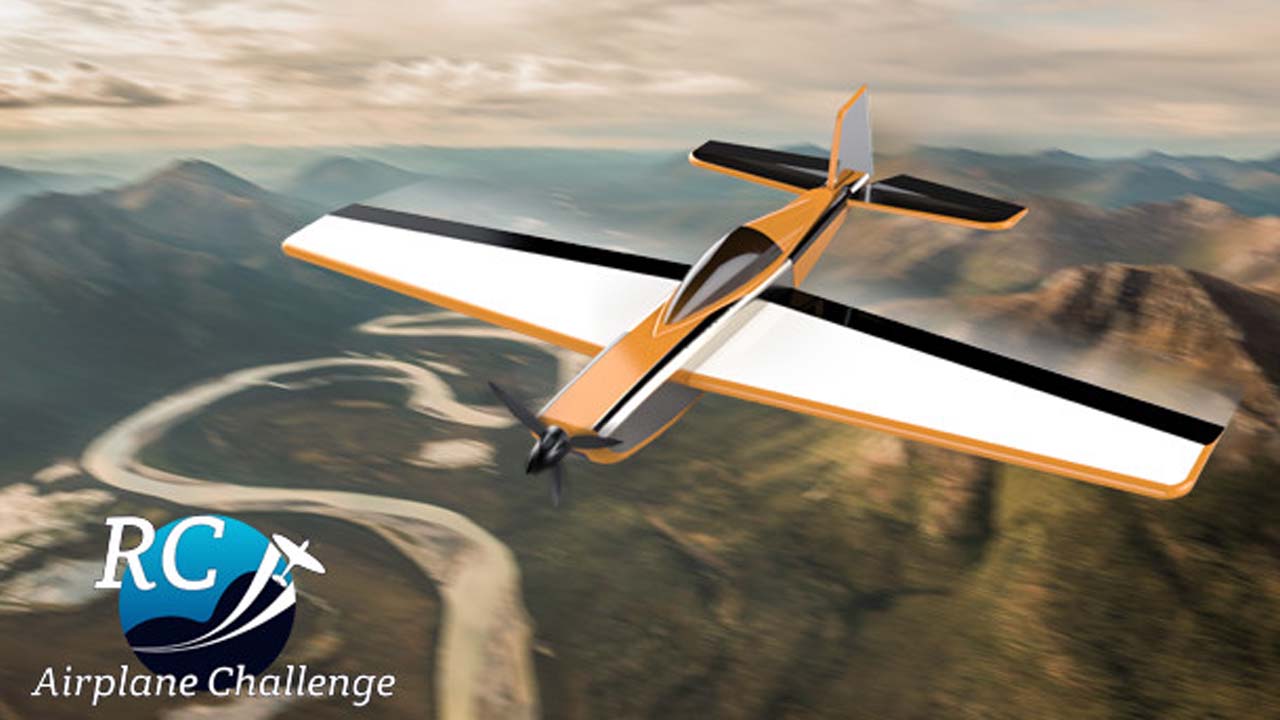 Strange Games Studios' RC airplane simulation game is now out. So in this guide, we will be sharing with you the RC Airplane Challenge controls to help you get started.
RC Airplane Challenge Controls
LT – Drop Bomb
LB – Decrease Throttle
RB – Increase Throttle
RT – Shoot
D-Pad Up – Flaps Up
D-Pad Left – Change Camera Distance
D-Pad Down – Flaps Down
D-Pad Right – Change Camera Distance
Menu Button – Menu
Left Stick – Rudder
Right Stick – Ailerons / Elevator
Y – Exit Bomb View / Special Ability
X – Plane Select
B – Change View
A – Drop Bomb
And this is everything you need to know about RC Airplane Challenge controller settings. Let us know in the comments if you have any suggestions to improve this guide.