Red Dead Redemption 2: All Wild Horse Breed Spawn Locations
One of the challenges in Red Dead Redemption 2 is the Horseman 10 challenge where you are required to break every wild horse breed in the game.
There are 9 wild horse breeds that you need to break to finish this mission. To help you out with this challenge, here are the spawn locations of all the wild horses you can find in the game.
Wild Horse Breed Spawn Locations
Before we start, please be reminded that all these wild horses also spawns in some locations. But based on my experience, they usually spawn from these areas.
The Wild Morgan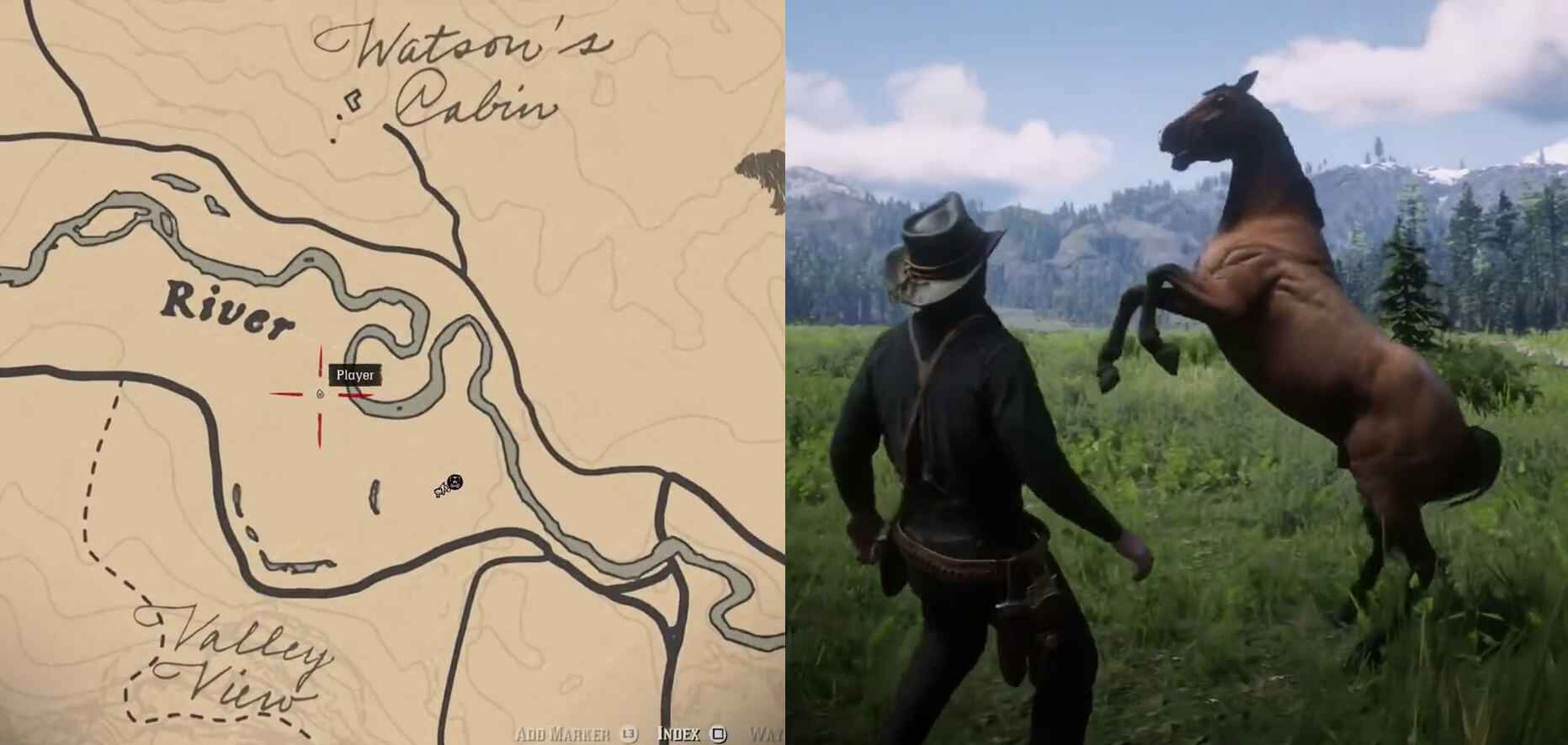 Located above the Valley View and below the Watson's Cabin near the creek, you will find wild morgan running around.
The Wild American Standardbred
On the same location where you can find a Wild Morgan, you can also spot the Wild American Standardbred spawning in that location.
The Wild Tennessee Walker
Located in the Heartlands on the east of Oil Derrick is where the Wild Tennessee Walker usually spawns.
The Wild Mustang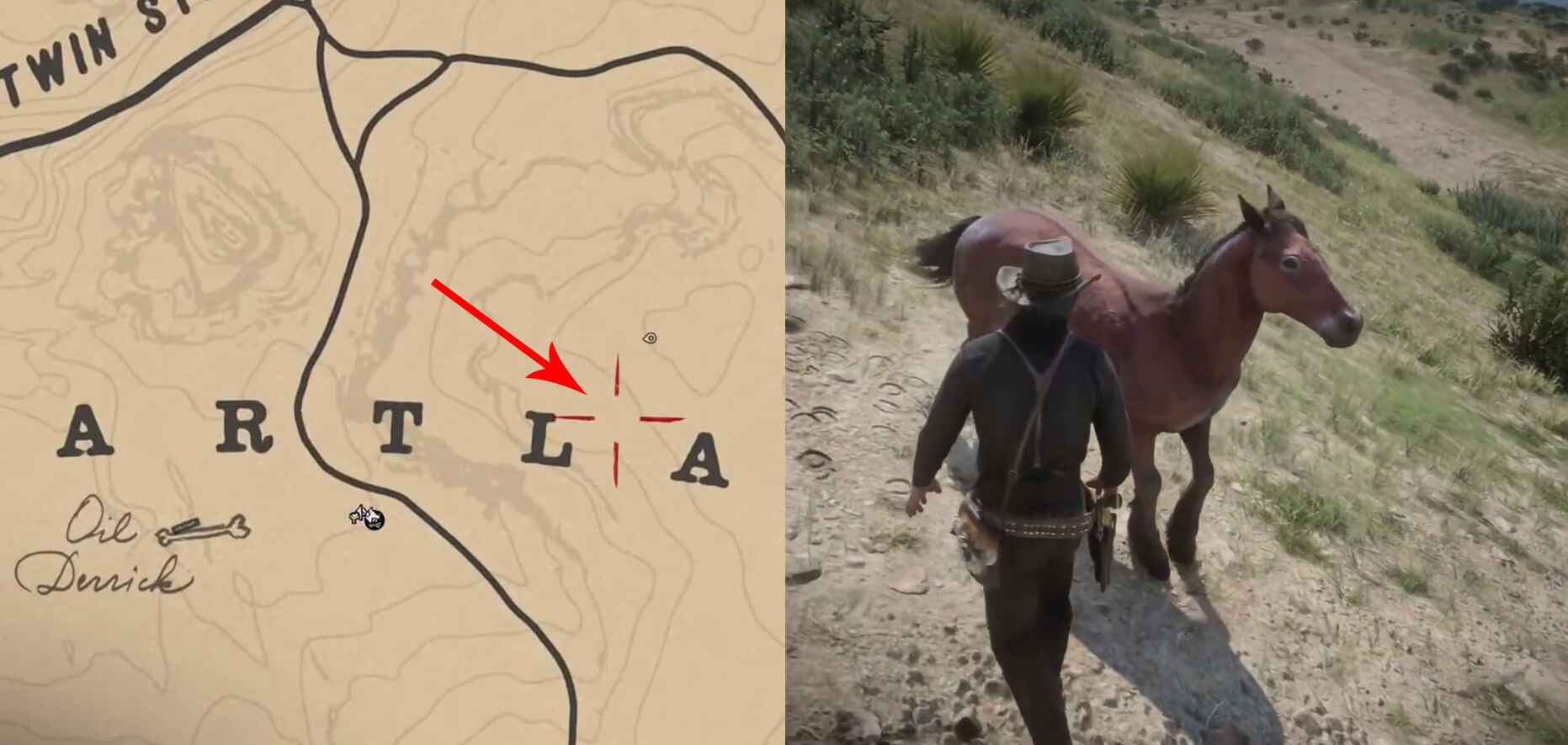 At the same location where you found the Wild Tennessee Walker is where the Wild Mustang also spawns.
The Wild Kentucky Saddler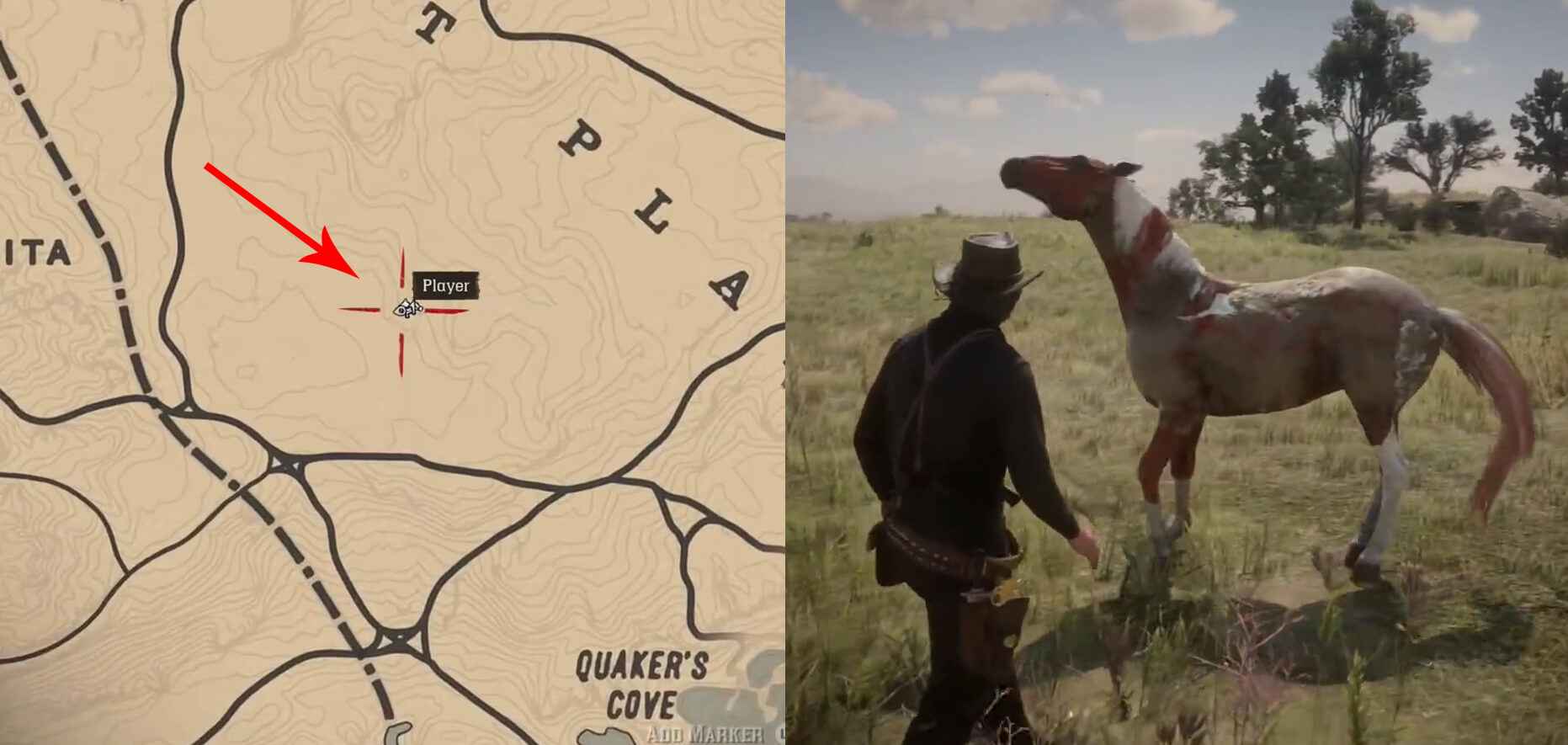 Located on the east of Manzanita Post and north-west of Quaker's Cove, you'll easily find spawning Wild Kentucky Saddler.
The Wild Hungarian Halfbred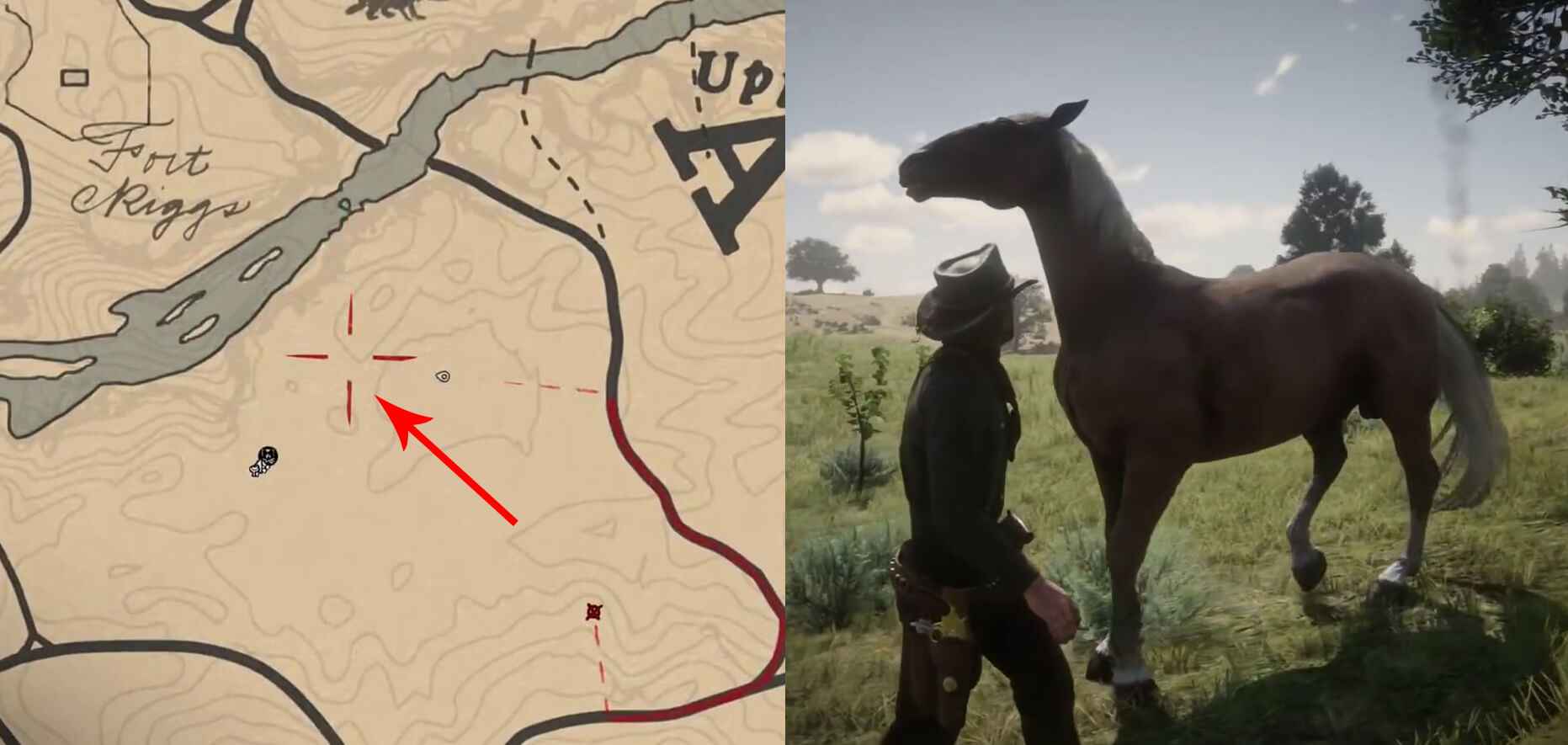 Just in the north-west of Blackwater near the Fort Riggs, you can spot Wild Hungarian Halfbred near the cliff of the river.
The Wild Appaloosa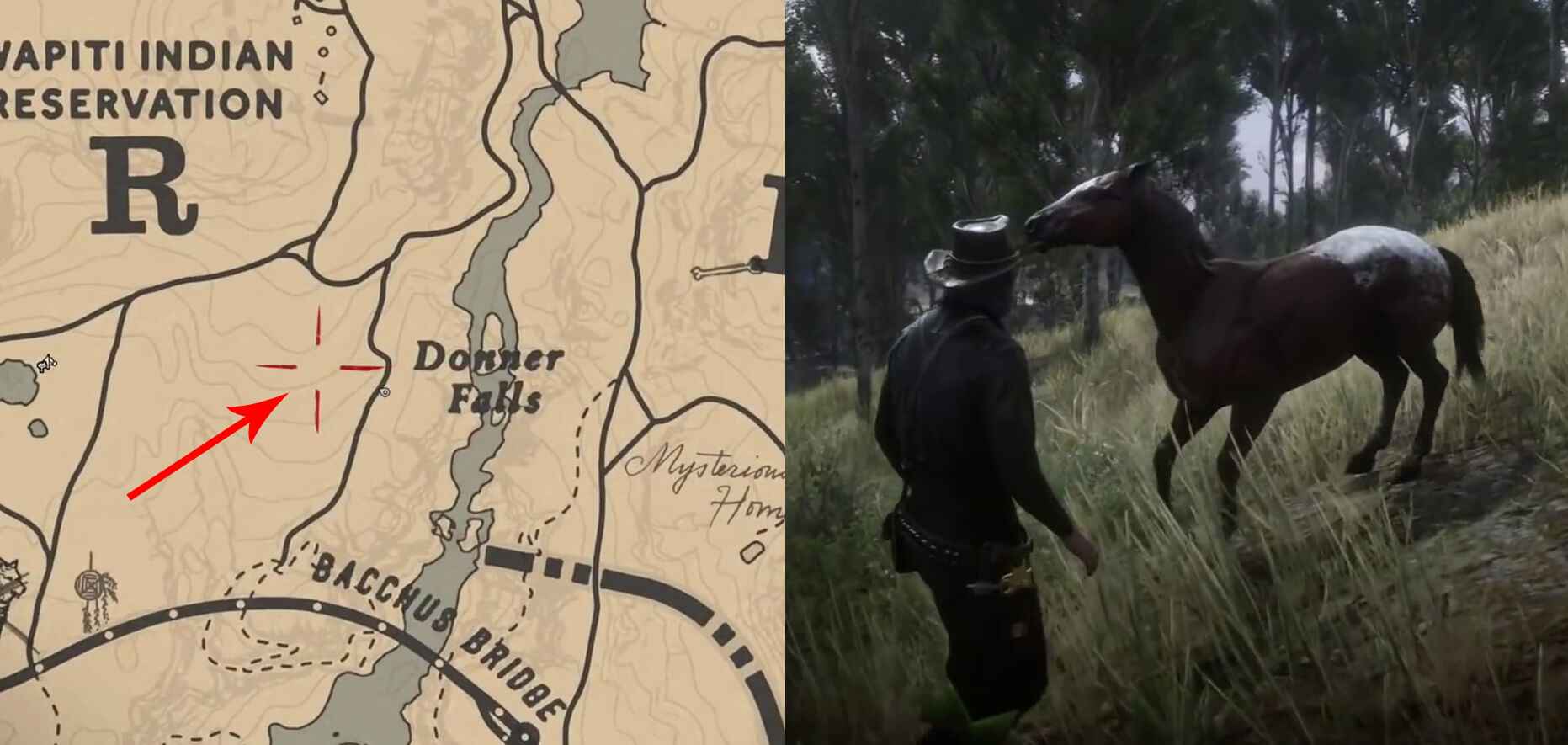 This wild horse usually spawns in the west side of Donner Falls. Visit the area and you will find a nice looking Wild Appaloosa.
The Wild American Paint
Its location is on the far west of Benedict Town. Just explore this deserted area, and you will find the Wild American Paint.
The Wild Nokota
On the southern part of Armadillo and just above the Lake Don Julio is where Wild Nokota usually spawns.
And that's where the wild horses usually spawn. If you visited the location and did not find any wild horse, simply walk away from the area and camp or wait for a night to pass by.
If you're looking for more guides, tips, and tricks for this game, make sure to visit our Red Dead Redemption 2 guide directory.