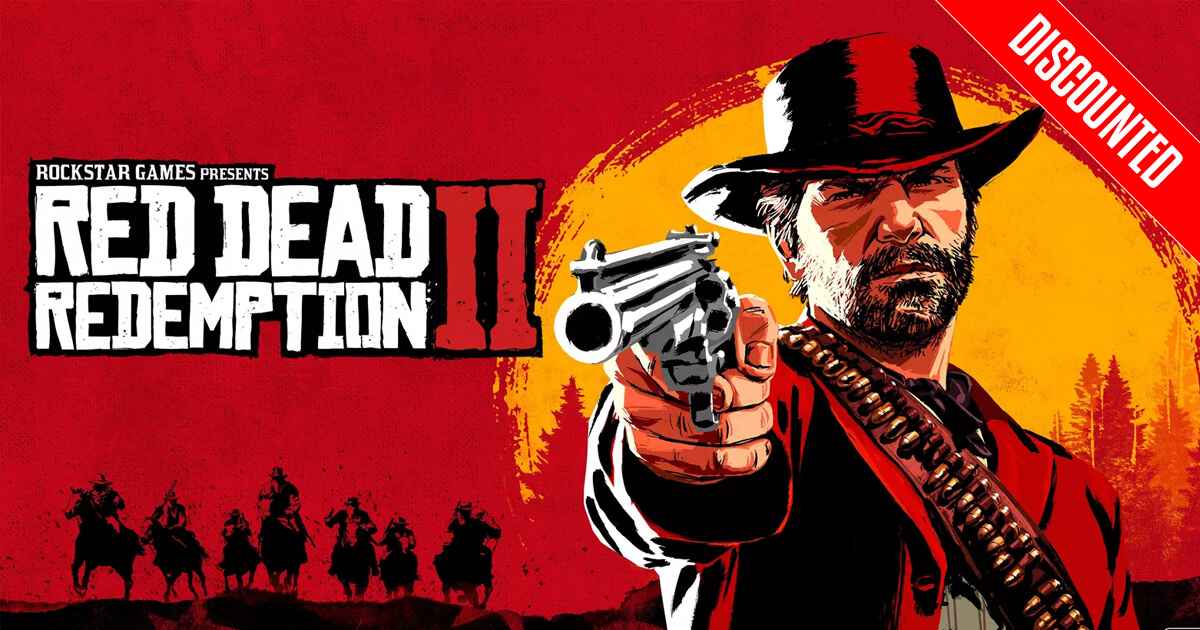 Red Dead Redemption 2 PC Release Date Announced; Pre-Order Starts Next Week
Head's up cowboys! Rockstar has officially announced that Red Dead Redemption 2 is coming to PC next month.
Following the series of rumors and leaks, we can now finally confirm that Arthur Morgan is also coming to PC. Initially released in October 2018 for consoles, Rockstars' Red Dead Redemption 2 becomes one of the hottest games of the year.
Thanks to the limitless features that the game offers. In addition to the story mode and other missions of the game, the developer also released the multiplayer mode which allows players to interact with other players online.
Now, Rockstar Games has revealed that Red Dead Redemption 2 will be available on PC starting on November 5, 2019. Fans can now pre-order the game through the Rockstar Games Launcher starting on October 9th.
Apart from the game itself, players who pre-ordered the game will also receive special in-game bonuses and two free games from Rockstar Games.
Players can select two of the following games:
GTA III
GTA: Vice City
GTA: San Andreas
Bully: Scholarship Edition
L.A. Noire: The Complete Edition
Max Payne 3: The Complete Edition
Pre-order Red Dead Redemption 2 In-Game Bonuses:
Outlaw Survival Kit for Story Mode
War Horse for Story Mode
Treasure Map for Story Mode
Cash Bonus for Story Mode
50 Gold Bars for Red Dead Online
While we highly recommend pre-ordering the game from Rockstar Games Launcher to get the bonuses, you can also grab the game from their partner stores like Epic Games Store, Greenman Gaming, the Humble Store, GameStop and more starting on October 23rd. Steam version will be released in December 2019.