Resident Evil 3 Remake PC Crack Status, Is RE 3 Remake Already Been Cracked?
This article has been updated. Check the new update at the end of this post to see the crack status of Resident Evil 3.
Following the early demo of the last month, Capcom has officially released Resident Evil 3 Remake on PC, PlayStation 4, and Xbox One. The game is the newest action-horror game from the developer, following the release of Resident Evil 2 Remake.
With the overwhelming feedback from the community from the demo, it is expected that the game will be one of the hottest game releases for the next months. Resident Evil 3 remake follows Carlos Oliveira and Jill Valentine as they strive to survive in a world full of zombies while being hunted by Nemesis.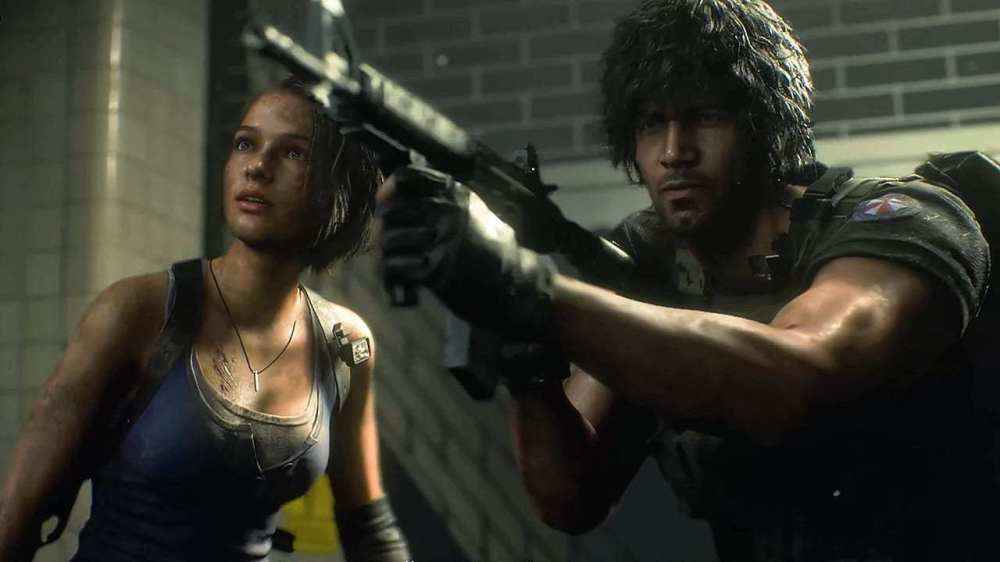 Is there a Resident Evil 3 Remake crack?
Now that Resident Evil 3 Remake has officially arrived on PC, many fans are asking if there is a crack for the game. To give you a quick answer, as of writing, Resident Evil 3 Remake crack is still not available on PC. Meaning, no scene groups have already managed to crack the game.
However, don't be surprise if any day from now, we will be seeing the crack for the game. Given that the game is released on Steam, the infamous group of hackers like Skidrow, CODEX, and more may have already been working to exploit the game.
Similar to Capcom's Resident Evil 2 Remake, the newest Resident Evil 3 Remake is also using Denuvo as its DRM protection, which unfortunately hackers are able to pirate. The previous Resident Evil 2 Remake has been cracked by CODEX, and with the new game, it is expected that the same group is releasing the crack soon.
Download a cracked version of any software is illegal and may give you some problems in the future. We highly condemn any use of illegal software. Support the game creators by getting the game from the official distributor. In this case, head over Resident Evil 3 Remake official Steam page. You can check the Windows PC system requirements of the game from here.
Crack Status Update: Resident Evil 3 Remake has been cracked by P2P on October 1, 2020.