Rising Front Controls Guide for PC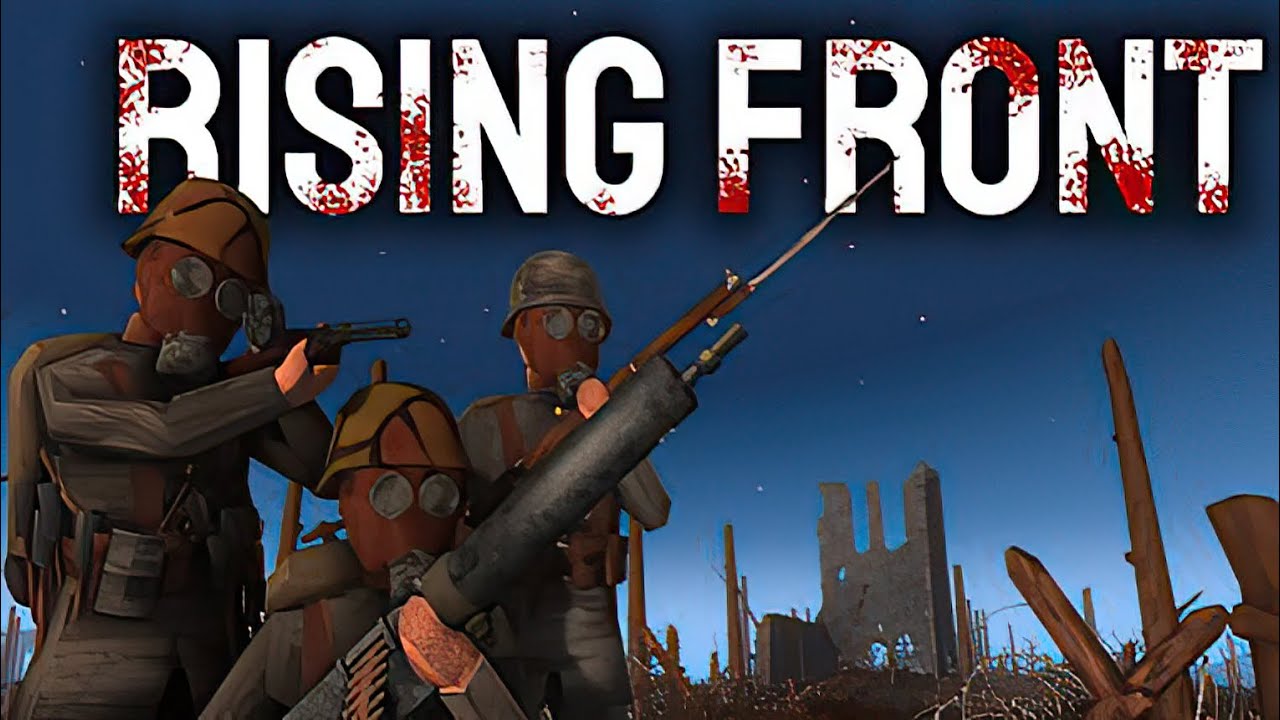 Are you having a hard time setting up a battle in Rising Front? If so, this page gives you the complete list of Rising Front controls and keyboard shortcuts to help you get started. Rising Front is a WW1 FPS battle simulator developed and published by Sandstorm Studios Inc. The game is available for early access on Windows PC via Steam.
Rising Front Controls
The following are the default Rising Front key bindings. To change and remap these default controls, go to the Settings option > Controls tab.
| Action | Key |
| --- | --- |
| Forward | W |
| Backward | S |
| Left | A |
| Right | D |
| Reload | R |
| Sprint | Left Shift |
| Crouch | Left Ctrl |
| Prone | Z |
| Aim | Right Mouse Button |
| Shoot | Left Mouse Button |
| Interact | F |
| Jump | Spacebar |
| Slow Motion | T |
| Freeze Time | Y |
| Command Map | Tab |
| Loadout Slot 1 | 1 |
| Loadout Slot 2 | 2 |
| Loadout Slot 3 | 3 |
| Loadout Slot 4 | 4 |
| Loadout Slot 5 | 5 |
| Execute Orders | Spacebar |
| Build Menu | Caps Lock |
| Pause Menu | Esc |
Rising Front Controls