Se Anuncia la Fecha de Lanzamiento de la Segunda Parte de The Case Study of Vanitas
La cuenta oficial de Twitter de la adaptación a serie de anime del manga The Case Study of Vanitas, de Jun Mochizuki, también conocido como Vanitas no Karte, ha revelado que la segunda entrega se estrenará el 14 de enero de 2022.
El comunicado también confirma que el 7 de enero de 2022 tendrá lugar una emisión especial en la que se resumirá el contenido de la primera parte y se podrá hacer un anuncio especial.
📘⚙️____
  TVアニメ『#ヴァニタス の手記』
  2クール目初回放送日決定
         _____⚙️📘

1月14日よりTOKYO MXほかにて
毎週金曜24:00放送開始⚡️

前週の1月7日には、1クール目を振り返る
2クール目放送直前特番の放送も決定📺

▼詳細はこちらhttps://t.co/N0Z3zQmy9n pic.twitter.com/bYG1wRkhPC

— TVアニメ『ヴァニタスの手記』 (@vanitas_anime) December 3, 2021
El equipo de animación que está detrás de la segunda entrega es el estudio Bones, conocido por su trabajo en las adaptaciones al anime de Eureka Seven, My Hero Academia, Carol & Tuesday, entre otras. Tomoyuki Itamura dirigirá la película, con Deko Akao escribiendo el guión, y Yoshiyuki Ito supervisando la animación y el diseño de los personajes.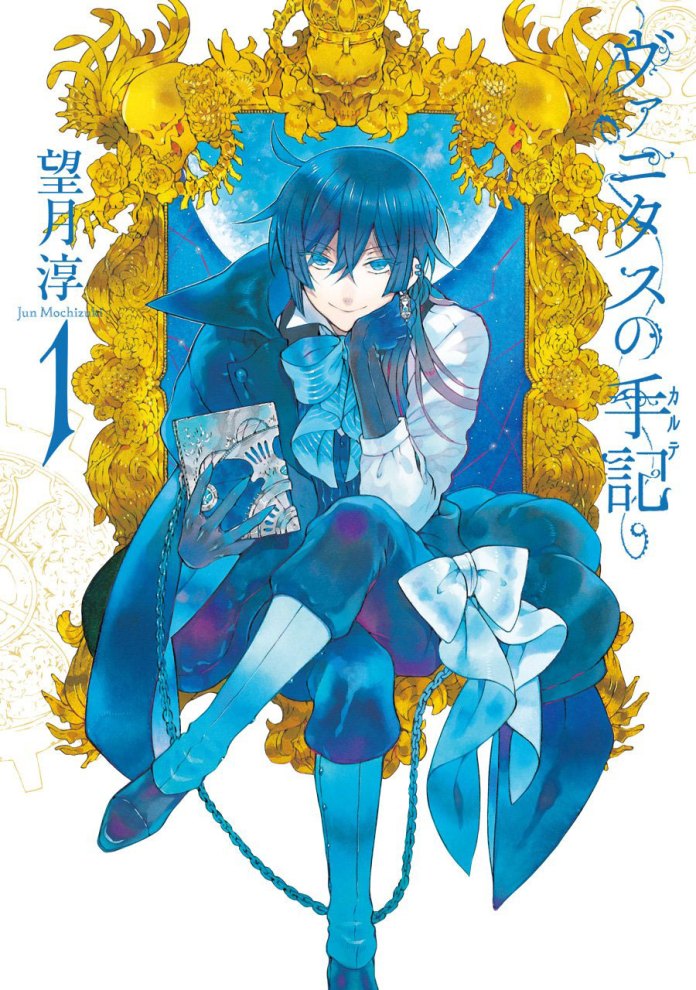 Vanitas no Carte, también conocido como El caso de Vanitas, apareció por primera vez en Gangan Joker de Square Enix en diciembre de 2015. El séptimo volumen se publicó en octubre de este año, y el octavo en junio de 2020.