Shonen Jump Debuts Yuki Kawaguchi's The Hunters Guild: Red Hood
Shueisha has released the first chapter of The Hunters Guild: Red Hood on Shonen Jump. The new manga was being written by Yuki Kawaguchi.
According to the details, The Hunters Guild: Red Hood will be regularly getting new manga chapters every week as part of Shueisha's Weekly Shonen Jump magazine.
🚨 NEW SERIES ALERT! 🚨
The Hunters Guild: Red Hood by Yuki Kawaguchi starts this Sunday! A fairy-tale story with serious firepower. Read it FREE from the official source! https://t.co/CQ8yyPVaL1 pic.twitter.com/0HVD9kpKoy

— Shonen Jump (@shonenjump) June 24, 2021
Yuki Kawaguchi is one of the assistants who worked for Boku no Hero Academia manga series by Kohei Horikoshi. As you can see in the first chapter, there's a little bit of My Hero Academia vibe when it comes to characters. We will be learning more about this new manga series as it is scheduled to release every 7 days.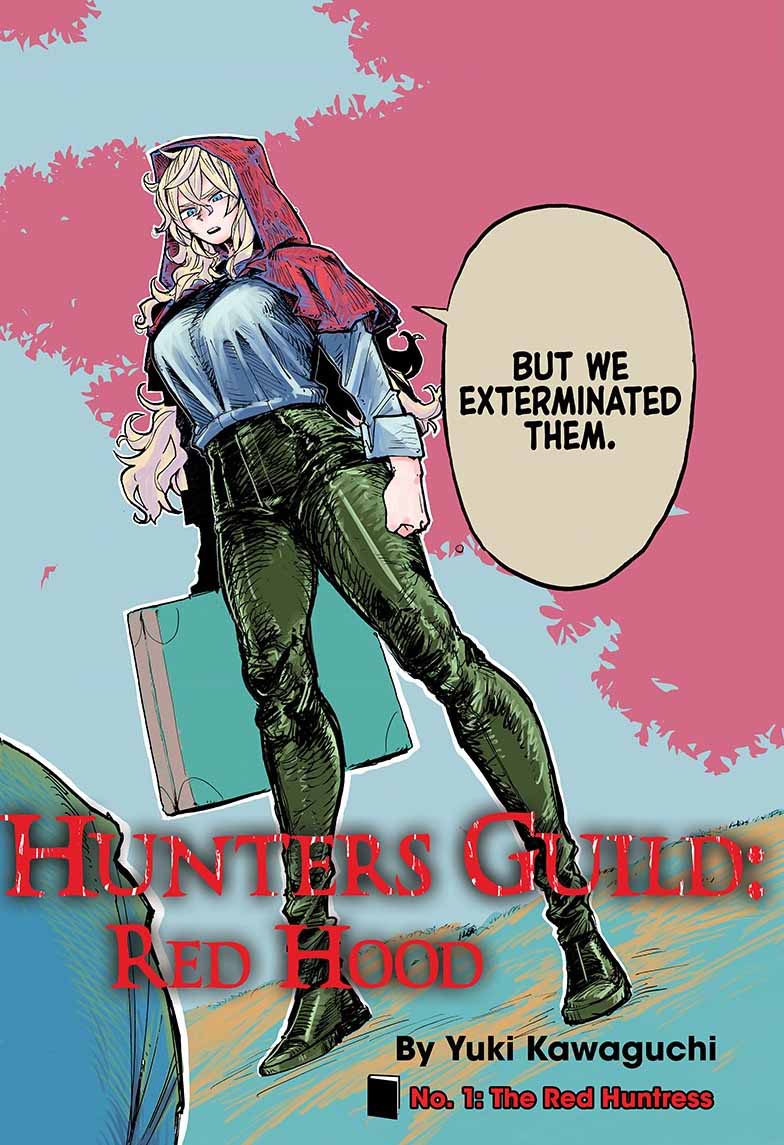 The Hunters Guild: Red Hood is available on Viz Media and Manga Plus by Shueisha.