Solo Leveling Chapter 157: Raw Scans, Spoilers, and Release Date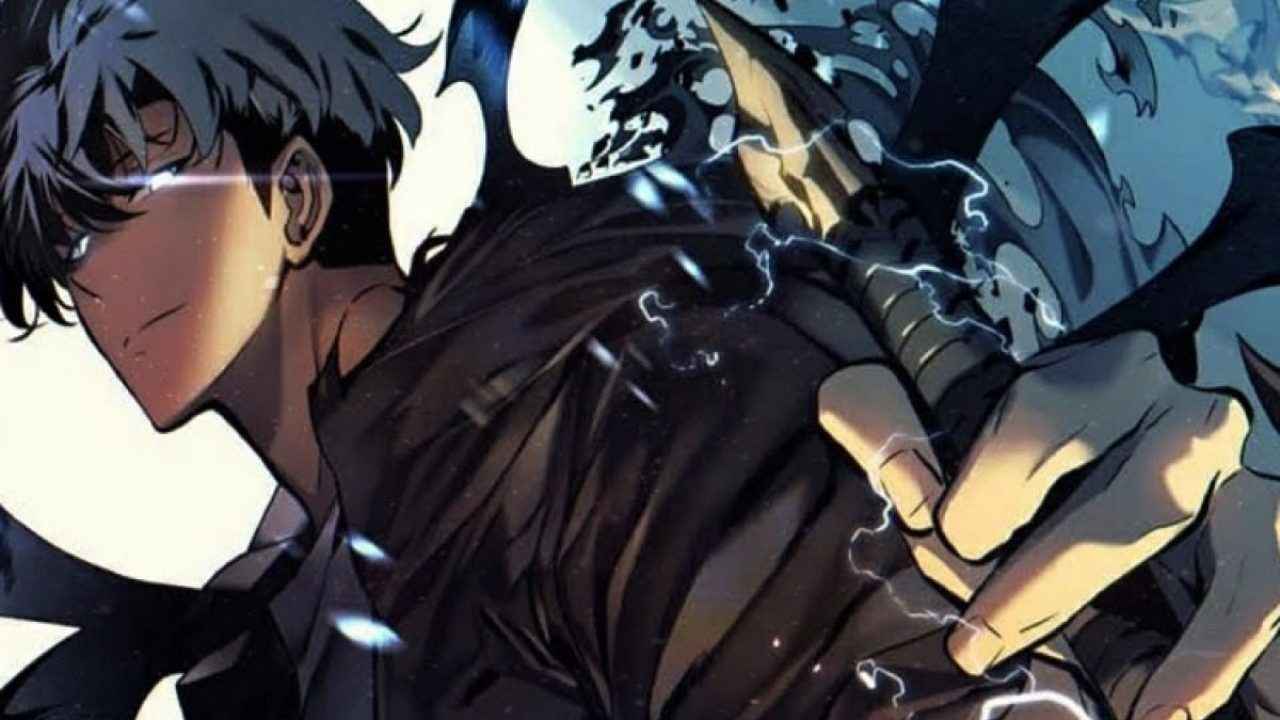 After being delayed for a week, the Solo Leveling manhwa series is back on its track. Chapter 156 is now available, which means that we are now heading to the Solo Leveling Chapter 157. In this article, we will be sharing with you all the details that we know about the upcoming Chapter 157 of the manhwa series.
The Solo Leveling webtoon is currently in Monarchs War Arc. The progress and development of the series are getting more intense, which is why you should definitely catch the next webtoon installation.
Solo Leveling Chapter 157 Release Date
The webtoon version of Solo Leveling is getting a weekly release. Since the series is back to its regular schedule, Solo Leveling Chapter 157 will release on July 7, 2021.
The original Korean version of Solo Leveling will be available on Kakao Page on the scheduled release date, while the official English translation will take a few days to release.
Solo Leveling Chapter 157 Raw Scans
As mentioned above, the official English translations of the latest chapter of the Solo Leveling webtoon will take a few days before it goes online. However, due to the popularity of the webtoon series, the Solo Leveling community is releasing their own version of the English translation of Solo Leveling.
For those who want to read the official English release, you can visit Tapas Media. However, if you want to read the latest chapter in English, you can try searching for the scanlations by the community.
Solo Leveling Chapter 157 Spoilers
Spoilers for Chapter 157 are not yet available. Usually, spoilers will be based on the original Korean language and it is being leaked ahead of its official release. We will be updating this article once the Solo Leveling Chapter 157 has already been leaked online.
About Solo Leveling
The Solo Leveling manga follows the life of Sung Jin-Woo, a hunter. A portal appeared, connecting our world to a world teeming with monsters and creatures of all kinds. Hunters are people who have acquired powers and the ability to hunt them. Sung Jin-Woo is the weakest of the hunters, barely stronger than a normal human, and is dubbed "the weakest" by his fellow hunters. He and other hunters are trapped in an extremely dangerous dungeon one day, and only a few of them survive and manage to escape. Sung Jin-Woo himself barely survives and is the only one who completes all of the dungeon's tests. He is then transformed into a "player," with access to an interface that displays missions for him. Will he, after all, be able to become the most powerful hunter?
Solo Leveling is Korean novel written by Chugong. D&C Media serialized the production of the Manwha version of the series in 2018 with the help of Jang Sung-rak as the illustrator.