Spy x Family Episode 2: Release Date, Spoilers, and Watch Online
After many months of waiting, the anime adaptation of Spy x Family has finally arrived. With the first episode released last week, many anime fans are now thrilled to see the next moments for the Forger family. Having that said, this article will tell you everything that you need to know about the upcoming Spy x Family Episode 2. Read on to learn will it be released and where you can watch it online.
Spy x Family Episode 2 Release Date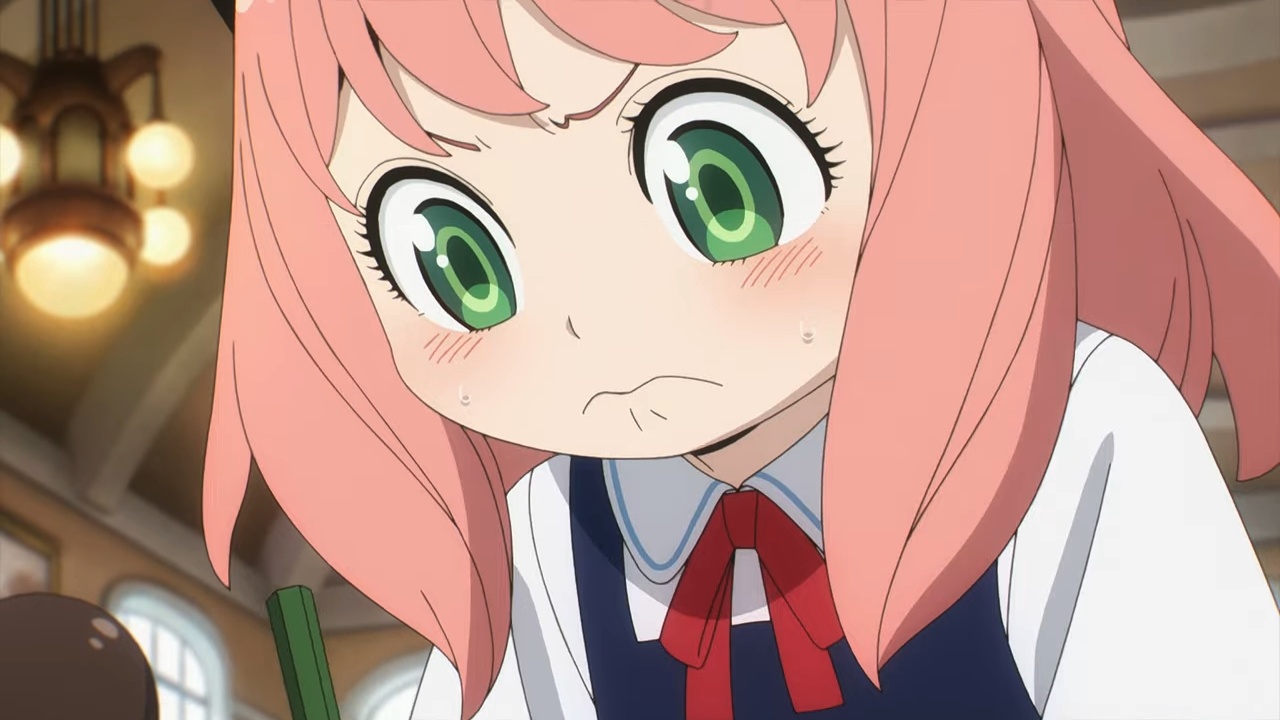 Spy x Family Episode 2 is scheduled to air on April 16, 2022, at 11:00 PM (JST) in Japan. Anime fans residing outside of Japan can also watch the anime on the same time and date as there will be no delay for the international release.
Spy x Family Episode 2 Online Streaming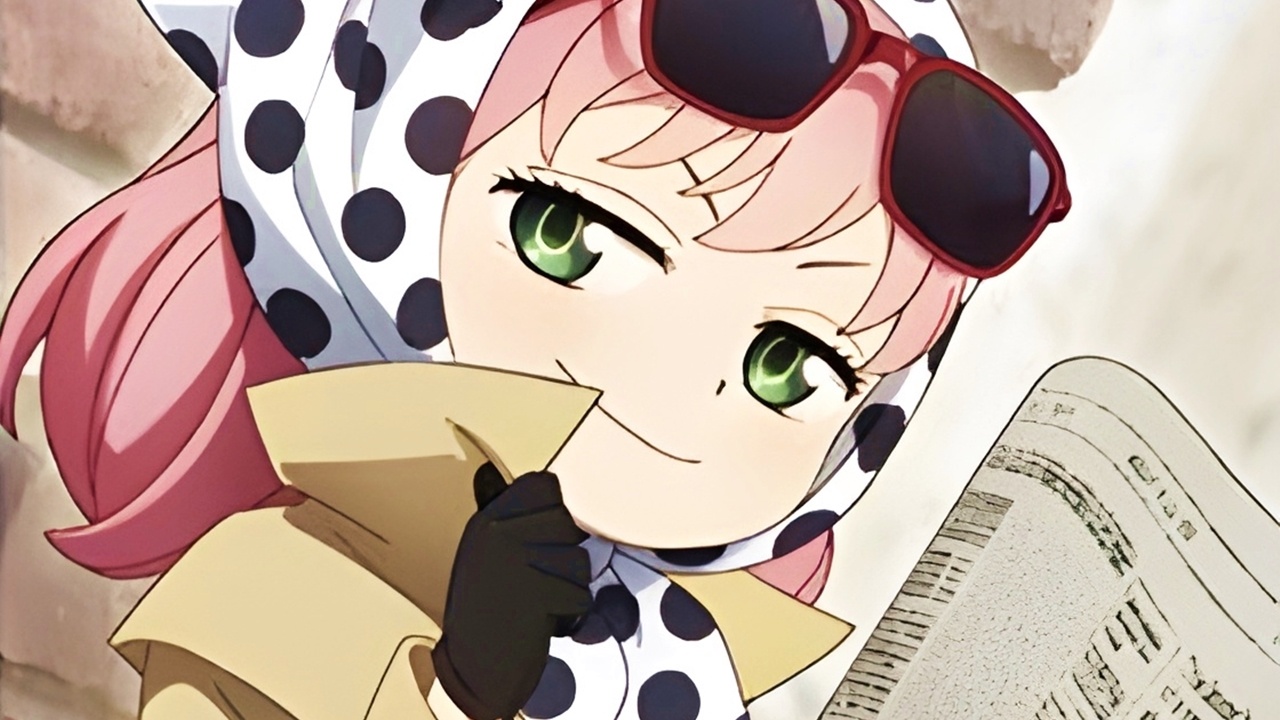 The anime is currently available on local tv channels in Japan. However, if you don't have the access to these local channels, you can still watch the episode by streaming the anime online.
Currently, Spy x Family is available on Crunchyroll and Netflix. However, if you're residing in Asia, you can watch the Spy x Family episodes on YouTube for free via Musa Asia's channel.
Apart from the mentioned sources, the first season will also be available on Hulu and VRV. We recommend that you frequently check these platforms for more updates.
Spy x Family Staff
Here are the staff of the Spy x Family Season 1:
Kazuhiro Furuhashi – Director
Kazuaki Shimada – Character Design
Yuu Matsuo – Prop Design
Kazuo Nagai – Art Director
Yuuho Taniuchi – Art Design
Kana Imagaki – CG Director
Shouji Hata – Sound Director
Spy x Family Episode 2 Spoilers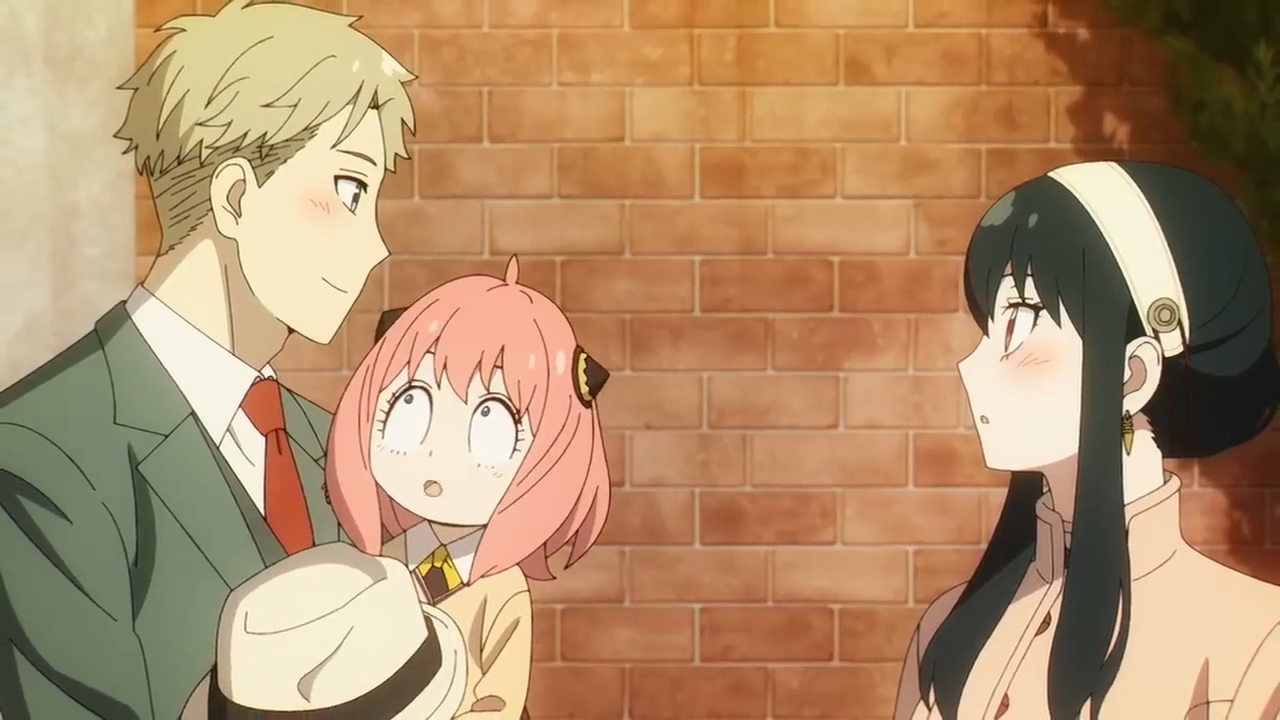 The first episode of the Spy x Family anime covers the first chapter of the manga series. So, what chapter will be covered in Spy x Family Episode 2? Assuming that there will be no filler, the 2nd episode will be covering the Chapter 2 of the manga.
If you're planning to know the details in advance, you can start reading from Spy x Family Chapter 2. You can read the manga series from the official distributors such as Viz and Manga Plus.