Unfortunately, not all are a fan of killing zombies since a student from Indiana got arrested for playing the mobile game and posting a video clip of the gameplay on social media. What?
Yep, you read it right. An 18-year-old student from Scottsburg High School, Indiana is now facing criminal charges from the school for playing an AR mobile game and sharing the video clip to social media. Sean Small was arrested after posting the video to his personal Facebook account while playing The Walking Dead: Our World on his school using the game's AR feature.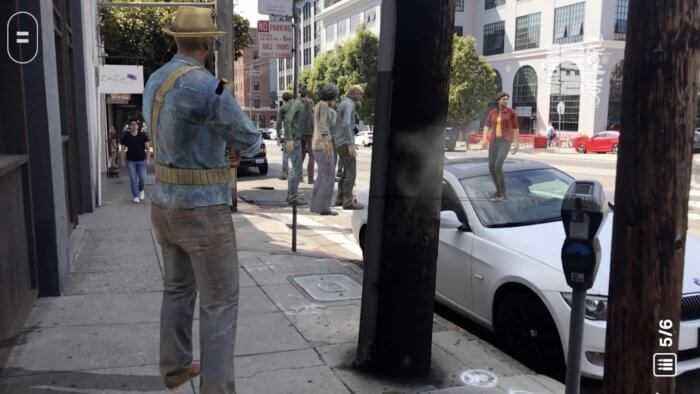 He actually didn't know that posting a gameplay showing him killing zombies in the game will cost him this arrest. According to the local news station WDRB, one of his Facebook friends saw the video he uploaded and reported him directly to the school's officer.
Instead of just sending some warnings to the student, the principal proceeds and calls the police and had Sean arrested at the school. The police who arrived at the scene immediately searched Sean's belongings and fortunately, no weapon or illegal items were found. However, the student was charged with intimidation, which he pleaded guilty and requires him $1,000 bail for his freedom.
Via: Undeadwalking.com