Super Meat Boy Forever Black Screen and Game Crash Fix
This guide will be covering the steps on how to fix the black screen and PC crashing when launching Super Meat Boy Forever. If you're one of the players who have been experiencing this issue, then make sure to check the following guides below.
Since the release of Super Meat Boy Forever, many players have been reporting that the game has been crashing on their PC. Some of them are even experiencing game crashing on launch. To help you fix this issue, below are the handful of solutions that you can use.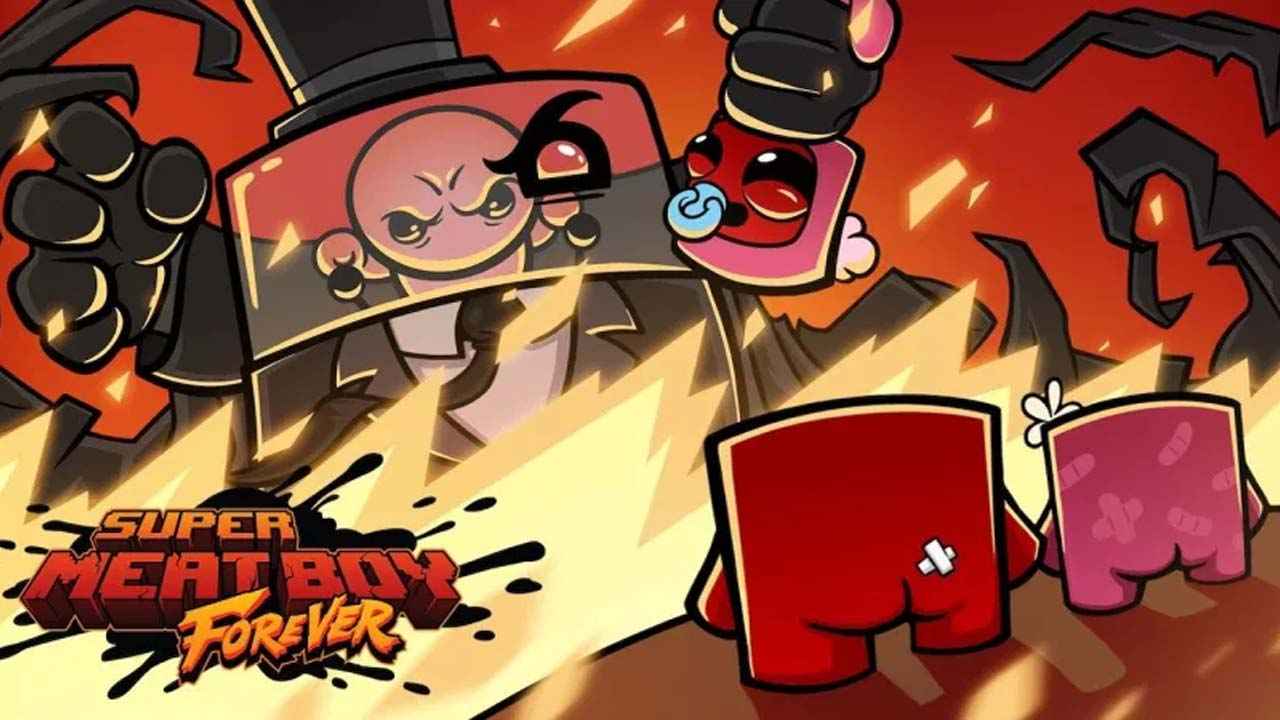 How to Fix Black Screen and Crashes
Administrative Rights
Let's start with the most common reasons why you are getting this game crashes and black screen issues. The first one is the administrative rights of the program on your computer. All you have to do is right-click the game and choose "Run the Game as Administrator". If this method did not work, then we still have lots of fixes that you can try.
Antivirus
Another reason why Super Meat Boy Forever keeps on crashing on PC is your antivirus. Antivirus companies have been usually updating their software to tighten security. There's a chance that the game's executable file (.exe) is being marked as a virus.
If you download the game from the official site such as Steam or Epic Game Store, we're 100% sure that the game files are safe. So, you have to exclude the .exe of Super Meat Boy Forever and see if the problem has been solved.
System Drivers
For players who tried the 2 steps above but still can't fix the issue, another cause of the game crash and a black screen is your outdated drivers. Below, we have included the links where you can get the latest updates for your system.
Compatibility
For players who have been getting black screen issues, one of the reasons for this is the compatibility of the game resolution and your monitor. If you're getting a black screen after launching the game, use the keyboard shortcut to exit the fullscreen mode by hitting the Alt + Enter combo.
Are you still having an issue after doing our recommended troubleshooting above? If yes, our best suggestion is to reach the official support of Super Meat Boy Forever. You can do this by following this link.