The Eternal Cylinder PC Keyboard Controls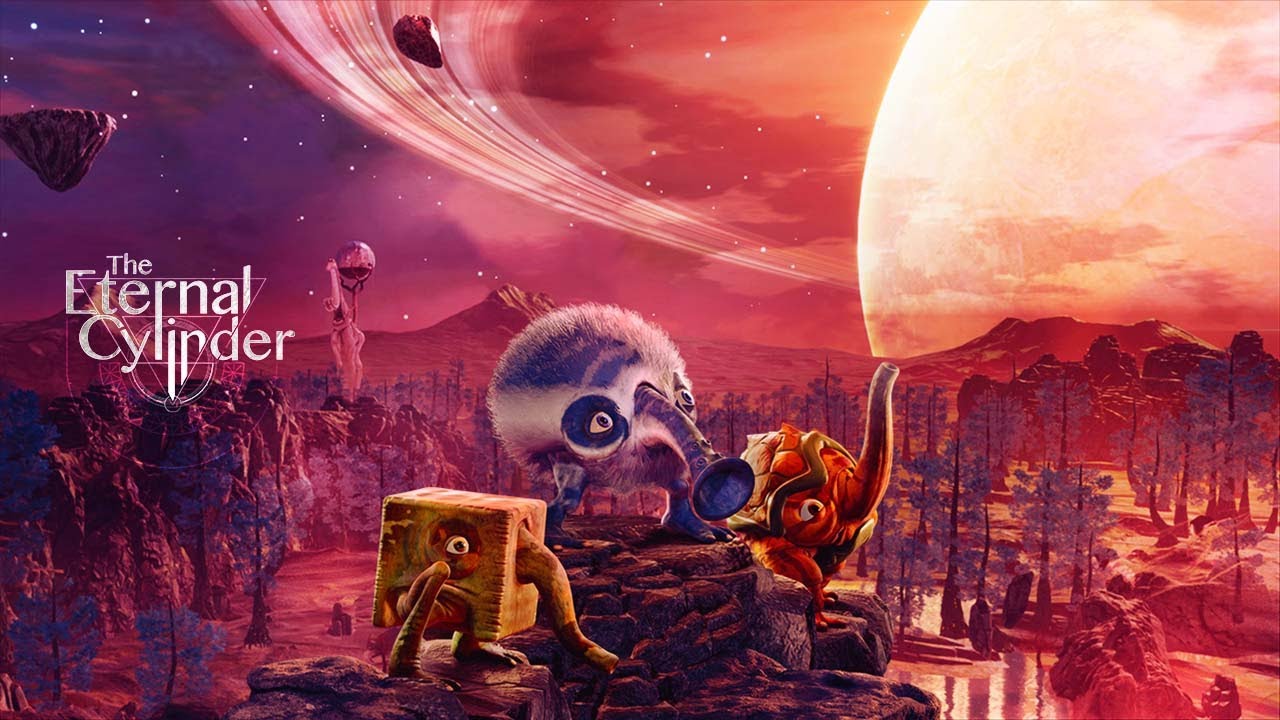 The Eternal Cylinder is a survival video game by ACE Team. And if you're planning to start playing this game, here are the default The Eternal Cylinder controls to help you get started. Fortunately, the developer is giving users the ability to remap these controls. Just go to the settings section of the game where you can change the default keys.
The Eternal Cylinder Controls
Move Forward – W / Up Arrow
Move Left – A / Left Arrow
Move Backward – S / Down Arrow
Move Right – D / Right Arrow
Jump – Spacebar
Roll – Left Shift / Right Shift
Absorb – Left Mouse Button
Spit – Right Mouse Button
Change Trebhum – Q
Open Inventory – I
Interact – E
You can also find the in-game controls screenshot below:
Did we miss any The Eternal Cylinder keybindings? Make sure to let us know by leaving a comment below.