The Last of Us Stickers For iOS Devices Is Now Available
In celebration of the 5th anniversary of the release of The Last of Us, Naughty Dog is giving away free The Last of Us apple stickers, PS4 avatars, and dynamic themes.
The Last of Us was released in 2013, and today marks its 5th year in the industry. With the upcoming release of its sequel, Naughty Dog is giving some freebies and discounted The Last of Us games. If you're interested in the list of games who got a discount, make sure to check this link.
Apart from the free apple stickers, the developer is also giving away free PS4 avatars and themes. These freebies are only available starting today until September 28.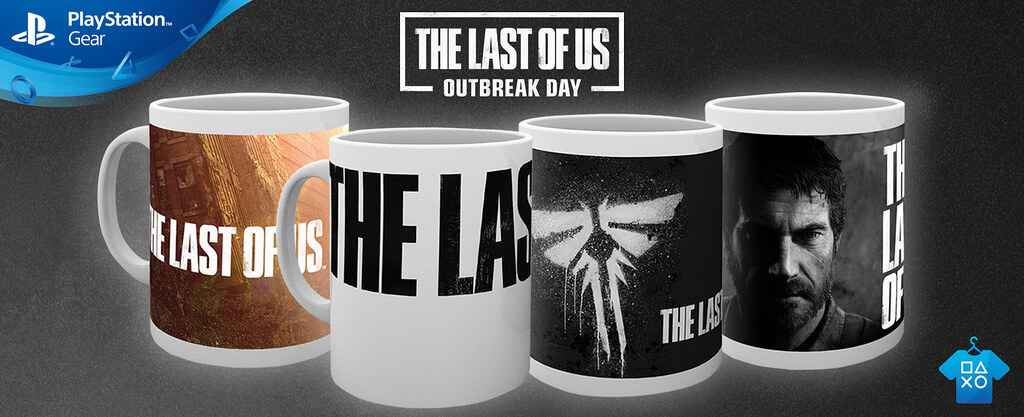 Being an exclusive game for PS4, Sony is also offering a promo for The Last of Us mugs. Right now, the mugs are on a buy-one-get-one-half-price so make sure to grab it at PlayStation Gear before the promo ends.