Tokyo Revengers Confirms Another Toman Founding Member's Death
Following the death of Keisuke Baji during the Valhalla Arc, fans experienced another heartbreaking moment as one of the founding members of the Tokyo Manji Gang bids farewell in the series. Tokyo Revengers has already teased the death of Ken Ryuguji, and while many are hoping to see him rise again, it seems that the author has decided to let him rest.
In the recent chapter of the Tokyo Revengers manga series, fans are shocked to see that the former vice president of Toman, Draken, has been confirmed dead by the medics who arrived at the crime scene to help him. This isn't the first time Draken has experienced such an awful moment. During the Moebius Arc, Draken almost died after being attacked by Kiyomasa, who stabbed him. Fortunately, Takemichi immediately helped him before losing too much blood.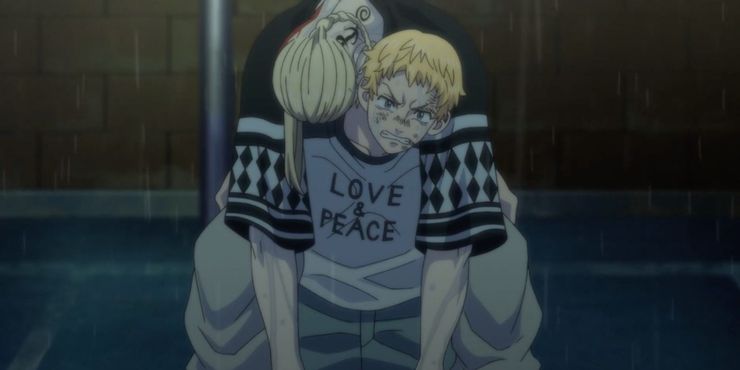 While Draken managed to escape death during the Moebius Arc, his luck ran out in the Three Deities Arc after saving Takemichi from the enemies who attempted to assassinate him. Instead of Takemichi receiving the bullets, it hit Draken, who suddenly appeared in front of the Rokuhara Tandai members who tried to kill Takemichi. Senju and Takemichi immediately called for help, but Draken had already lost too much blood when the ambulance arrived.
Before dying, Tokyo Revengers sees a flashback of Draken while having fun with the other founding members of Toman. We also got to see Draken hallucinating Emma, who was killed by Tetta Kisaki. Draken's death has been confirmed by one of the medics who attended and tried to save him.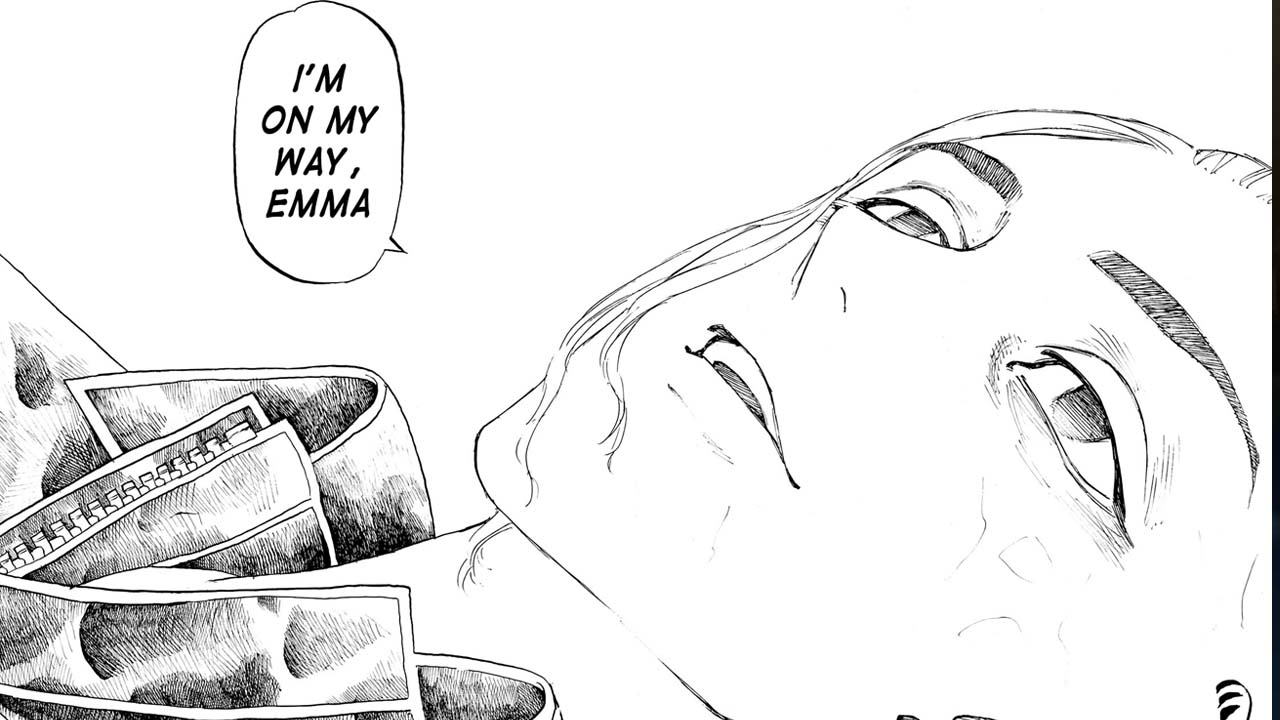 With Ken Ryuguji's death, Brahman Gang is about to get their revenge against the Rokuhara Tandai Gang led by South Terano. Their battle is about to start when the leader of Kanto Manji Gang and also Draken's best friend arrives.