Bandai Namco's Ace Combat 7: Skies Unknown just received update 1.30 bringing new skins, emblems, and more in the game....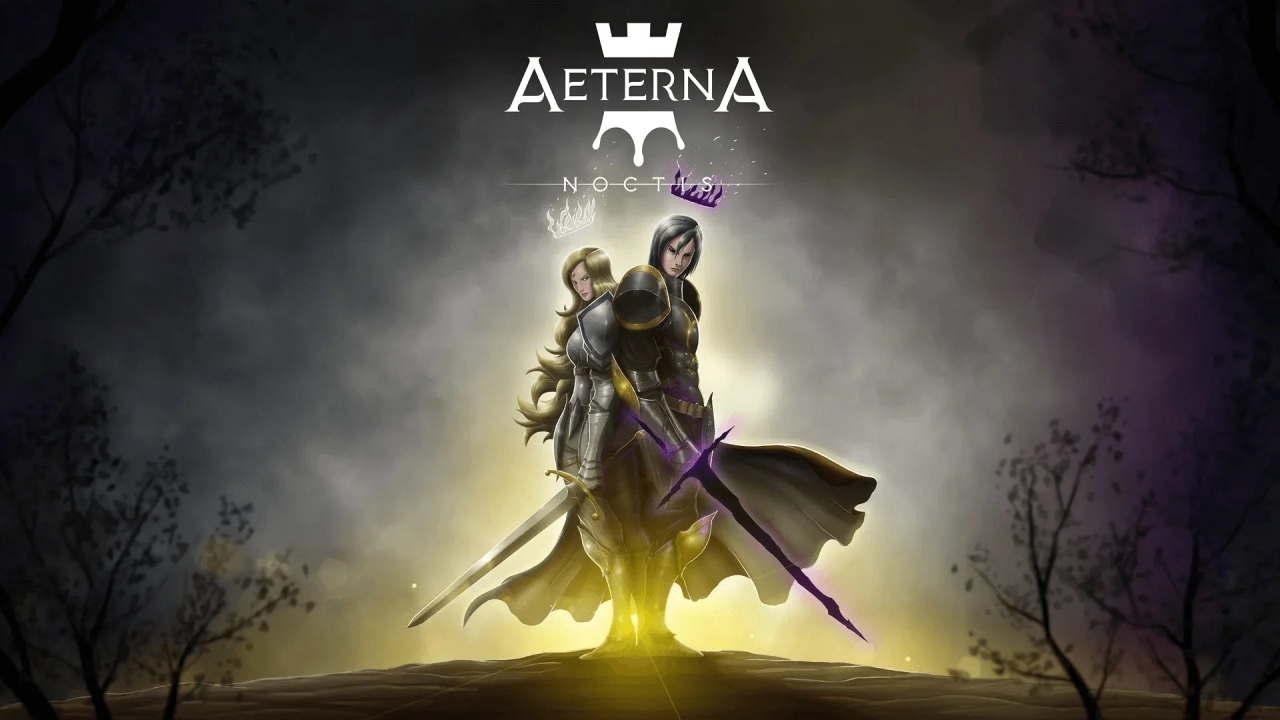 Developer Aeternum Game Studios has rolled out the latest Aeterna Noctis update 1.0.006 and we have the full release notes for you to read. According to the official release notes, the new patch brings new game modes in Aeterna Noctis called "Aeterna" and "Noctis". In addition to these new modes,...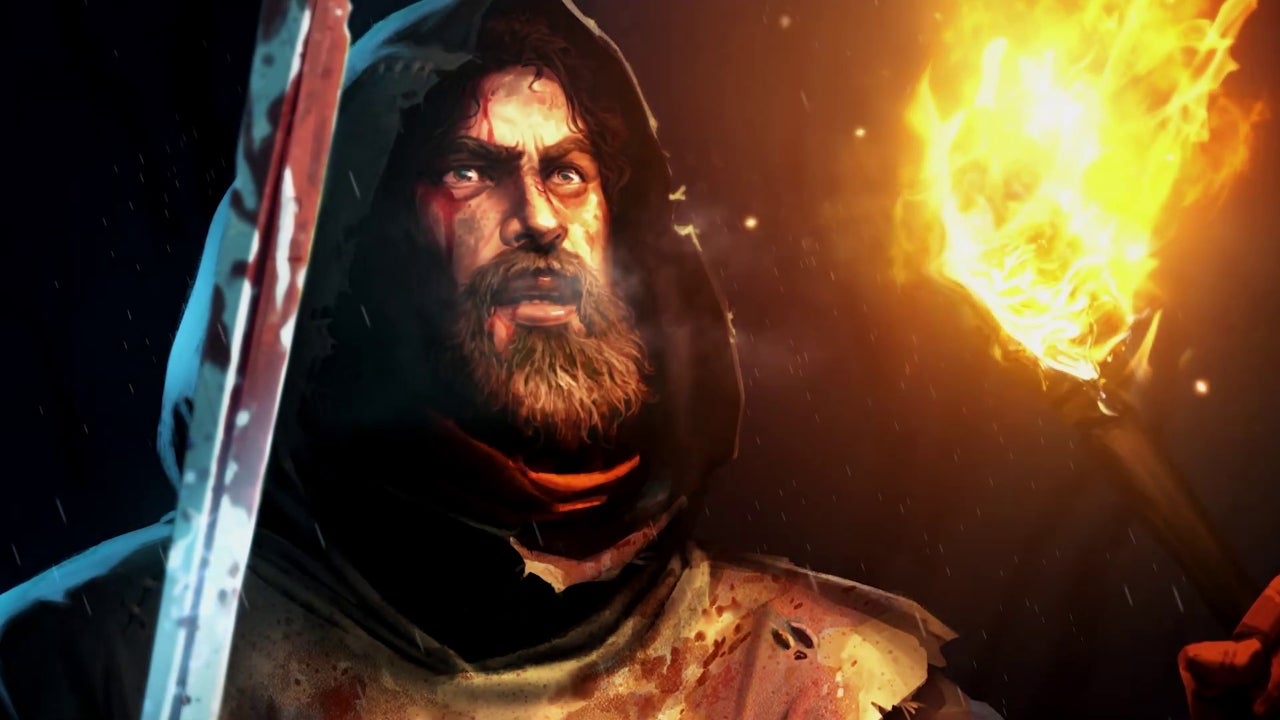 Developer PlaySide has just rolled out the latest Age of Darkness: Final Stand update 0.2.2. The new update brings a...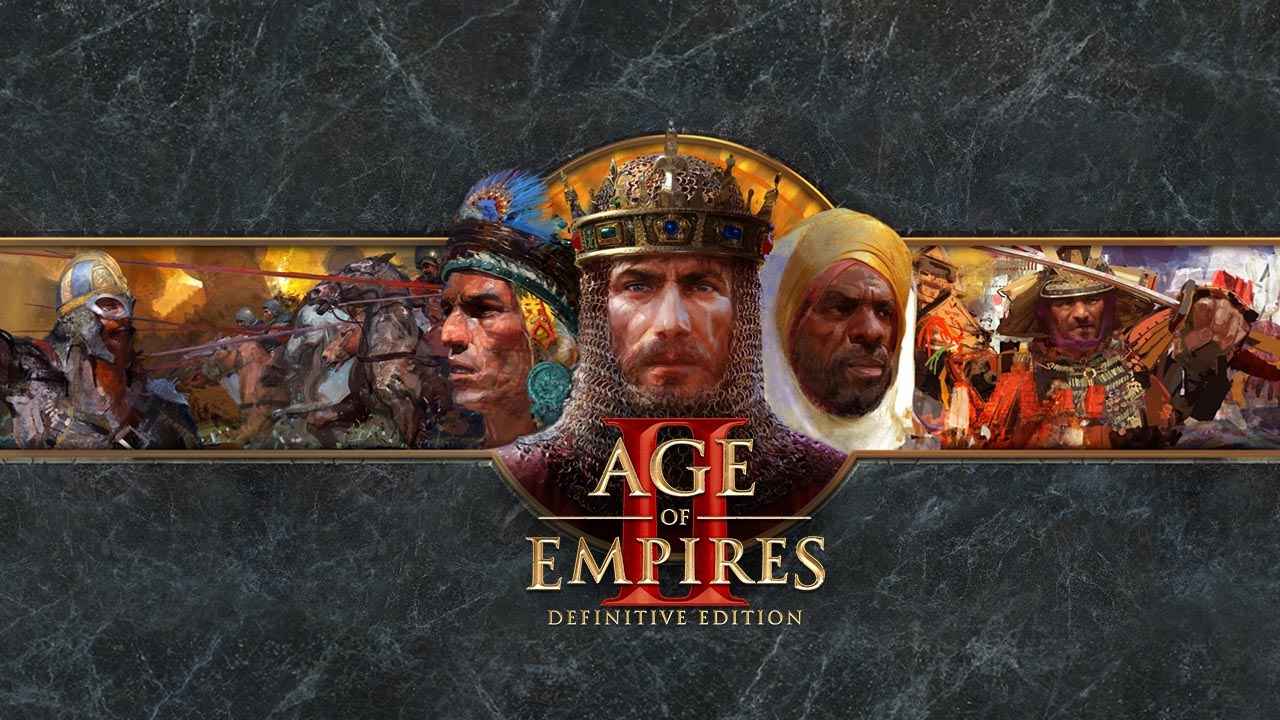 Xbox Game Studios has released the newest Age of Empires II: Definitive Edition update 39515 to address some of the...
Developer Vexan Studio has rolled out the latest Alien Marauder update 1.0.1.23344 and we have the complete list of changes for you to read. The new patch brings some in-game changes and adjustments, along with several bug fixes in the game. Unfortunately, Vexan Studio did not reveal the exact update...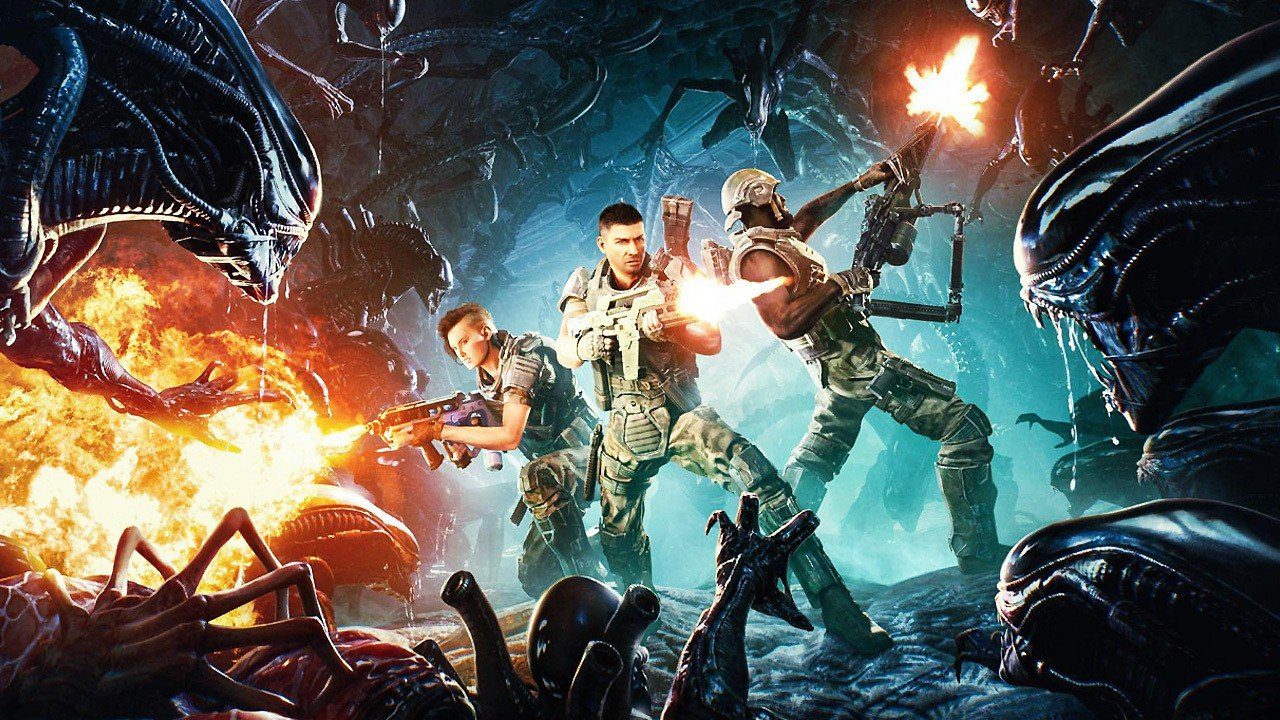 Aliens: Fireteam Elite update 1.0.1.89218 has just been rolled out by developer Cold Iron Studios and we already got the...