The release of One Piece Chapter 956 surely did a huge impact in the pirate world. While Luffy and the...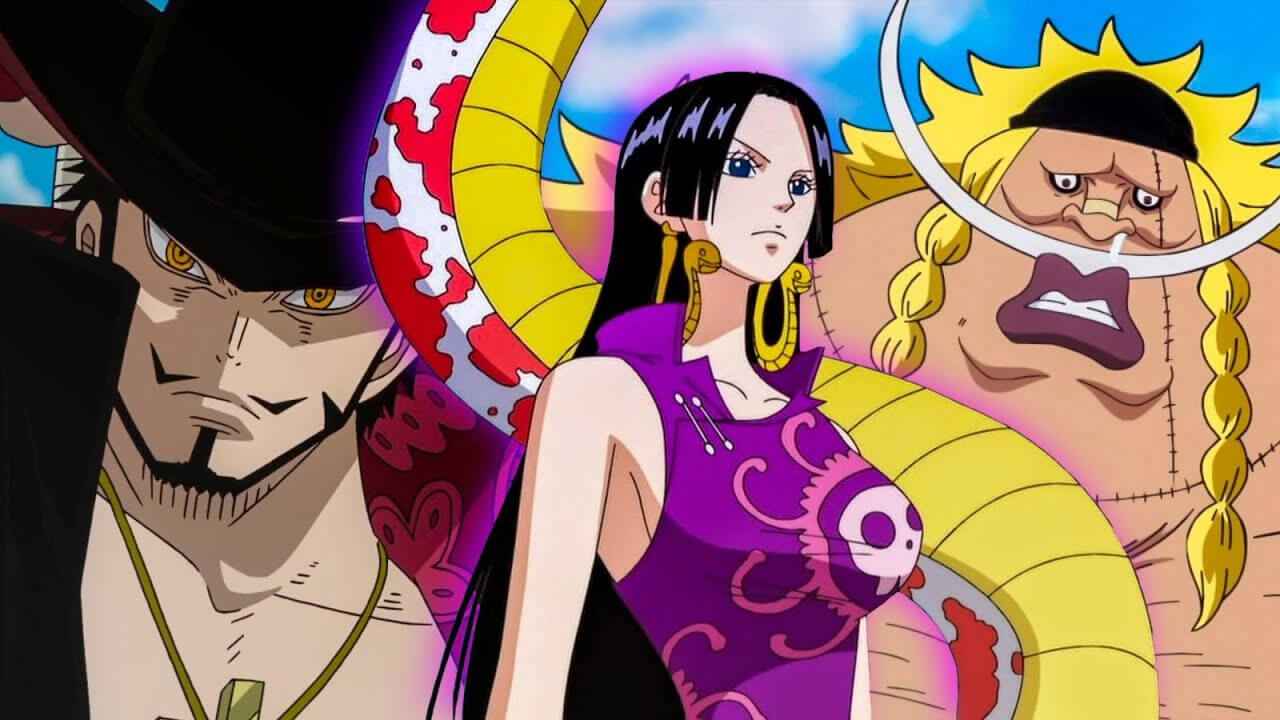 Following the end of the Wano Arc Act 2, One Piece has entered a new exciting chapter as it revealed what happened to the Shichibukai system, X Drake's identity, and the unexpected fate of Sabo. One Piece Chapter 956 is now out and as expected, One Piece creator Eiichiro Oda...
One Piece manga is currently in the Wano Arc which is considered the best story arc in this manga series. The Straw Hat Pirates has formed an alliance to take down the current shogun Orochi and his allies, including Yonko Kaid and his subordinates. Right now, Luffy and the others...
Now that One Piece Wano Arc final war is near, more and more unexpected revelations are coming out and it...