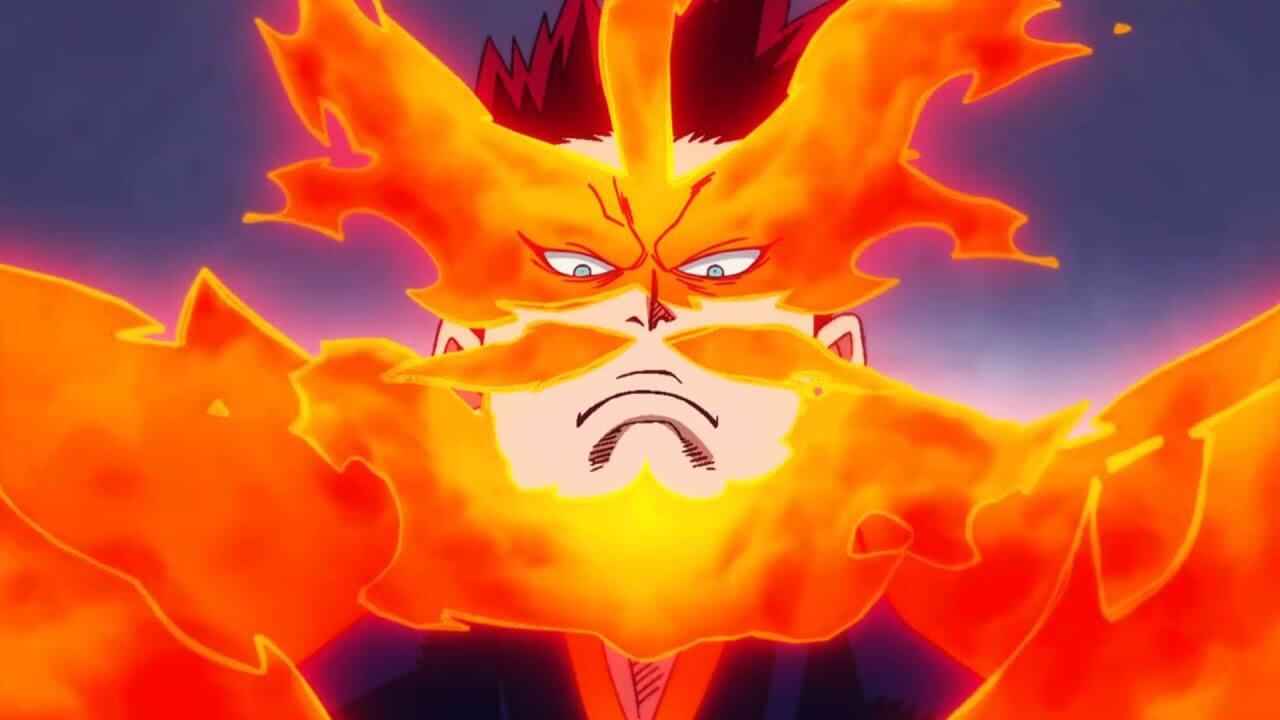 Kōhei Horikoshi just released a new chapter for the top-hit manga My Hero Academia. The Unforgivable One is the two...
Finally, Natsuo has been saved from the villain Ending. In the previous chapter, we have seen how Deku, Bakugo, and Todoroki applied the things that they learned during their training, saving Natsuo and the civilians around. With their combination attack, they have successfully inflicted massive damage against Ending, while Endeavor...
One Piece Wano Arc Act 3 finally starts in the previous chapter and while everyone is expecting a smooth plan...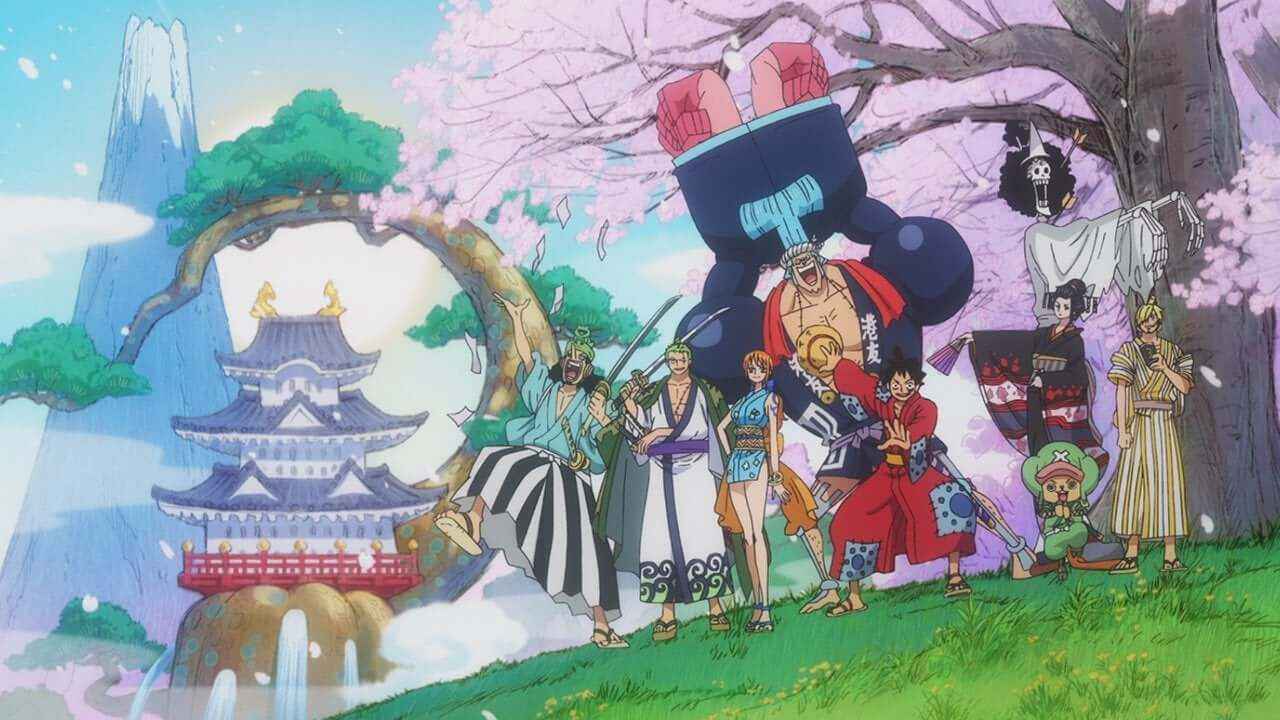 Following the emotional scenes and some flashbacks in the previous chapter, One Piece manga is about to get a brand...
One Piece manga is still in the middle of the flashback of Kozuki Oden. In the previous chapter, we have seen how excited Oden when he approached Edward Newgate, also known as Whitebeard, asking to let him join the pirate crew. Looking at how adventurous Oden was, the upcoming One Piece...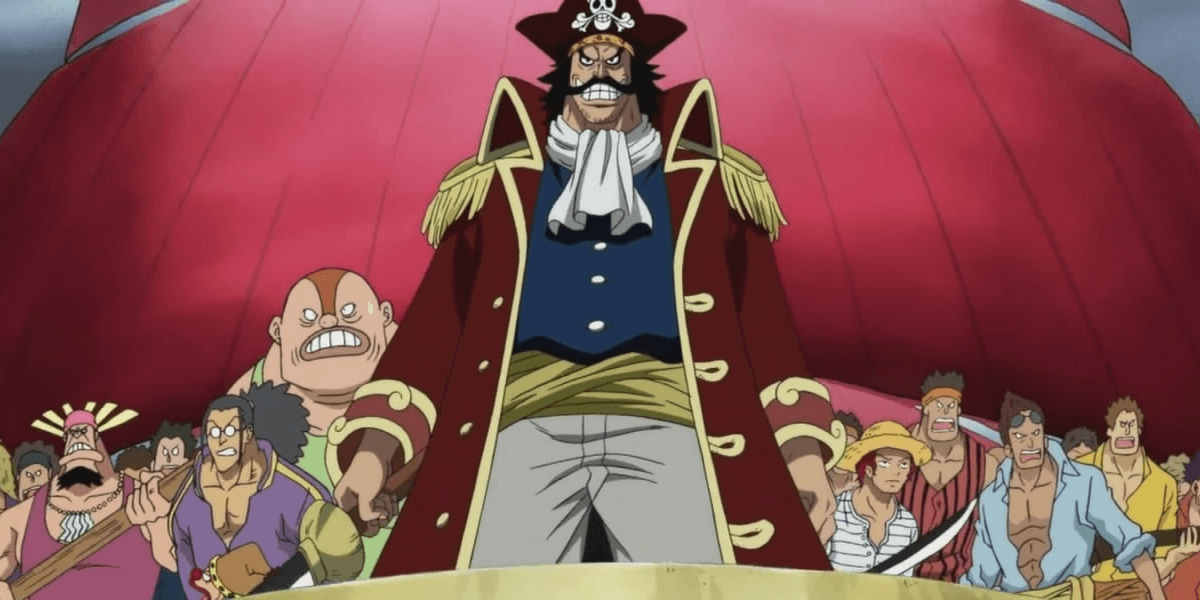 Following the one-week break that Eiichiro Oda and his team took last week, 'One Piece' Chapter 965 is set to...