Torchlight III Save Game Data and Configuration Files Location
Publisher Perfect World has officially released Torchlight III on Windows PC on October 13, 2020. The game has been initially released earlier this year and since its release, players from the previous version of the game already migrated to this new game.
Similar to the previous version, you will also have a chance to check the save game data and configuration files of the game. Below is the location of these files on your PC.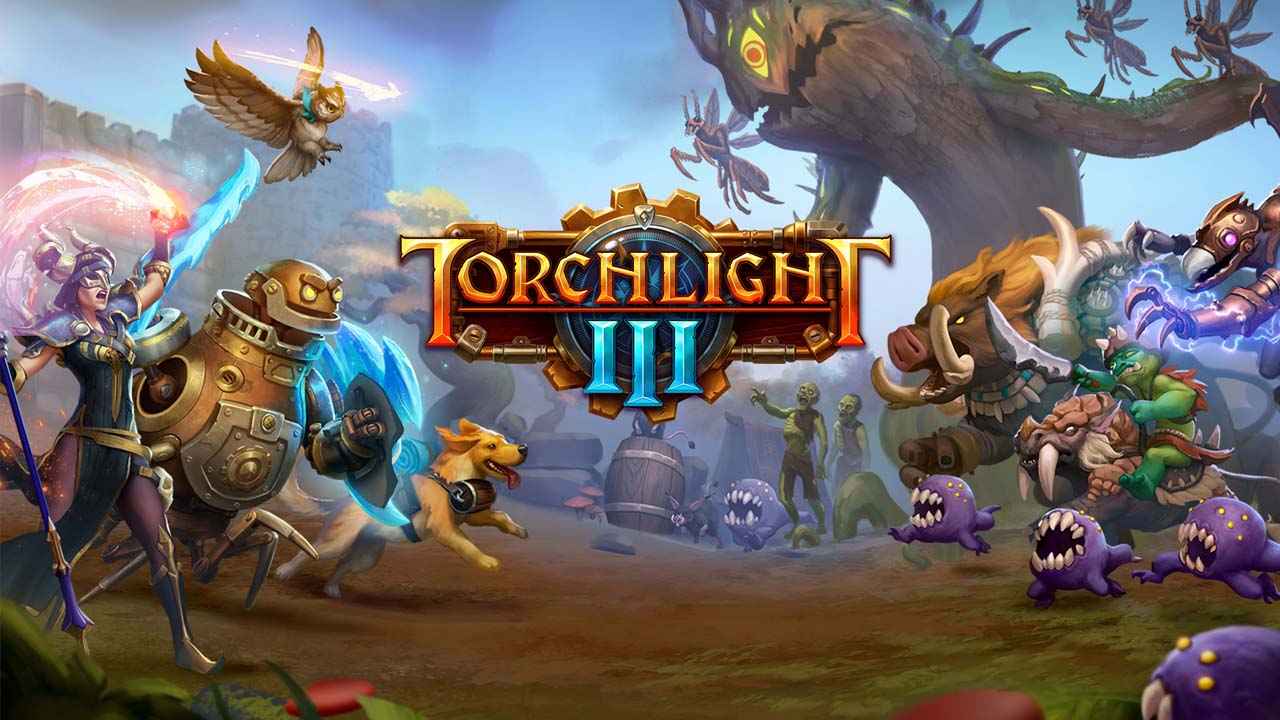 Configuration Files Location
Windows:
<path-to-game>\Frontiers\Saved\Config\WindowsNoEditor\GameUserSettings.ini
Steam Play (Linux):
<Steam-folder>/steamapps/compatdata/1030210/pfx/
Save Game Data Location
Windows:
Steam Play (Linux):
<Steam-folder>/steamapps/compatdata/1030210/pfx/