Trader Life Simulator 2 Update 5.0 Patch Notes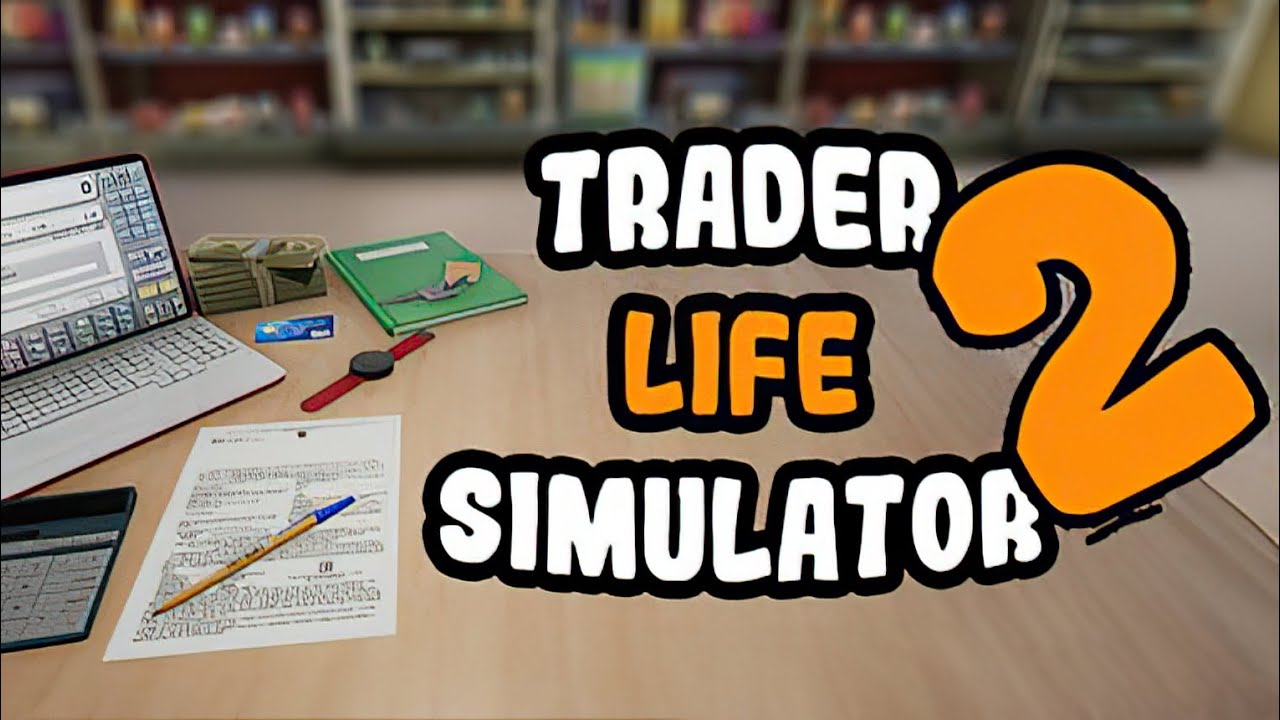 Trader Life Simulator 2 has released version 5.0, which brings a number of new features and changes to the game.
One of the major additions in this update is the inclusion of 11 new products in Jaber's shop: charcoal bag, butter, pickles, wheat biscuits, cheddar cheese, tooth brush, batteries, juice packs, pizza, spaghetti, and cat food. These products are also now available in the delivery warehouse.
In addition to these new products, a new travel location has been added to the taxi: a furniture shop. Several new models have also been added to certain products, including air freshener and detergent.
Several items have been removed from the game in this update, including the old truck that could be rented daily, construction works on the main road, and the police station event. The Jaber shop has also been adjusted, and the prices of some products have been changed.
Finally, this update includes several bug fixes, including a fix for the map UI close button position and minor bug fixes.
Overall, version 5.0 of Trader Life Simulator 2 brings a number of new features and changes to the game, as well as important bug fixes. Players should be sure to download the update to get the most out of their gameplay experience.
Trader Life Simulator 2 Update 5.0 Patch Notes
New Contents
Added 11 new products to jaber shop:

Charcoal bag
Butter
Pickles
Wheat biscuits
Cheddar cheese
Tooth brush
Batteries
Juice packs
Pizza
Spaghetti
Cat food

Added all of the 11 new products to the delivery warehouse
Added a new travel location to the taxi: new furniture shop
Added new models to the following products:

Air freshener
Detergent
Egg tray
Hair oil
Removed from the Game
The old truck that can be rented daily
Construction works on main road
Police station Event
Adjustments
Jaber shop has been adjusted
Price adjustments to some products at Jaber's shop
Bug Fixes
FIXED the map UI close button position
Minor bug fixes