Warface Breakout Update 1.04 for PS4 and Xbox One Out Now, Check What's New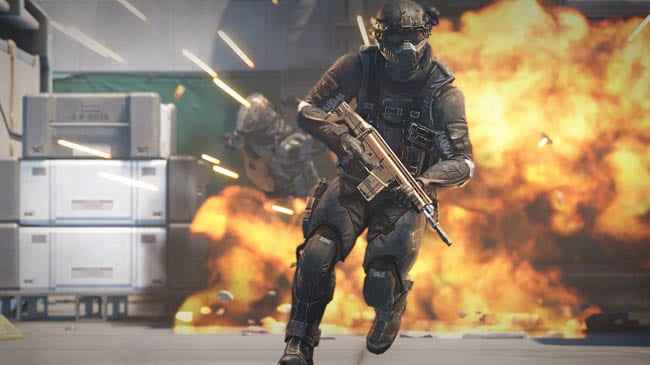 Publisher MY.GAMES has released the newest patch for the Warface: Breakout on PlayStation 4. The new patch has just been rolled out today carrying the PS4 Warface Breakout update version 1.04.
According to the release notes, the new Warface: Breakout update 1.04 has addressed some bugs and issues on both PS4 and Xbox One version. Some of these fixes are the game freezing, localization bugs, and more. Meanwhile, minor changes have also been implemented in this update including the increased ADS speed of sniper rifles, improved sounds of enemy footsteps, and the removal of bugged challenge card animation.
Apart from these, the new Warface Breakout patch also includes stability and performance improvements. Feel free to check the detailed changes in the changelog below.
Warface: Breakout Update 1.04 Patch Notes
Fixed some situations leading to game freezes
Improved enemy footstep sounds
Removed player death and jump sounds
Fixed most issues leading to squads getting matched to opposing teams
Added newsfeed
Hardcore matches now start only as "5 vs 5"
Fixed the "Overtime" voice line played under incorrect conditions
Fixed the descriptions of Casual and Hardcore modes
Removed bugged challenge card animations
Increased the ADS speed of all sniper rifles
New skins for knives are now marked as new items
New item marks persist after you restart the game client
Fixed localization bugs in the reward pop-up window and in the equipment cards in the game shop
"Headshot" is now properly translated into all game languages
Patch Notes for Xbox One version
Fixed some situations leading to game freezes.
"Insufficient players" message will no longer appear after the match ends.
The server with the lowest ping will now be automatically chosen when you log into the game.
Fixed the bug when you could get the armor and helmet in the warm-up and play the pistol round with it.
Fixed the issue when it was impossible to log in the game with certain usernames.
Fixed some localization bugs.