How Many Secret Trophies Are There in Watch Dogs: Legion on PS4?
Watch Dogs: Legion is the newest franchise and sequel for the Watch Dogs video game series by Ubisoft. The game launches on October 29, 2020, on Windows PC, PlayStation 4, and Xbox One.
Originally, the game was supposed to release last March 2020, but the developer has delayed its release this month. Apart from the mentioned platforms above, Watch Dogs: Legion will also make its way to the next-gen consoles.
On PlayStation 4, Watch Dogs: Legion has a total of 40 trophies consisting of 18 bronze trophies, 19 silver trophies, 2 gold trophies, and 1 platinum trophy. Among all these trophies, players will also be unlocking the secret trophies in the game. But how many secret trophies are there in Watch Dogs: Legion?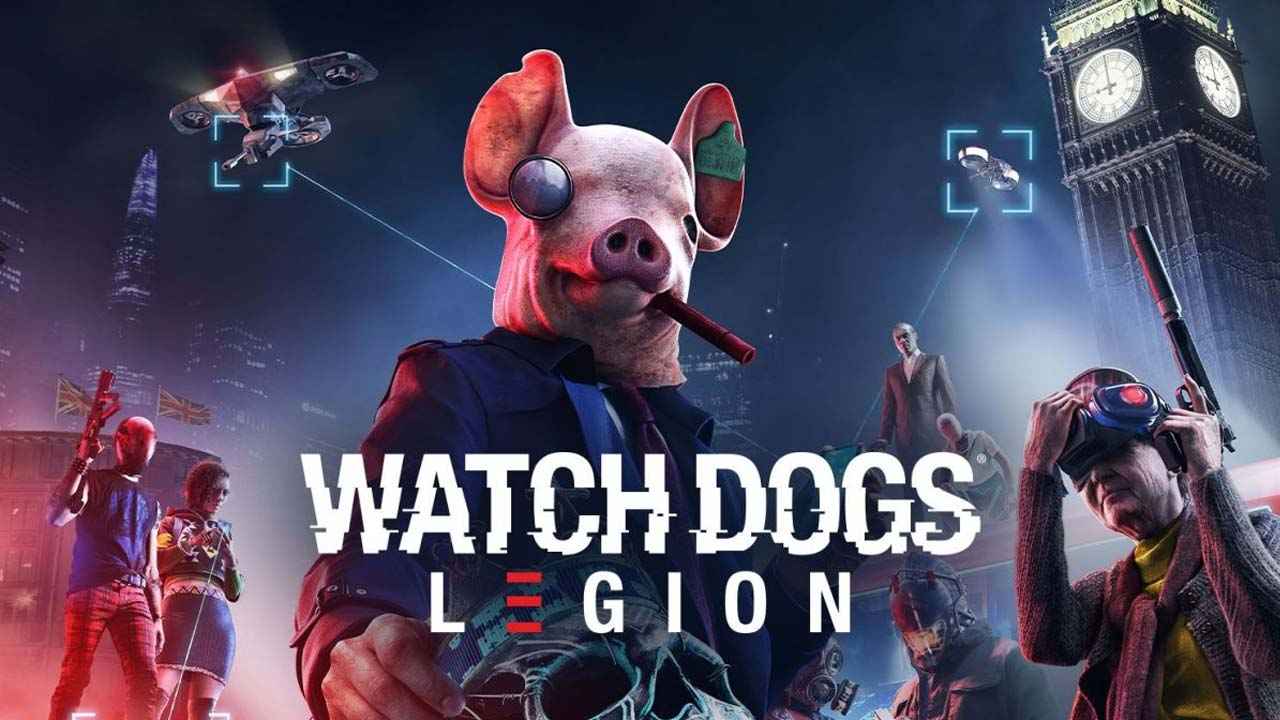 According to the official Watch Dogs: Legion trophy list for PlayStation 4, there are 12 secret trophies in the game. These secret trophies are:
Divided We Fall
Complete the DedSec Storyline

The Future Is Bright
Complete the 404 Storyline

Long Live The Queen
Complete the Kelley Storyline

Hacker, Tailor, Soldier, Spy
Complete the SIRS Storyline

When Good Men Do Nothing
Complete the Albion Storyline

The One That Got Away
Complete "Finding Bagley"

In The Nick of Time
Complete "Change of Heart"

And Stay Down
Defeat a DedSec Adversary

A Roof Over Your Head
Complete "Royal Treatment"

England For Everyone
Complete "Parks and Reclamation"

A Dish Best Served Cold
Complete a Revenge Mission

Brave New World
Complete "Operation Westminster"
As you can see, obtaining these trophies are self-explanatory as you only need to complete and finish the chapters and missions in Watch Dogs: Legion. If you're on PS4 and want to obtain the platinum trophy for Watch Dogs: Legion, make sure to check out this guide.