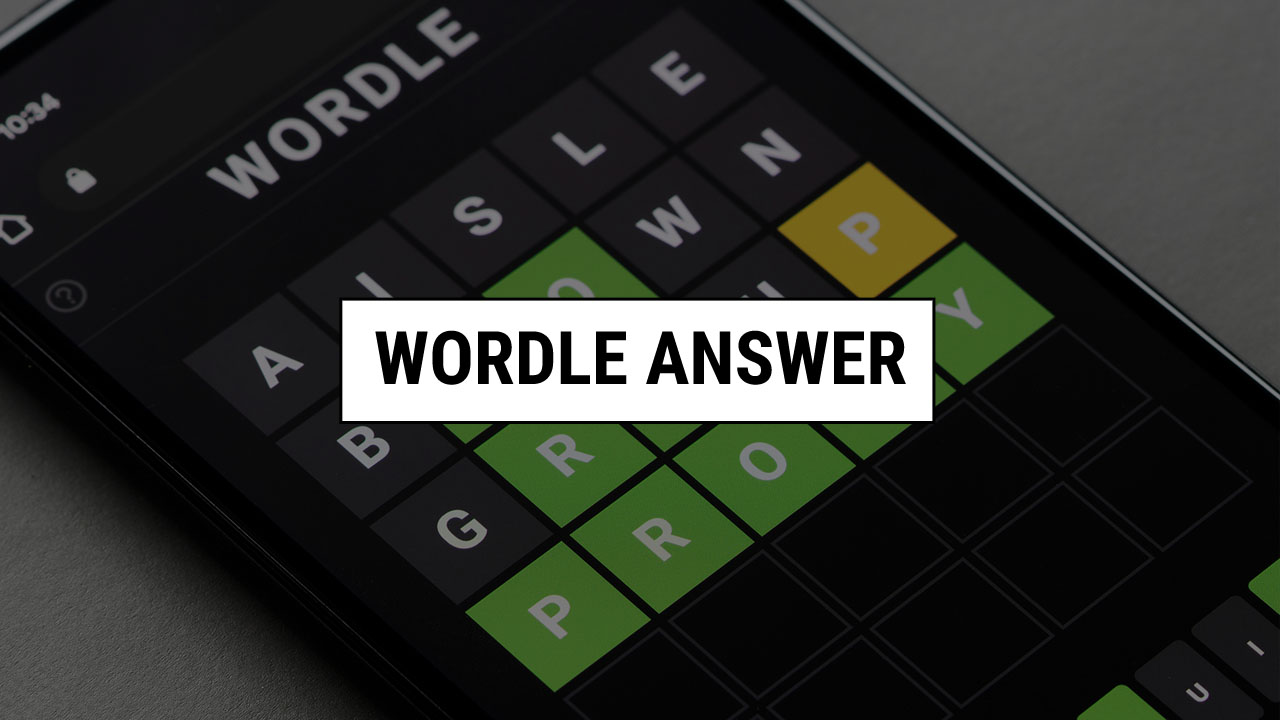 Wordle #370 Answer: June 24, 2022 Clues and Solution
New York Times has just released Wordle 370 for June 24, 2022, and we already have the correct answers for you to know. Of course, you're obviously here because you want to know the correct word, right? There's nothing wrong with that. But before we tell you the correct Wordle 370 answer, let us give you the hint for today's word puzzle.
Wordle #370 Clues and Hints
Here are the 6 clues that you can check for today's Wordle puzzle:
Did you already know the correct word for Wordle #369? If not, then let's cut all these chases and proceed to the answer.
Wordle #370 Answer
There are lots of possible answers for today's Wordle. However, once we already filtered all the words, the final answer will lead us to the word SMITE.
But what exactly does SMITE mean? Here's the definition of the word SMITE according to Oxford Languages:
(Verb)
Strike with a firm blow.
Be strongly attracted to someone or something.
(Noun)
A heavy blow or stroke with a weapon or the hand.
Did you manage to get the answer before we show it to you? If yes, then get ready for tomorrow's Wordle puzzle. If you want to solve the next Wordle puzzle, we recommend using our Wordle Solver Tool to make things easier. Our Wordle Solver Tool has a database of words that have been found from the official New York Times Wordle game.