WSJ Reveals Jujutsu Kaisen: Phantom Parade, a Mobile Game Based on Jujutsu Kaisen Series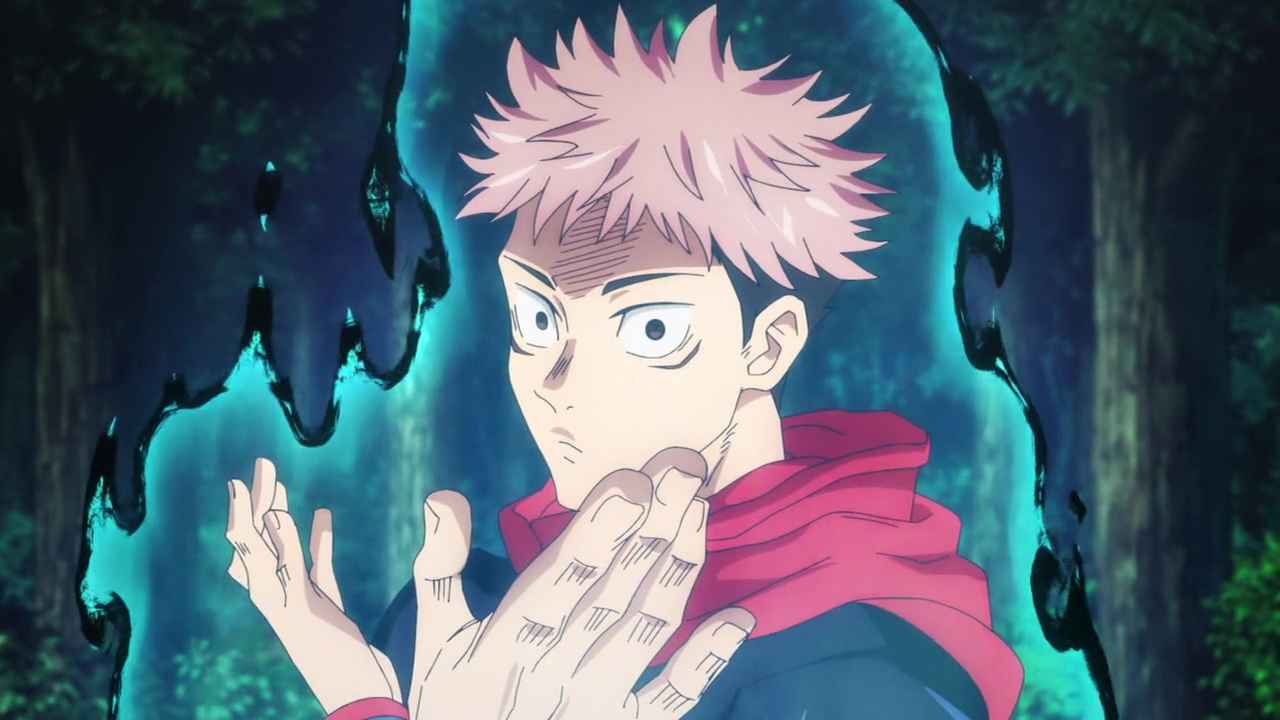 The latest issue of Shueisha's Weekly Shonen Jump magazine has revealed that Sumzap, a video game publisher, is creating an Android and iOS mobile game based on Gege Akutami's manga series, Jujutsu Kaisen.
As of writing, we still don't have more details about the upcoming mobile game. What we can only share is the title of the game which turns out to be Jujutsu Kaisen: Phantom Parade. The details of the poster confirm that the game will be having spectacular graphics.
The release date of Jujutsu Kaisen: Phantom Parade is yet to be revealed soon. In the meantime, feel free to check the image scan below: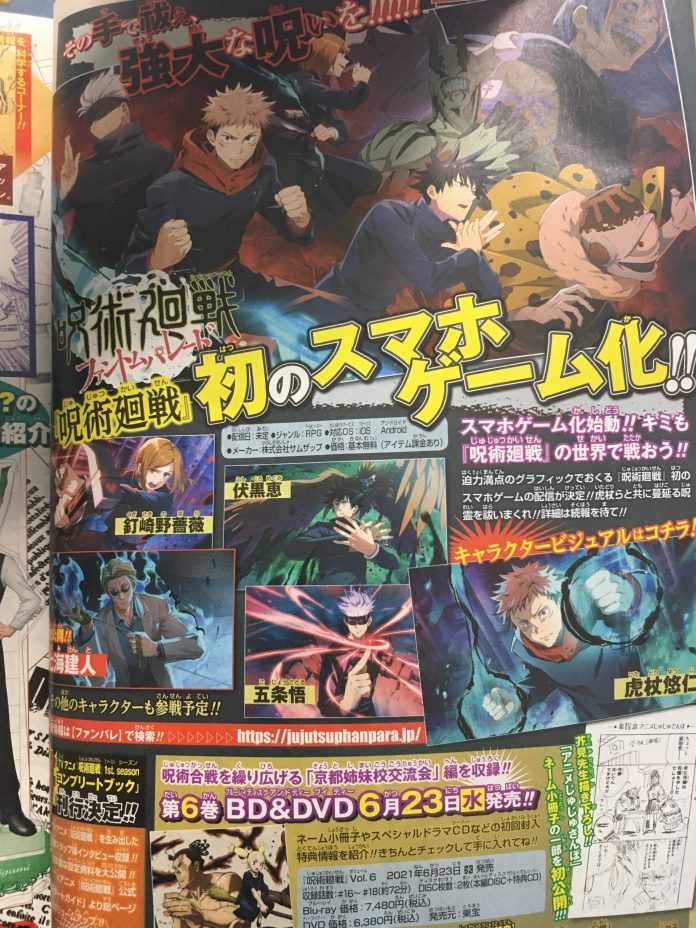 About Jujutsu Kaisen
Jujutsu Kaisen follows the story of Yuji Itadori, a high school student with impressive natural talent. One day, Yuji's friends got into trouble after unwrapping a talisman that attracts curses. A sorcerer named Megumi Fushiguro tried to help Yuji fighting the curses but he's being overpowered. Without knowing the consequences, Yuji then devours the finger to protect his friends and Megumi. The finger that Yuji devoured is one of Sukuna's fingers. Ryomen Sukuna is known as the King of Curses and his power allowed him to overtake Yuji's body. However, Yuji can still control his body after eating Sukuna's curses. Satoru Gojo decides to bring Yuji to the Tokyo Jujutsu High School and suggests to his superior to delay the death of Yuji until he already devoured all of Sukuna's curses, giving them a chance to kill Ryomen Sukuna at once.
Jujutsu Kaisen was written by Gege Akutami. Since Shueisha serialized the manga series in 2018, Jujutsu Kaisen already garners 16 volumes. In October 2020, MAPPA studio released the anime adaptation of the manga series. The first season of Jujutsu Kaisen has a total of 24 episodes. The first anime film for Jujutsu Kaisen is set to premiere this Winter 2021.