TL;DR: PowerWash Simulator VR is splashing onto Meta Quest headsets on November 2nd, 2023, offering a fresh cleaning experience with exciting VR features.
FuturLab just told us that PowerWash Simulator VR is coming to Meta Quest headsets soon. If you pre-order it, you'll get some cool cat-themed gloves for your in-game character.
In this VR version of PowerWash Simulator, you can use the Quest Touch controllers to wash stuff just like you're really doing it. And you'll feel like you're right there in the town of Muckingham because of the 360-degree view. Plus, you can change your character's outfits and gear right from the van, and you can switch nozzles easily with a tool belt.
The best part is that all the stuff from the regular game, like playing with friends in co-op mode, is still in the VR version. So, you can have a blast cleaning with your buddies.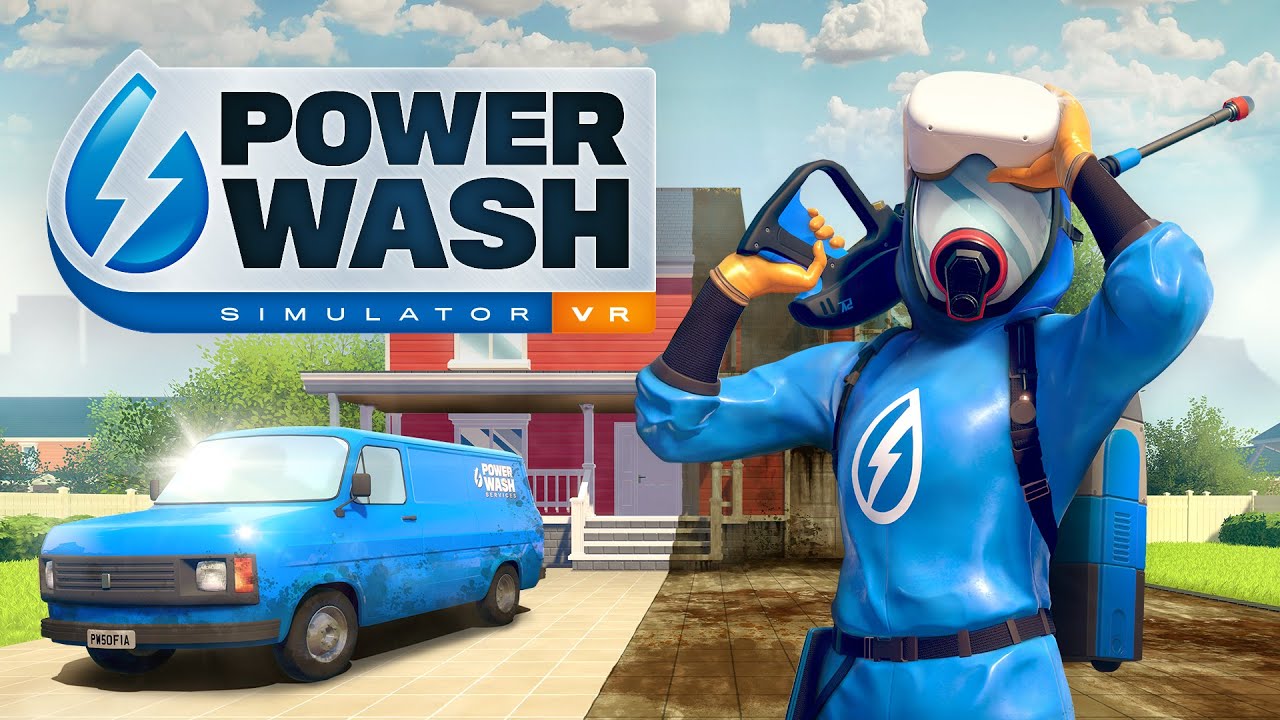 When does PowerWash Simulator VR come out?
FuturLab and nDreams have teamed up to make PowerWash Simulator VR happen. You might know nDreams from their other games like Synapse and the upcoming Ghostbusters: Rise of the Ghost Lord.
Kirsty Rigden, who's one of the big bosses at FuturLab, said they've been dreaming about making PowerWash Simulator in VR for a long time. Now, they're super excited to tell everyone it's happening. You can get up close to the dirt, crouch down, and reach all the dirty spots in Muckingham. They had some help from nDreams to make this virtual world, and they're thrilled to give the community a place to chill out, wash away their worries, or have fun with friends.
David Corless from nDreams said that FuturLab did an awesome job making PowerWash Simulator feel so soothing and fun in VR.
The game is set to come out on November 2nd, 2023, and it seems like it'll only be on the Meta Quest Store at first. But they want to know if you'd like to see it on other platforms like PCVR or PSVR 2. Tell them in the comments!