Ahiru no Sora Episode 14 Release Date, Spoilers, and Other Updates
The latest Ahiro no Sora anime episode highlights the perseverance of the characters and a little bit of drama. The basketball camp just began with Nanao Nao pushing the team members to practice. However, due to the fact that some of them are new to the game, they find it hard to continue and lose focus.
Kite confronts the other team members in the locker room. The next day after the confrontation, Ryuuhei and Masahiro can no longer be found. It turns out that they enjoyed themselves by doing what they enjoyed before they joined the basketball team.
On their way home, Ryuuhei and Masahiro found some elementary and middle schoolers fighting for the court. The two stepped in and learned that to rule the court, one team must defeat the others. The two challenged the middle schoolers to a basketball game and they got defeated. Meanwhile, Sora told Chiaki that he will be looking for them.
Will Ryuuhei and Masahiro find their resolve to play basketball and go back to the team after getting defeated by the middle schoolers? Will Sora be able to find them?
Ahiru no Sora Episode 14 Release Date
The Ahiru no Sora is currently streaming in multiple streaming platforms. To watch the upcoming episode, basketball fans should head directly to the official anime distributor such as Crunchyroll and HiDive.
Ahiru no Sora is releasing a new anime episode every Wednesday at exactly 6:25 PM (PST). Due to the New Year 2020 celebration in Japan, shows for January 1 have been affected and one of these shows in the Ahiru no Sora anime. That being said, the upcoming Ahiru no Sora Episode 14 has been rescheduled to air on January 8, 2020.
Ahiru no Sora Episode 14 Spoilers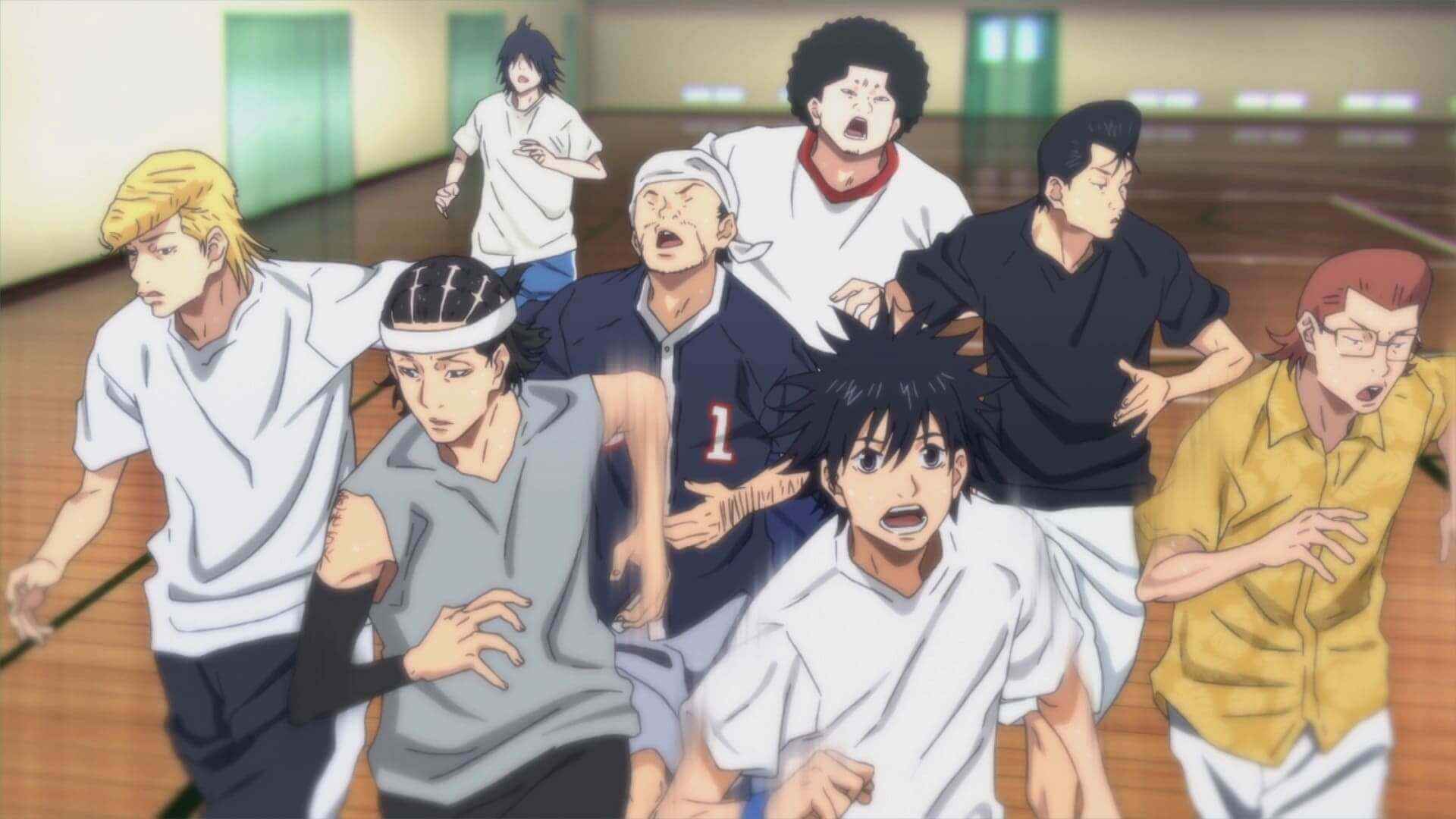 Note: The following contents are the spoilers of the upcoming episode referenced from the Ahiro no Sora manga. Continue reading at your own risk.
Sora immediately went out and started looking for Ryuuhei and Masahiro. Fortunately, he immediately found them. Sora tried to pursue his teammates but he failed. The following day, the two went for a walk when they saw the kid that defeated them the other day.
They challenged the middle schoolers again for a match and similar to what happened last time, they got defeated. Meanwhile, Madoka spotted them and called the team to visit the park where the two are playing.
The rematch happened and things are heating up. With the opponent taking possession, Masahiro snatched the ball and unexpectedly, Sora showed up and asked for the pass. Masahiro immediately passed it and Sora went for the basket.
The mood has been changed and the two players asked the others to go back to the campus to continue their training for the upcoming inter-high.