Ahiru no Sora Episode 15: Release Date, Spoilers, and Preview
The latest episode of Ahiru no Sora anime is now available and the Kuzuryū High Basketball Club just met with Nanao's cousin, Taro Kabachi, who is the forward and ace of Kitasumi High. Taro meets with Kuzuryū High Basketball Club and decides to have a practice match with them.
Due to the unreliable offense and defense of Kuzuryū High Basketball Club, Nanao came up with a plan. Will they be able to defeat Kitasumi High Basketball Club?
Ahiru no Sora Episode 15 Spoilers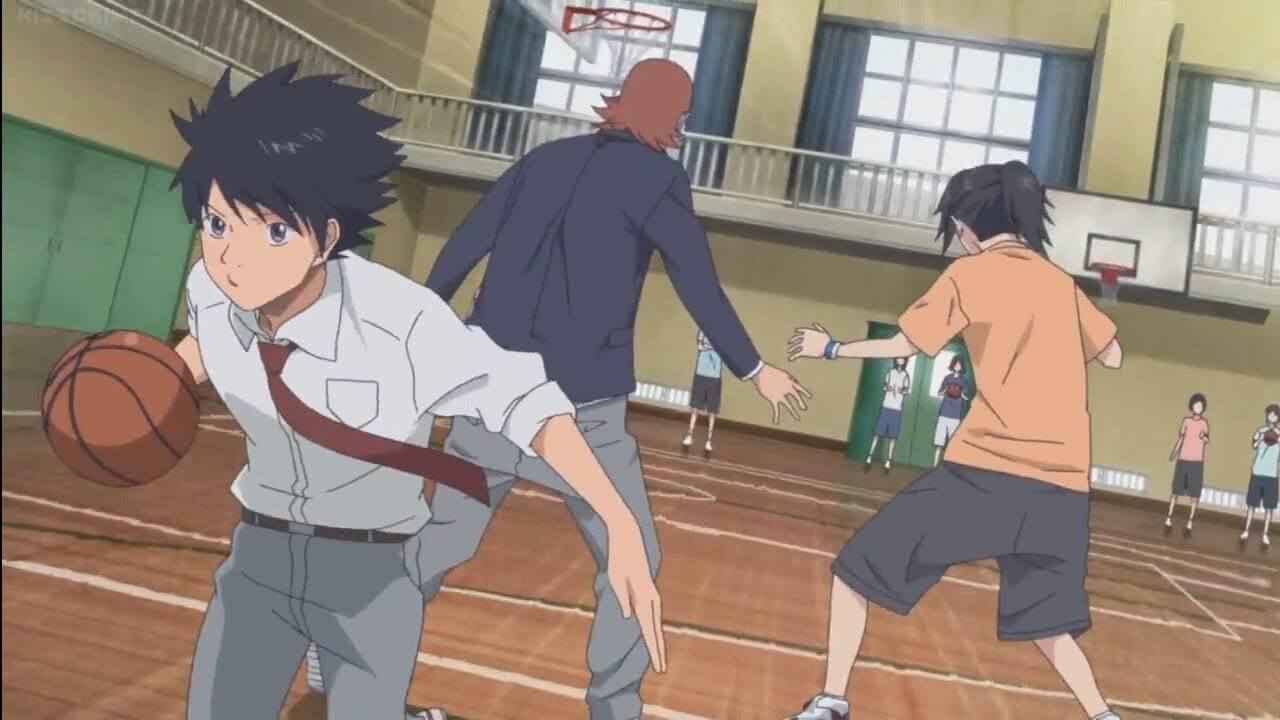 Note: The following contents are the spoilers of the upcoming episode referenced from the Ahiro no Sora manga. Continue reading at your own risk.
The practice match between Kuzuryū High and Kitasumi High Basketball Club will start in Ahiru no Sora Episode 15.
But before the Kitasumi High Basketball Club arrives at Kuzuryū High, they will be seeing Tokiwa along the way. Upon learning that they will be having a match with Kuzuryū High, Tokiwa decides to come along.
After the warm-up, both teams are now ready for a full match. Madoka tossed the ball and Momoharu got a chance to get the ball. However, he violated a rule which turns the ball to the opponents. Kitasumi High Basketball Club got the first score but Kuzuryū High Basketball Club is also doing their best to catch up.
An intense match is currently happening right now in the court. Who will bring how the W in this practice match? Will it be the Kuzuryū High or the opponent will take them down on their home court?
Ahiru no Sora Episode 15 Release Date
Following the delayed release of the previous episode, Ahiru no Sora anime release schedule has returned back to normal. Ahiru no Sora is releasing a new episode every Wednesday weekly, which means that Sora fans will be able to watch Ahiru no Sora Episode 15 on January 15th at 6:25 PM (PST).
Be the first to get the latest Ahiruo no Sora episode by visiting the official anime distributor such as HiDive and Crunchyroll.