Ahiru no Sora Episode 16 Release Date and Spoilers: Kuzuryu High vs Kitasumi High
The practice match between Kuzuryu High and Kitasumi High has started. The coach the visiting team thinks that the game will be easy but it seems that things are getting serious as he finally asked his players to be serious.
Kuzuryu High Basketball Team is still leading the match but Tarou Kabachi, the ace of Kitasumi High, has started doing his job. In the previous episode, fans have seen how Tarou managed to get a shooting call while making a basket that annoys Chiaki. Is this the start of Kitasumi High making their offense? Let's find out one Ahiru no Sora Episode 16 releases.
When is Ahiru no Sora Episode 16 release date?
Airing of anime in Japan is now back to normal following the series of delays and rescheduling due to the holiday. The previous episode was released on time and if there will be annoying delays again, Ahiru no Sora Episode 16 should be available on January 22nd at 6:25 PM (PST).
To watch Ahiru no Sora's latest episode, make sure to visit the official anime distribution streaming platform such as Crunchyroll and HiDive.
What to expect in Ahiru no Sora Episode 16?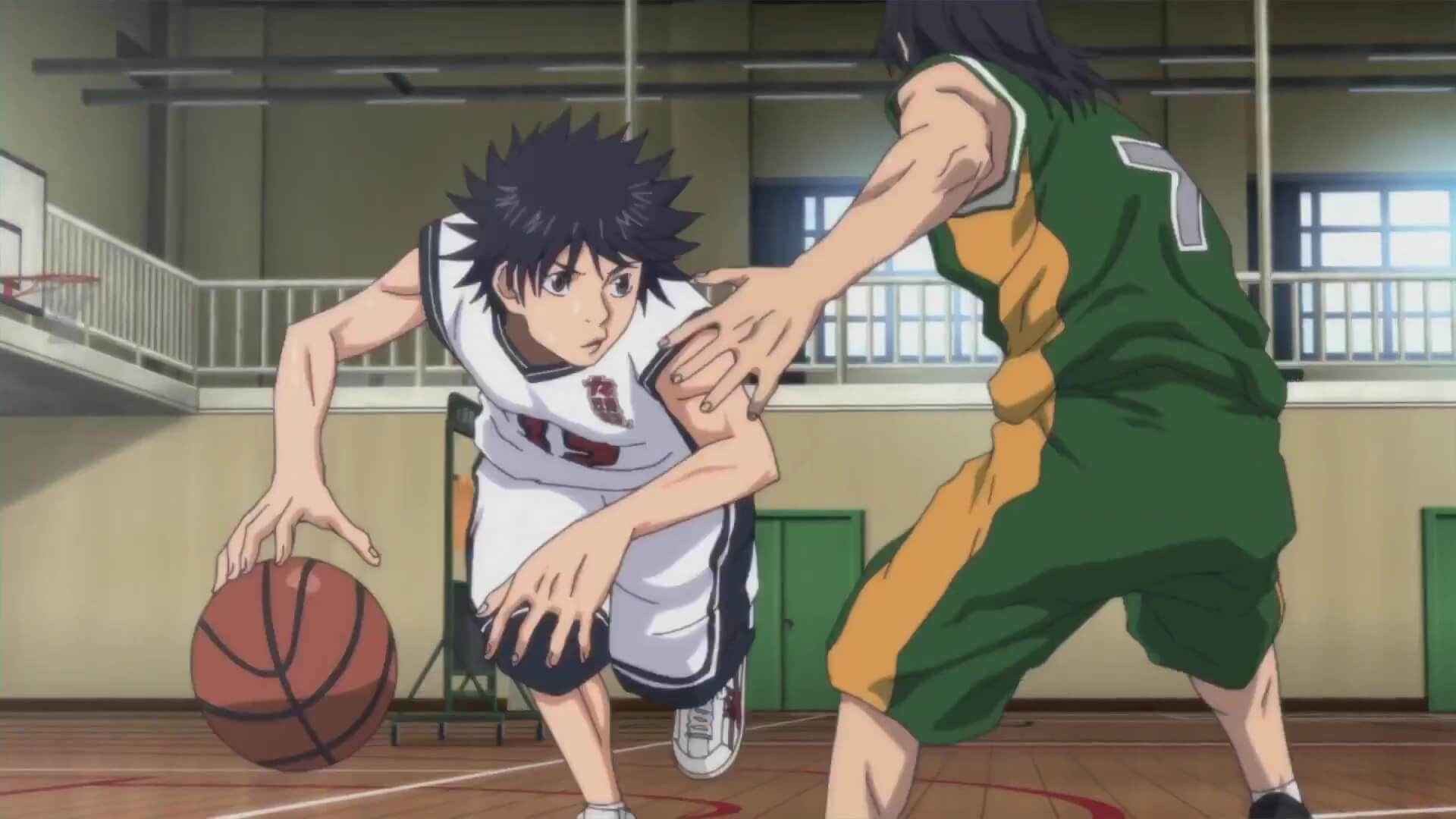 Note: The following contents are the spoilers of the upcoming episode referenced from the Ahiro no Sora manga. Continue reading at your own risk.
Ahiru no Sora Episode 16 will start with Tarou making a score on his free throw after being fouled by Chiaki. Kuzuryu High will be taking the offense but the opposing team blocked the shot and makes a turnover. A heating matchup between Momoharu and Konishi is happening while showing off their skills.
After another score, Kuzuryu High makes another offense. Sora tried to make a shot by faking Tarou but Konishi backed up and blocked Sora's shot. Fast break just happened and Tarou took makes another score.
Things are falling to Kuzuryu High and as a result, Nanao decides to change the team's defense. Will it be enough to stop Tarou and the Kitasumi High Basketball Team?