Preview: Ahiru no Sora Episode 20: Last Play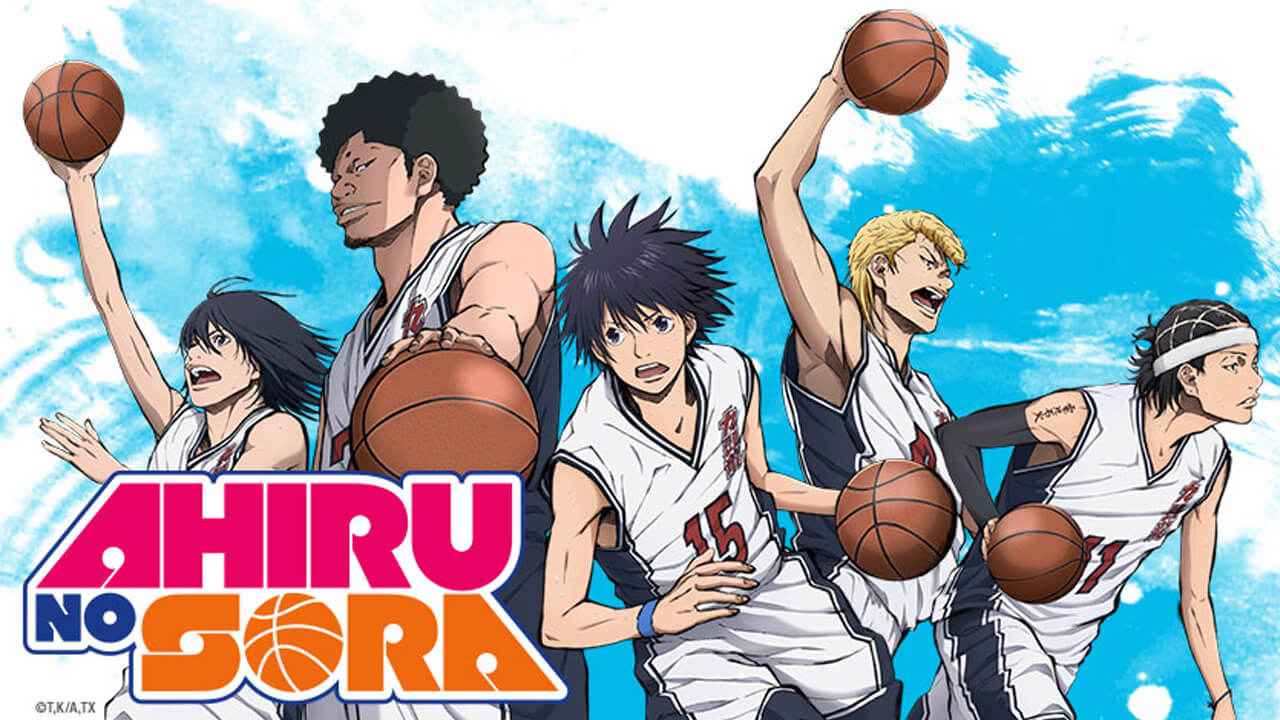 Following the steps of Slam Dunk and Kuroko no Basket is Ahiru no Sora by Diomedea Studio. Seeing a good sport-themed anime right now is pretty rare but fortunately, we still got something to watch.
Ahiru no Sora is a story of a young basketball team trying to become the top team in Japan. Right now, they are still in the middle of developing their skills and coordination and at the same time, the team also needs good players. If you have been following the series, continue reading to learn the details of the upcoming Ahiru no Sora Episode 20.
When is Ahiru no Sora Episode 20 air date?
Ahiru no Sora anime premiered the first episode on October 2, 2019, Wednesday, which also marks its normal release day for the series. That being said, the 20th episode of the anime titled "Last Play" will also be released on February 19, 2020.
Where to watch Ahiru no Sora Episode 20 online?
There are lots of sources offering free streaming to the latest episode of the anime. However, we still highly recommend watching Ahiru no Sora Episode 20 on Crunchyroll and HiDive, who are both official partner and distributor of the anime.
What to expect in the next episode?
The previous episode showcased how the Kuzuryu High is struggling after Kitasumi High lead the score. To change the momentum, Chiaki decides to let Sora become the point guard of the team. Their first being Sora as the point guard is a little bit off but later on, they felt comfortable.
Outside the gym, Sora's mother was seen talking with Madoka. Madoka invites her to go inside and watch but Yuka Kurumatani declined. Instead, she asked Madoka a favor to give the bracelet she made to Sora.
Going back to the match, Kuzuryu High steals the ball from the opponent. Kitasumi High managed to stop the fast break but unexpectedly, Sora passed an amazing alley-oop to Chiaki that no one expected.
The game continues and the Kuzuryu High is gaining back the momentum of their plays. Will they be able to defeat Kitasumi High? Make sure to watch the upcoming episode for more epic basketball moments.