Ahiru no Sora Episode 23 Release Date, Preview, and Episode 22 Recap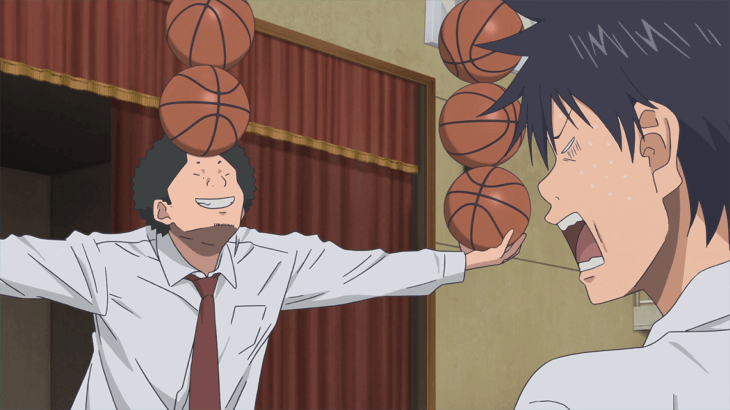 Catch Sora and the Kuzuryu High on their journey of becoming the top basketball team in Ahiru no Sora Episode 23. Read on to know when will be the premiere date and time of the 23rd episode. Also, discover where you can watch the anime online for free.
Ahiru no Sora Episode 22 Recap
The previous episode covers the match between Sora's team against Kenji's team in the school. The match between the two members of the Kuzuryu High has ended announcing Kenji's team as the winner.
Following their match, a new set has begun where they see a tall player. He is Mokichi, a freshman student at the school. Unlike the other students, he looks dull due to his weak health. Despite his looks, Mokichi showcased his talent in playing basketball.
Sora got interested in him and tried to make friends with Mokichi. Later on, Kuzuryu High's club manager asked Mokichi if he would like to join the club. Will Mokichi accept the invitation?
Ahiru no Sora Episode 23 Release Date
Diomedea Studio has constantly been releasing new Ahiru no Sora anime episodes each week. With the release of Episode 22, fans are now heading to the 23rd episode. If the anime doesn't encounter any last-minute delay, Ahiru no Sora Episode 23 will be available on March 11, 2020.
Ahiru no Sora Anime English Dub Streaming
Watch the 23rd episode of Ahiru no Sora and all the previous and upcoming episodes from the official streaming platforms and distributors such as HiDive and Crunchyroll.
The anime is also getting an English dub, but it usually became available before the original version went live. In the meantime, streaming platforms are offering Japanese audio and English subtitle.