All Neutral Item Drops in Dota 2 Outlanders Update
Neutral Items is the newest feature that has been added in Dota 2 along with the arrival of two new heroes.
In Dota 2 update 7.23, neutrals can now drop unique items that can be used by you and your team. However, these items cannot be sold in the market. Item drops begin at the 5-minute mark of the game and backpack slots will be increased from 3 to 5 to help carry items. Check out the list below for the full list of items that will be dropped by neutrals throughout the game.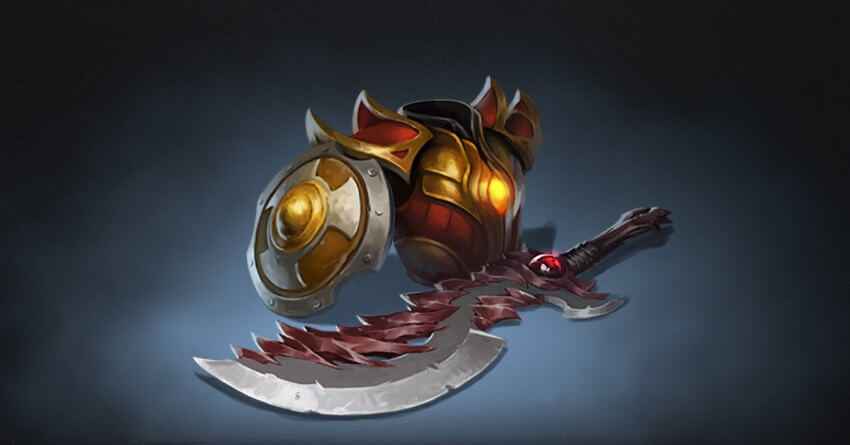 All Neutral Item Drops
Tier 1 Items
Keen Optic
Royal Jelly
Poor Man's Shield
Ocean Heart
Iron Talon
Mango Tree
Arcane Ring
Elixir
Broom Handle
Ironwood Tree
Trusty Shovel
Faded Broach
Tier 2 Items
Grove Bow
Vampire Fangs
Ring of Aquila
Repair Kit
Pupil's Gift
Helm of the Undying
Imp Claw
Philosopher's Stone
Dragon Scale
Essence Ring
Nether Shawl
Tome of Aghanims
Tier 3 Items
Craggy Coat
Greater Faerie Fire
Quickening Charm
Mind Breaker
Third Eye
Spider Legs
Vambrace
Clumsy net
Enchanted Quiver
Paladin Sword
Orb of Destruction
Titan Silver
Tier 4 Items
Witless Shako
Timeless Relic
Spell Prism
Prince's Knife
Flicker
Telescope
Ninja Gear
Illusionst's Cape
Havoc Hammer
Magic Lamp
The Leveller
Minotaur Horn
Tier 5 Items (Available at 70+ Minutes Only)
Force Boots
Seer Stone
Mirror Shield
Fallen Sky
Fusion Rune
Apex
Ballista
Woodland Striders
Trident
Book of the Dead
Pirate hat
EX Machina
Desolator 2
Phoenix Ash