My Hero Academia Season 5 Episode 3 Release Date: Where to Watch Online?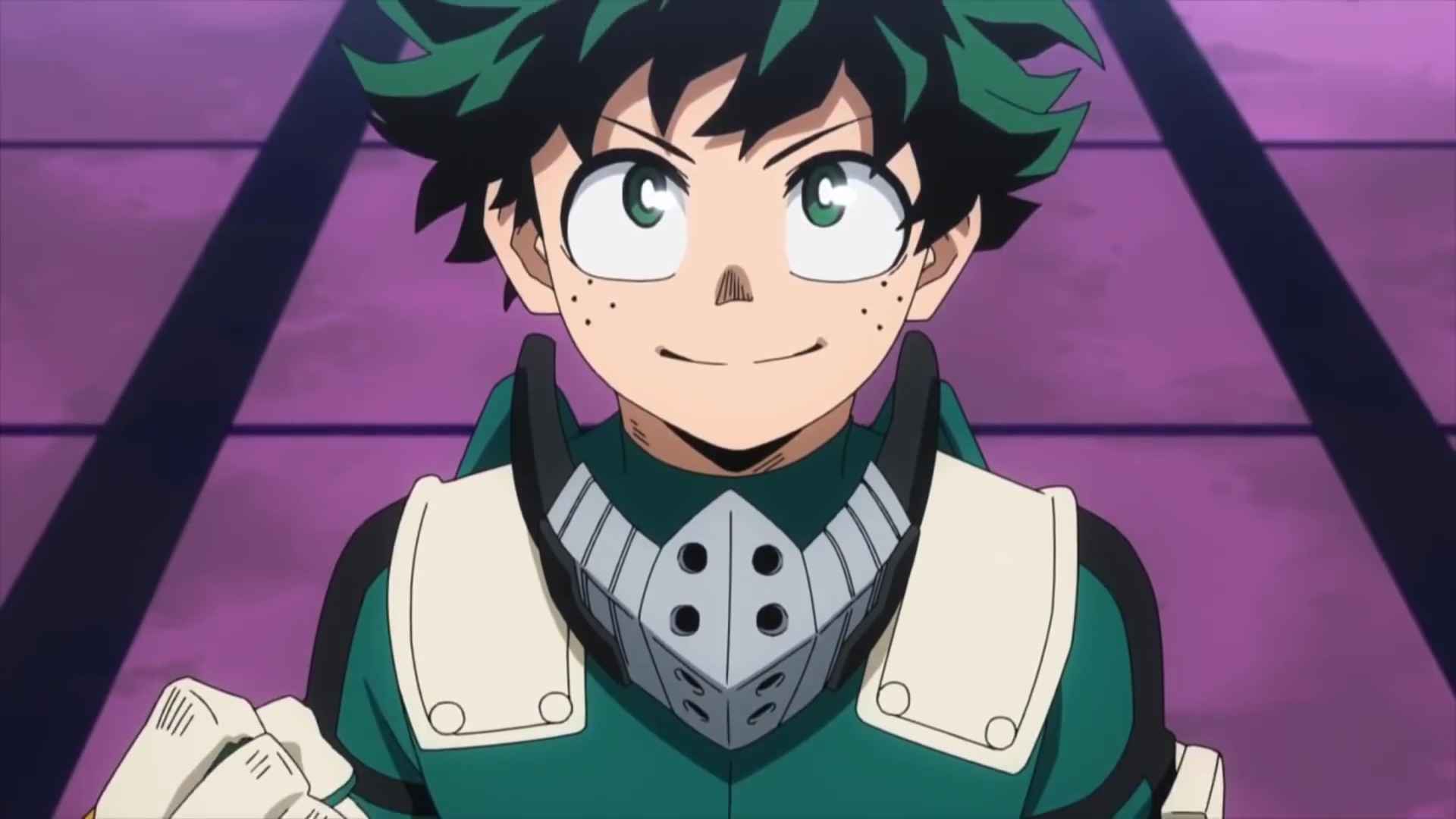 My Hero Academia Season 5 has finally arrived. After more than a year of being on hiatus, Izuku Midoriya and the Class 1-A students have returned in the newest season of the anime series.
Now that the anime has officially begun, I'm sure you're all excited to see the new episode. For those who are waiting for the release of My Hero Academia Season 5 Episode 3, continue reading below as we will be giving you all the details that we know about the new season. Without further ado, let's get started.
My Hero Academia Season 5 Episode List
Just like the previous season, the 5th season of Boku no Hero Academia will be getting a new episode every week. The first episode of Boku no Hero Academia Season 5 will be premiering on Saturday, March 27, 2021, at 17:30 (JST). Below are the complete schedule details for the 5th season of the My Hero Academia anime series.
| Episode No. | Title | Release Date |
| --- | --- | --- |
| Episode 3 | Clash! Class A vs. Class B! | April 10, 2021 |
| Episode 2 | Vestiges | April 3, 2021 |
| Episode 1 | All Hands on Deck! Class 1-A | March 27, 2021 |
Please note that the schedule below is constantly being updated. We recommend bookmarking this page to get the latest news and updates.
My Hero Academia Season 5 Synopsis
This season will explore the Joint Training Arc. Students of Class 1-A and Class 1-B are divided into groups of four and they will be training in one section of the Athletic Grounds Gamma. There are 40 students, but after the introduction of Shinso, the teachers need to find a way to accommodate him. (via Anilist)What Manga Chapter Does Season 5 Starts?
What Chapter Does My Hero Academia Season 5 Starts?
My Hero Academia Season 4 ends at Chapter 190 in the manga version of the series. That being said, the Boku no Hero Academia should start in Chapter 191. If you want to know what will happen next, feel free to read the manga. You can read the full manga chapters on Viz and Manga Plus.
About My Hero Academia
My Hero Academia, also known as Boku no Hero Academia, follows the story of Izuku Midoriya, a Quirkless boy who is dreaming of becoming a superhero. One day, Izuku met All Might, the number 1 pro hero. All Might decides to make Izuku the successor of One for All Quirk. Slowly, Izuku started to learn how to properly use the power that he got to save the world and become the number 1 hero.
My Hero Academia is a Japanese manga series written by Kohei Horikoshi. The manga has been serialized in July 2014 and becomes part of Shueisha's Weekly Shonen Jump magazine. Since its serialization, the series already garnered a total of 30 volumes. Boku no Hero Academia also receives its own anime adaptation and several anime films.