Backstreet Rookie Episode 10 Release Date and Streaming Details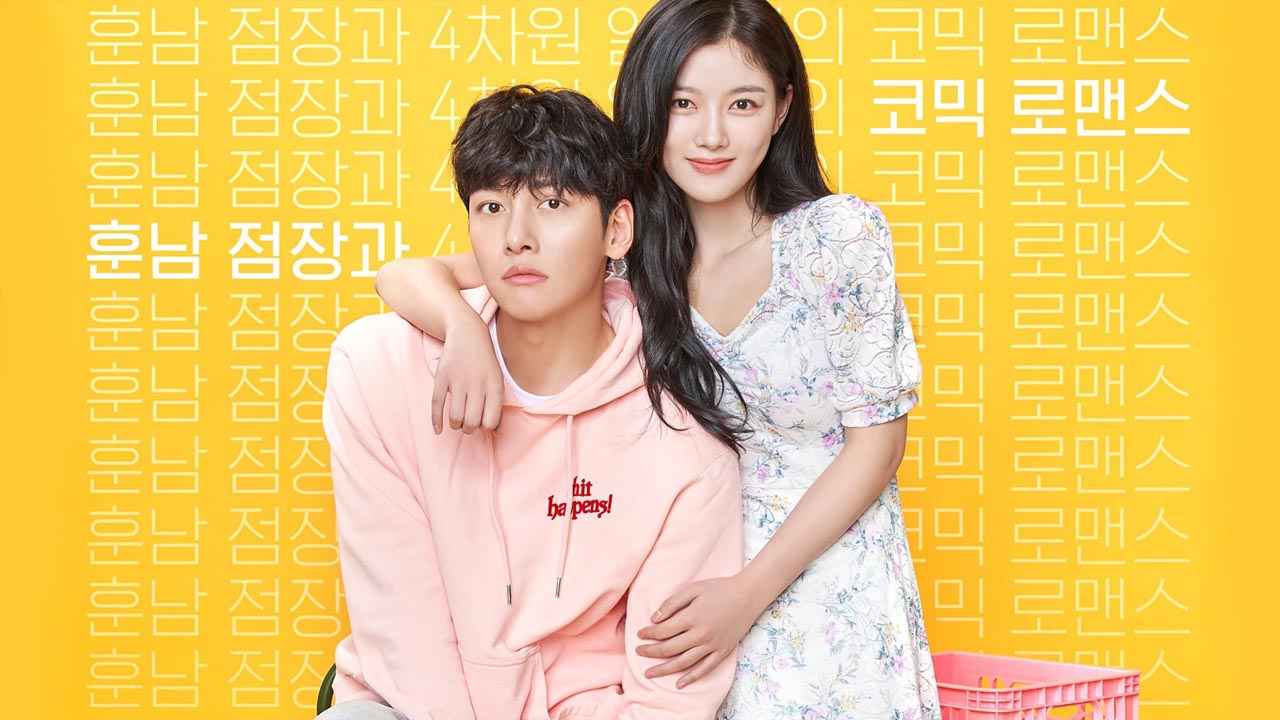 Backstreet Rookie drama series is slowly getting close to its climax. Following the events in the previous episode, Choi Dae Hyun and Jung Saet Byul's fans are now thrilled to see them in Backstreet Rookie Episode 10.
The new South Korean drama series is directed by Lee Myung Woo. The romantic-comedy show starring Ji Chang Wook and Kim Yoo Jung has already been getting a lot of attention. Thanks to the chemistry of the main characters of the series. In fact, the South Korean drama show, Backstreet Rookie, is one of the hottest topics on the web right now.
So, have you already watched the show? If yes, then you already know the reason why this drama series is being considered as the hottest series this summer. The drama is available in SBS, which means that if you're not residing in South Korea, the only way for you to watch the series is by streaming it online. But when and where you can watch the 10th episode of Backstreet Rookie? Read on to learn the release date of Backstreet Rookie episode 10, as well as the ways where you can watch it online.
When is the Backstreet Rookie Episode 10 release date?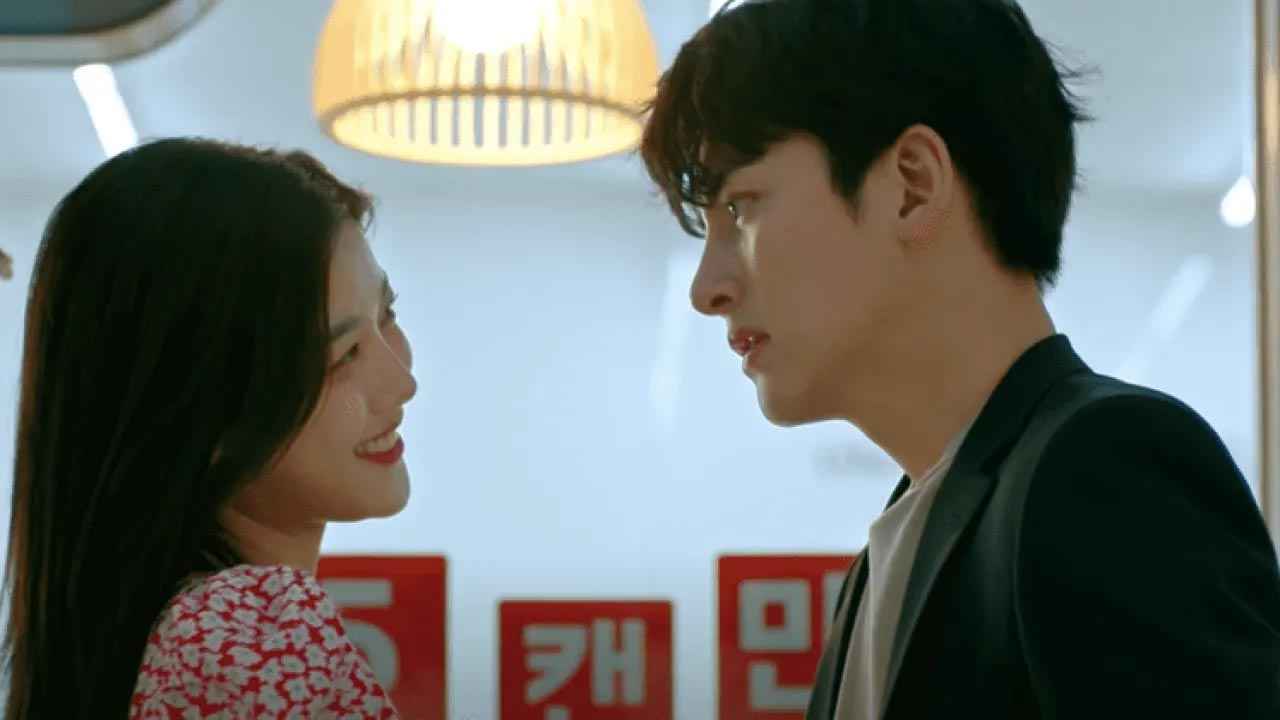 The 10th episode of the Backstreet Rookie will be released on Saturday, July 18, 2020, at exactly 9:00 PM (KST). The drama series has been releasing two new episodes per week, which means that episode 10 will be the last episode for Backstreet Rookie for the 3rd week of July 2020.
Where to watch Backstreet Rookie Episode 10 online?
As mentioned earlier, it is available on the SBS network. For fans who don't have access to this South Korean channel, your only option to watch the Backstreet Rookie couple is by streaming it online.
Director Lee Myung Woo's Backstreet Rookie is exclusively streaming on iQIYI. As of writing, there is no English dubbed version for the drama. The streaming platform, iQIYI, is offering multi-language subtitles, including English, which is the universal language.
I can't access iQIYI. What should I do?
Similar to VIU, iQIYI is only available in select countries. If you visit the website or downloaded their app and can't access their services, there's a chance that your country is restricted from accessing the network. If this happens, your only option to access iQIYI and watch Backstreet Rookie is by using a VPN.
With the help of a VPN, you can access any website or apps without any restrictions. As a recommendation, you can use PureVPN, the only VPN service that I have been using for almost a year now. So far, I didn't encounter any issue while using their service. If you haven't tried them yet, you can check this link and get a 7 days free trial for just $0.99 USD. Of course, you can cancel the subscription anytime in case their service doesn't meet your needs.