Backstreet Rookie Episode 11 Release Date and Streaming Details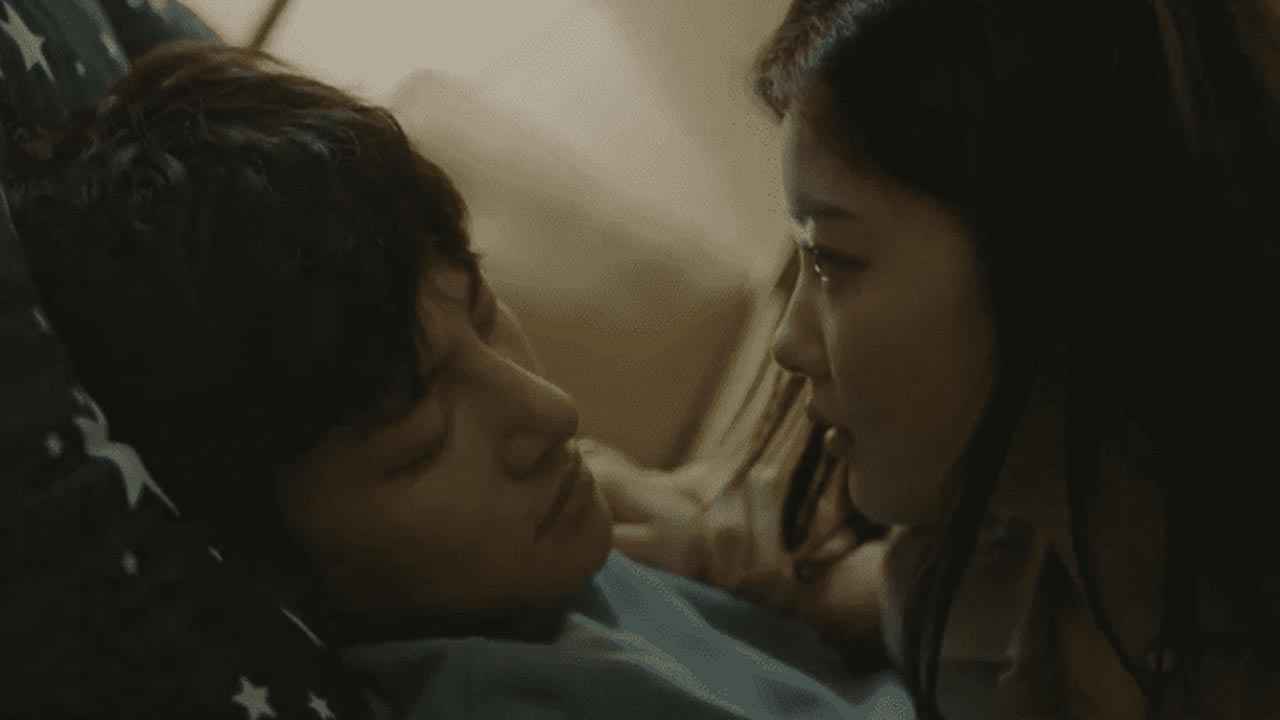 The 10th episode of Backstreet Rookie just dropped, which means that we are now heading to the Backstreet Rookie Episode 11. Following the events in the previous episode, fans are now thrilled to see what will happen in the story of Choi Dae Hyun and Jung Saet Byul. Now that Jung Saet Byul has moved in with Choi Dae Hyun's family, Backstreet Rookie fans are expecting to see more interesting and romantic chemistry between the two.
Backstreet Rookie is the newest South Korean drama directed by Lee Myung Wo. The drama series premiered on June 19, 2020. While the series seems to be having a slow start in its first episode, it has been slowly getting a lot more attention from the community. Now that things are getting more interesting, will the upcoming Backstreet Rookie Episode 11 be able to beat the ratings of the previous episodes? Let's find out once the new episode releases.
When is the Backstreet Rookie Episode 11 premiere date?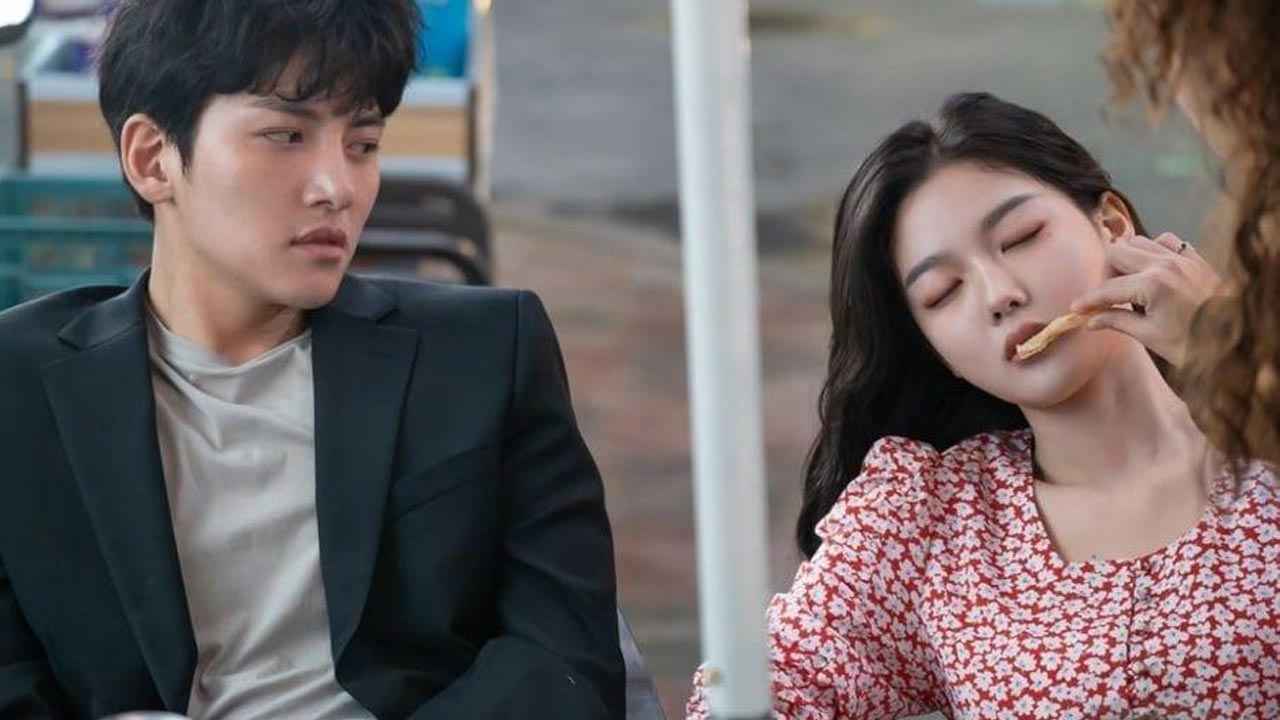 The romantic-comedy Korean drama series, Backstreet Rookie, has been releasing two new episodes every week. It was scheduled to release a brand new episode every Friday and Saturday.
Now that a new week has arrived, it only means that we're getting two new episodes of Backstreet Rookie. As for the Backstreet Rookie Episode 11, it will be available on Friday, July 24, 2020. It will be followed by the release of the 12th episode of the drama series on the next day.
Where to watch Backstreet Rookie Episode 11?
The new Korean romantic-drama series is being broadcasted in SBS network in South Korea. Once it finished its broadcast in the country, it will be available for streaming online. But where can you watch the new episode of Backstreet Rookie? As of writing, the only way where you can watch the Backstreet Rookie Episode 11 is via iQIYI. This streaming platform is similar to Viu and if you're an avid K-drama fan, you surely already know how their streaming platform works.
https://www.youtube.com/watch?v=BBaZCBxBGs4