Backstreet Rookie Episode 8 Release Date and Streaming Details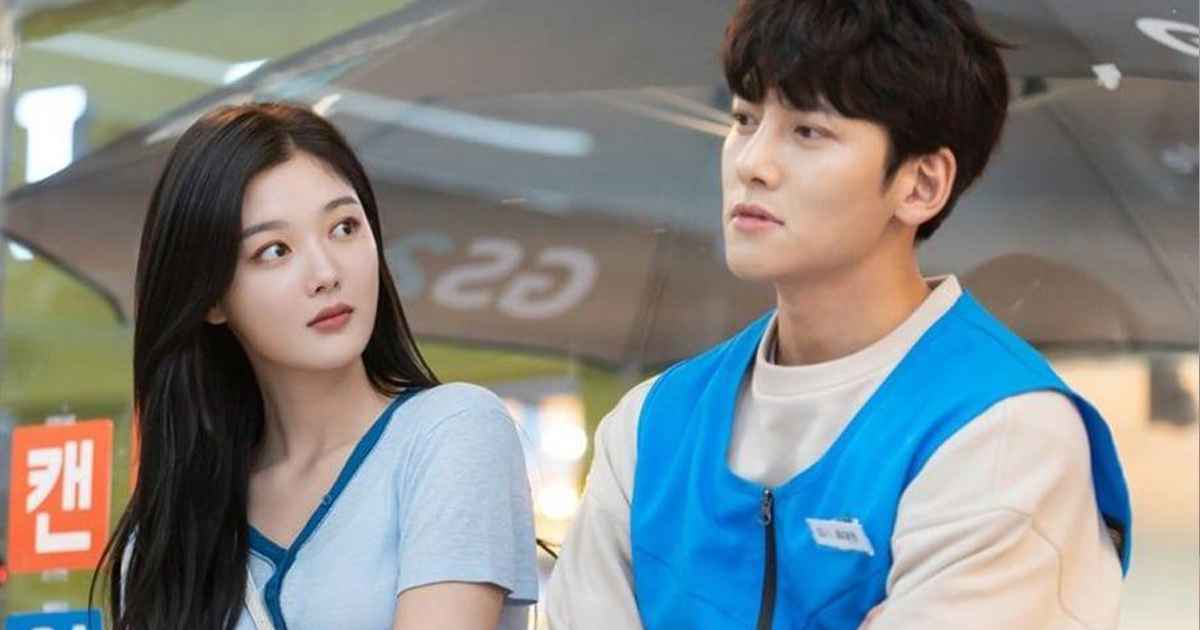 Backstreet Rookie Episode 8 is fast approaching and fans can longer wait to see how the story unfolds between Choi Dae Hyun and Jung Saet Byul. The South Korean drama Backstreet Rookie is being directed by Lee Myung Woo who also directed the 2019 drama The Fiery Priest.
Backstreet Rookie will be having a total of 16 episodes which means that the show is already halfway done. Things are getting more interesting between the two main characters played by Ji Chang Wook and Kim You Jung. Thanks to the amazing script and cast which makes the series more fascinating.
Before episode 8 drops, we're here to give you all the details that you may want to know. Read on to discover the Backstreet Rookie episode 8 release date and learn the ways to watch the drama series online.
Backstreet Rookie Episode 8 Release Date
The South Korean drama series Backstreet Rookie is releasing two new episodes weekly. The 8th episode of Backstreet Rookie will be released on Saturday, July 10, 2020, following the release of Backstreet Rookie episode 7 on Friday.
In the series don't face any last-minute delays or schedule changes, fans should be able to watch the incoming couple on the scheduled date. Meanwhile, if you don't see the latest episode, we recommend checking out the official media channels to see if there's an announcement about the delay.
Backstreet Rookie Streaming Guide
The usual duration of each episode of Backstreet Rookie is 1 hour and 3 minutes. If you're residing in South Korea, simply visit the SBS network, a local South Korean channel, to watch the drama series.
Fans outside of the origin country can also watch the TV show by streaming it online. As of writing, the only legal source where you can watch Backstreet Rookie drama is via iQIYI, a streaming platform based in China, similar to Viu. Of course, you need to be a premium subscriber if you want to be the first to watch the new episodes of Backstreet Rookie.
iQIYI is sometimes inaccessible in some countries. To watch drama series available on the platform, you need to use VPN. There are lots of VPN services out there. Before getting a subscription, we recommend reaching out to their support team and ask if their VPN can support iQIYI.
Want to know more about Backstreet Rookie? Check out our Backstreet Rookie wiki and episode guide.